2 months ago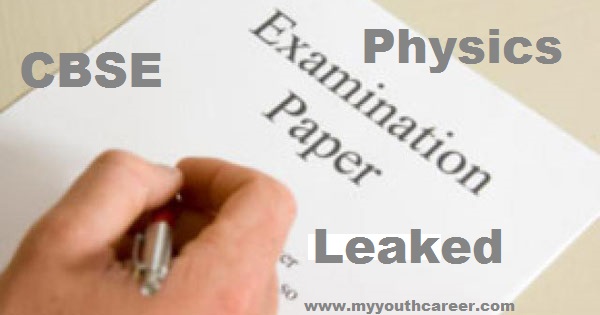 CBSE 12 Physics Exam is leaked confirmed by CBSE council itself through a Notice on this Friday 7th March 2014. After the ...
12th class Exams 2014 Solved Question papers for students who have just appeared in Both the Board whether it is CBSE or ...
IIT JEE Mains Syllabus 2014 & Exam Pattern for students who are going to appear in JEE MAINS & ADVANCED exam in ...
Doodle 4 Google contest voting updates are all of those who wishes to Vote for there best performer in Doodle Making Contest. ...
IIT JEE Mains 2014 Admit card details  for Students who have successfully register for JEE mains 2014 through Online or ...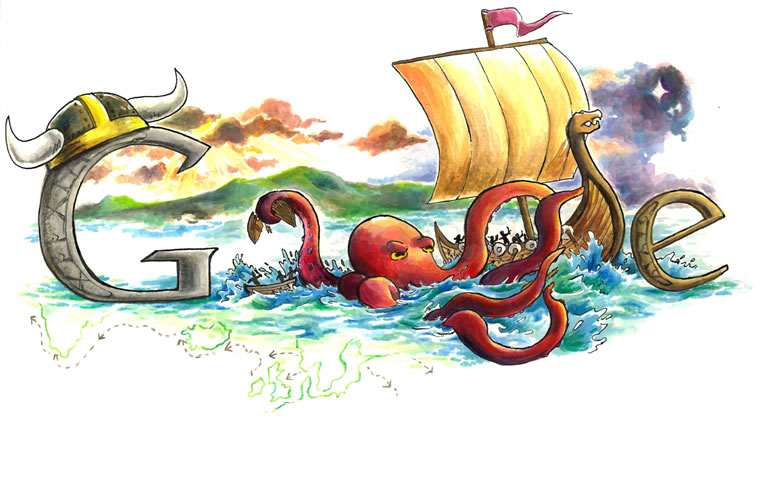 Best Doodle Creating Ideas for 2014 Doodle 4 Google contest in United States US.for all Candidates who have are going to ...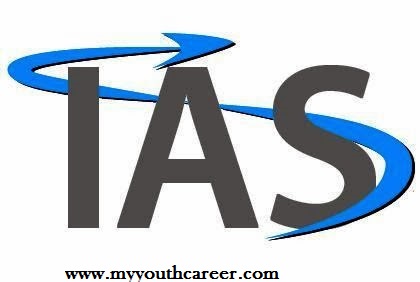 Every Student in India want to Join IAS(Indian Administration Services) and they really need to know How to Apply for IAS  2014 ...