Providing student with top notch tips to clear IIT JEE Exams 2024 is our main objective and we are trying our 100% to reach to best of the students to provide then right guidance towards learning & clearing IIT JEE Exams 2024. JEE (Joint Entrance Examination) is a highly competitive exam held annually by the NTA (National Testing Agency) in India. The JEE exam is divided into two phases: Main and Advanced. To be eligible to appear for the JEE Advanced exam, one must first clear the JEE Main. Successful candidates who clear both phases of the exam can secure admission to some of India's top and most prestigious engineering colleges, such as the IITs.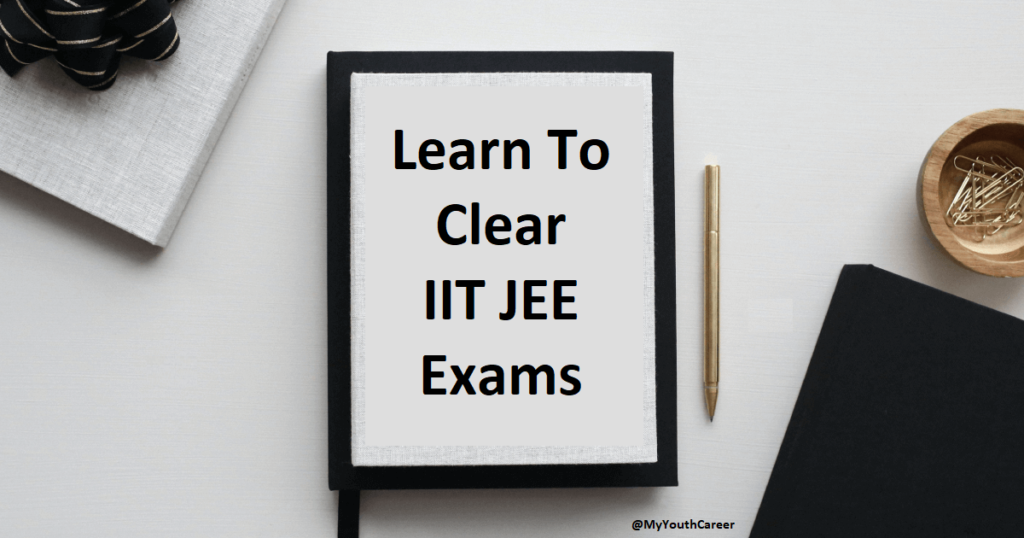 However, as the exam is highly competitive, only a few candidates manage to successfully clear it out of the lakhs of students who appear for it every year. Therefore, if you are planning to appear for the JEE Advanced 2024 exam, it is essential to clearly understand the exam details and create a smart and effective study plan to achieve the best possible results. The article provides a few points to help aspiring candidates prepare better for the exam.
Learn How to Clear IIT JEE Examination 2024
The JEE Advanced is India's most prominent national-level engineering admission test. Here are some preparation ideas for JEE 2024:
1. Appear in Mock Tests
Attempting mock tests can further enhance a student's understanding of the exam pattern and help them identify areas in which they need to improve. It allows students to experience a simulated exam atmosphere, which can improve their confidence and help them practice managing their time effectively.
Mock tests can provide students with valuable insights into their intellectual level, as well as their strengths and weaknesses in solving problems. By taking these tests, students can develop the ability to solve problems more accurately and quickly. Mock tests can, therefore, be a powerful tool in a student's preparation for any exam.
2. Solve Last Year Question Papers of JEE Examination 2024
One of the most effective ways to prepare for JEE examination is to practice by solving previous years' question papers. This technique offers multiple benefits to the students.
Interview Tips to Get Higher Packages in IT Sector
By solving previous years' question papers, students can gain valuable insights into the exam pattern and the type of questions that are typically asked. This knowledge can help students better understand what to expect on the actual exam day and can help them prepare more effectively.
3. Know the Syllabus
Students preparing for the JEE exam should thoroughly understand the syllabus on the official website. By doing so, they can gain valuable insights about essential topics, the overall course objectives, the exam pattern, marking schemes, and other relevant details that will help them prepare effectively for the exam.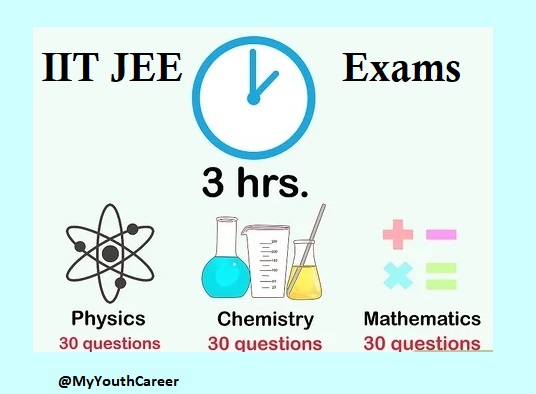 Preparation Tips & Tricks for IIT JEE Mains Exams
Understanding the syllabus is crucial for students who want to excel in their exams. It gives them a clear idea of what they can expect to be tested on and what they must focus on during their studies. By thoroughly understanding the syllabus, students can better prioritize their learning and prepare more efficiently, saving valuable time and effort.
4. Develop a Study Plan
It's true that each student has their own unique strengths and weaknesses when it comes to different subjects. Rather than expecting to excel in every subject, it's essential to recognize these differences and tailor a study plan that meets each student's needs.
One way to approach this is to develop a subject-specific study plan that focuses on the areas where a student may need extra guidance or support. By identifying the subjects that require the most attention and creating a plan that addresses those specific areas, students can better equip themselves for success in their academic pursuits.
In a Nutshell
To excel in the JEE Advanced 2024, it is essential to have a well-planned and executed study plan. This plan should take into consideration the unique strengths and weaknesses of the individual student, as well as the particular topics and skills that will be covered on the exam.
By approaching the exam in a smart and calculated manner, students can give themselves the best possible chance of achieving a high score and distinguishing themselves from the competition.