This piece of information is the primary focus to provide high-level job interview tips for college students, but can be leveraged by other sets of students or interviewees worldwide! In this time when the population is on its upsurge, there is also an upward trend in unemployment among youth. Though college students have a degree, which is proof of their ability. Despite having a good degree they are not able to get the jobs, because the employers are not able to find the perfect ones to qualify for jobs. Most of the students can clear written examinations but they fail to clear the interviews which leads to missing out on a highly qualified candidate that lacks interview skills.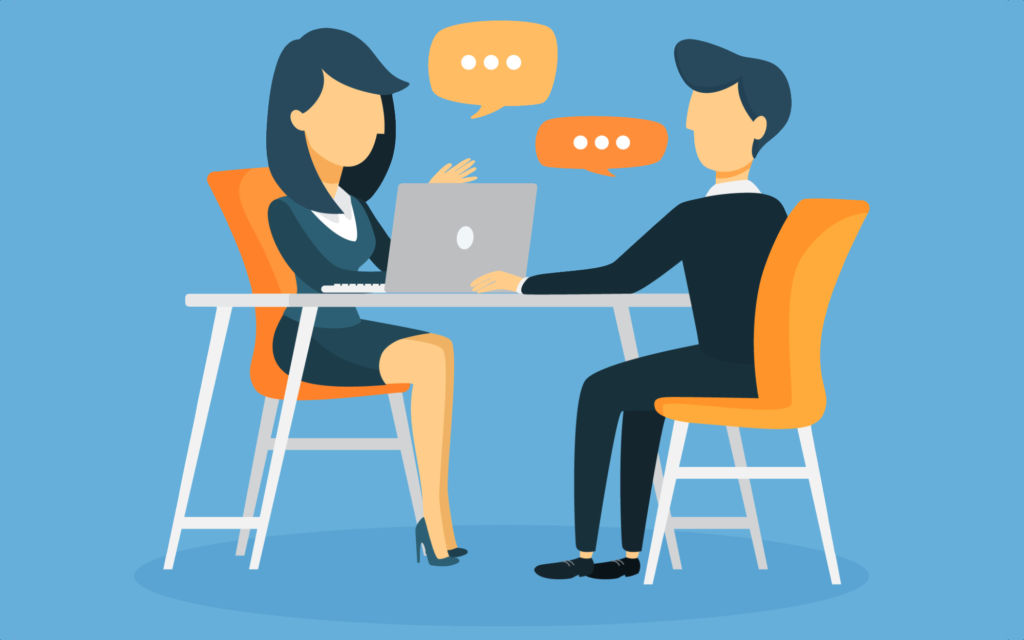 To increase the chances of employment, young college students should know the skills to go through an interview which will help them achieve their goals.
Job interview tips for college students-
Before the job interview
Keep a professional outfit
Try to wear some simple formal clothes make sure to avoid bright clothes.
If the interview is in a different place, ensure to come earlier to that place to avoid hurry.
Remember your resume and cover letter
It will help the interviewer to know about you and ask a question related to your educational background
Spend some time to go through the company website, gather information about its history and various others, try to find out in which area you have to go and in which skills you should focus upon in the interview.
Practice interviewing with a counselor
Practice more and more, so that your speaking skills can be better till the date of the interview, it is better if you can find a counselor, otherwise, your guardians and teachers can also help to improve your speaking skills
Turn your phone on silent
Keeping your phone silent helps you to avoid unnecessary distractions, otherwise, the interviewer will also get interrupted. 
During the interview
The master key for any task relies on confidence. Be enough confident to present yourself in front of others.
You have to develop these skills because it shows confidence in you, you should be able to convince him of your willingness for this job and your ability to work hard.
Remember to be polite and professional
Do not talk hastily, your behavior is the reflection of your personality so try to be in the moment end carry it smoothly.
Prepare to answer "Why should we hire you "
This is the very crucial part of an interview because everyone present there has the required qualification for that post, so you have assured them that you are the best candidate for that position. Try to relate the job with your qualification and with your career goals.
After the interview, thanks to the interviewer and recapitulate that you are interested in this post will all confidence and required qualifications. These all tips will help you to overcome your job interview anxiety!