For anyone who practices email marketing, email address validation is one of the most important steps. There are many features to consider when choosing an email address validation system. Any email marketer wants the best, but what should the best service offer? We wrote down a few guidelines to help you make your choice and get the most out of your email validator.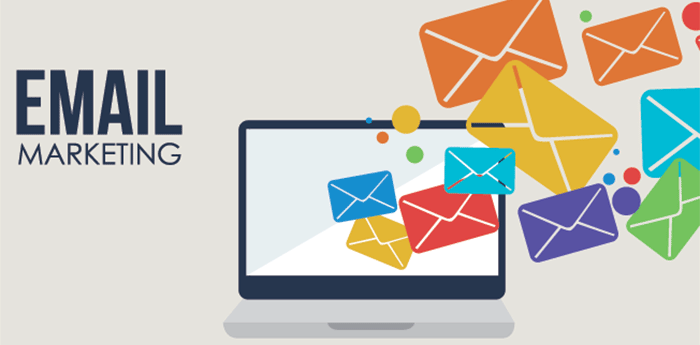 Email Bounce Detection
The most important ability an email address validation service should have is to remove invalid email addresses from your list. The system should check whether the email addresses are spelled correctly.
Domain Checking
The next step in the email validation process is the domain check. This way, you will know whether the email addresses in your database are registered on a safe and active domain.
Email Address Ping
One of the most difficult steps in email address validation is the email ping. This is a technical process where the system finds the email server, connects to it and determines if that particular email address exists and reliable or not. If the email is active, there will be a server response. It takes some time, but when you want the best email validator, this feature should also be considered.
Spam Trap & Other Risky Emails Detection
Not only invalid email addresses affect your sending reputation and email deliverability. There are some emails that will frequently sign up on your list. Abuse emails (users that mark you as Spam), disposable, catch-all, role-based and temporary email addresses, they all take a toll on your reputation. A good email address validation service should be able to remove them.
Other important aspects to check before making a purchase:
Price: does it reflect the quality of the service?
Customer support: are they online, ideally 24/7, to help you out if you need?
Data protection: how does the company handle your private data?
Money-back guarantee: do they offer it?
Email address validation represents a healthy approach to email marketing. Your email list is a great revenue generator, so you should do your best to keep it healthy.