Resume templates for Creating a professional Resume and CV is the need of time if you want your CV to have an edge over others you need to use a perfect Resume templates. Your Resume must need to look professional and so that recruiters can differentiate from others and it is important that He/She can easily figure out exactly they want from your and your profile must be reflecting most of it. For that, you need to have a professional resume with perfect Resume template. The need of the hour is that you need to have a resume or CV which must be attracted towards the recruiters for getting more job calls for you. It is possible to implement Resume Templates in your Professional CV.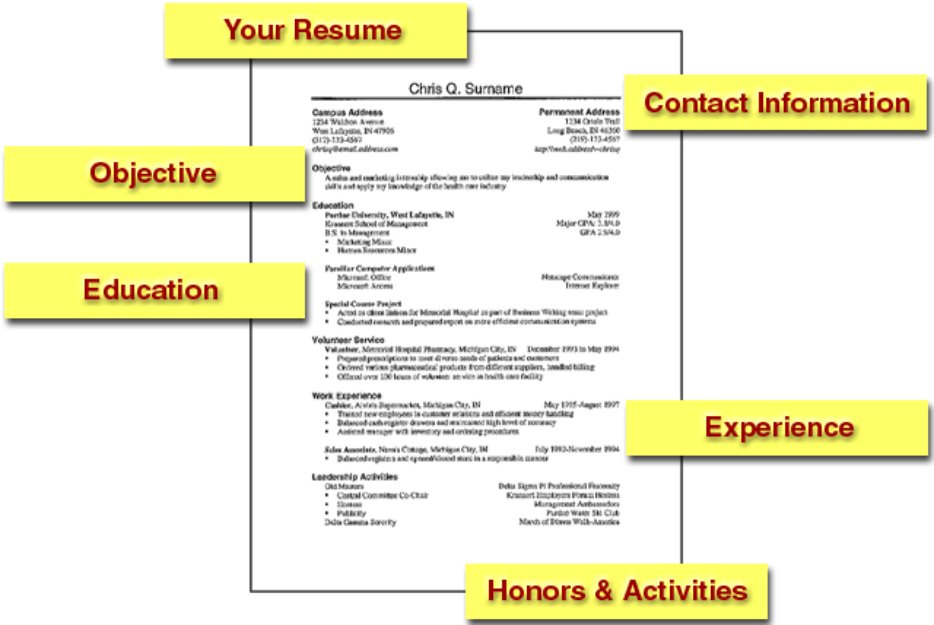 Resume templates usually focus on your primary skills and personality traits, with sections on your previous work experience that is related to the job. With the information on the resume template, we can then expand on it in order to create the perfect CV.
Resume Templates for Resume & CV:-
Creating your CV:-
Before you start building your CV, you have to have an idea of what you want to say. First, you should make a list of your ten greatest accomplishments in life; these will usually be on your CV. After you have made your list, you can look at a standard resume template that you like and see if there is a place for them. For instance, if you were awarded the "Honor of Excellence" at your University, you could put that under Honors or Awards. Or if you taught English overseas, you could put that under either your work experience or your educational experience, depending on the situation.
Now there may be some cases that do not fall under any of the categories on the resume, and if that is the case you need to assess the accomplishments. If one of your proudest accomplishments was that you ran a marathon in record time, you need to take time to consider whether or not it is something your employer wants to see. If you come to the conclusion that is it, you can make a new category just for that, with something like "personal accomplishments" as the title. However, if you find that it is not, you can either think of another accomplishment to add or to just work with nine instead. That should still be plenty enough to fill your CV with a material.
Even if you are using a template, you are still creating your own work, so it is definitely okay for you to add new categories and even take some out that you do not find necessary. It is all about making the resume template you find most appealing fit onto your CV.
Experience Section:-
When you are filling out your education and work experience, you should make the information much more exhaustive than what you would do on a resume. With each of your experiences, tell the employer what you did there and what you learned through your experience. They need to know that you used your previous experience to your advantage and have become a better person through it.
You should also note that the only job experiences that you want to put your CV are the ones relating the teaching, researching, or anything that is exactly the same as the position you are applying for. So if you worked at McDonalds for 13 years, it is safe to say that you do not need to put that on your CV if you are applying for a computer engineering position at Amazon.
Publications and/or Projects:-
One benefit of using curriculum vitae over with regular resume is that you are able to go in depth about your previous experience and projects. With that, you should expect to add a section to your previous projects or publications. Most resumes will not have an in-depth section for this, but it is important for you to show your potential employer that you have the necessary experience in the field.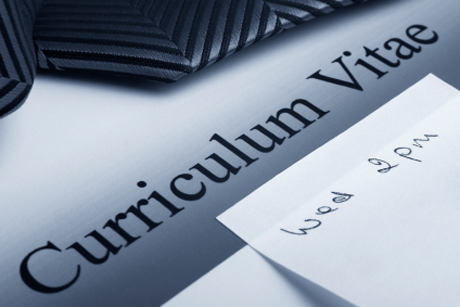 While it may be difficult to make a professional CV, you can make it easier by starting out with a resume template and adding all the necessary information until you are satisfied. After seeing what you include in your resume template, then you can transfer the most important things into your curriculum vitae and expand on it. After all, a CV is an in-depth summary of your working life and should fully exemplify the type of person you are and the work you have done.
Resume Templates are something which is need of the time as every company notice mainly the templates which you are using. so, using Resume templates in CVs are the most important thing to do these days so that your CV looks professional.