Resume format and Layout is key for every professional to get a desired job and to build a Professional CV you need a trending & best looking Resume Format for your application to get a Job in any of the Multinational or high level Companies. So, as you know the power of Resume Format in your professional CV now you need to build your CV according to that. Here we provide you all the latest formats and there Types so that you can easily implement them in your CV and get a classified Resume today also Get call for your JOB interview with best Impact on HR of that Company.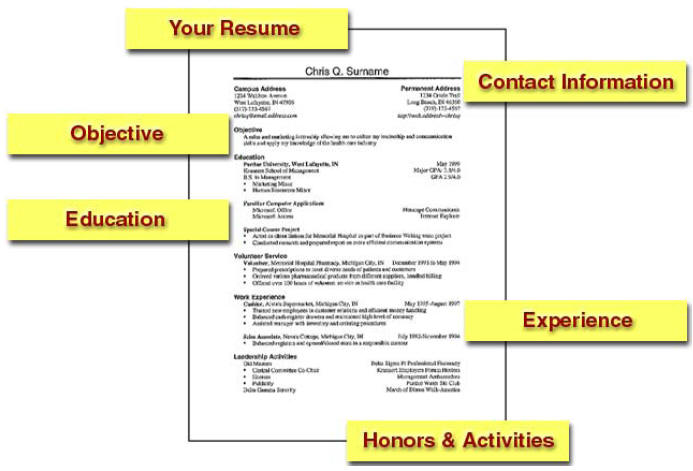 These professional Resume or CV format is specially for Students with professional Degrees like Engineering(IT,ECE,CSE or ME) or any other courses. Implement these Trends today and see the result in your coming job letters and Job interviews.
Resume Format & layout for CV:-
Every Applicant whether He/She is a fresher or experienced worker who is going to apply for company or organization this season of Jobs, As per competition you all may be aware of it as per previous records the percentage of the people applying for a single job is around 8% which is a huge amount as per Corporate view. So, It's better to make First impression with blushing colors and make an excellent Impact on the HR of Company and faculty.
Resume/CV Layout for CV:-
Resume layout is key factor to design and present your CV to the Company Head as to be on the safe side always consider these important things on your CV:-
Font Size :- Firstly your name and Address should be in Full Caps from Font size 10, 11 & 12 and you must consider them with same colors throughout the page. also Font Style should much consider is Arial as every font style has different Font Size so you can must consider only single out of all we would Recommend you Arial.
Font Size:- Title 10, 11 12 below you can use 10.5 or 11.5
Font Style :- Arial
Font Margin :- Page margin must be 1/2 to 1 Inch to all sides equally for best view
Heading :- Always create your Heading with these Important aspects,
Name
E-Mail
Mobiles Phone number
permanent Address
Proper Spacing :- Always Go with Single Spacing it will definitely looks better in many ways with a Single line for isolating two Sections.
Technique for choosing layout for Content :- Watch out below with Doc.x File and Image for Content layout which is the key of all. Create a Table with selective columns and Rows specially for your education and qualification details. Don't forget to set borders at Null or None.
Resume Format for CV :-
In this Format you must consider Templates and Content For your CV, but make your Resume Template is not complex in any kind or Complicating your view with Shades in excess.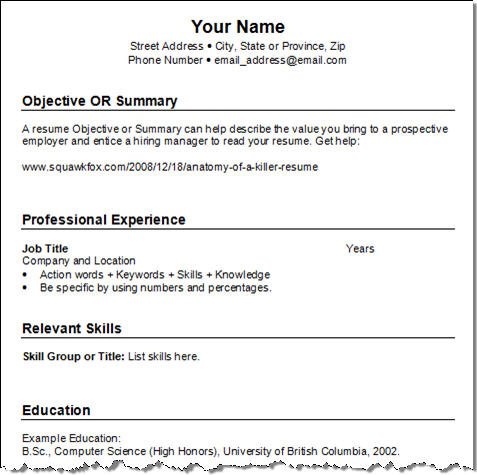 Download Most Recent and trending Resume Format Here just fill up with your details :- Download trending Resume
Choose best Skin :- Be very Cautions about the Skin you are going to use for your Resume or CV so that it looks allot Professional and make impact with it.
Skills Format :- Introduce your Skills and your Ideas to the person reading your CV show them your skills of Management and more over social work you have done previously.
Most Common Format for CVs and Resume is Chronological which consider various tabular forms in it including Education block, work Experience etc.
Here, We have provided all the latest and Trending Resume formats and Layout for every one to build a professional CV to make impact on the organization HR to get a call for interview ASAP. So, download the format and just fill up it with your details in it. Specially Engineering and technical working students and employees can use such an Format for a better and best Results.