Students in Punjab have long awaited for a good engineering college to pursue engineering from making them move out in drove towards urban centres like Delhi, Mumbai, Bangalore, and other such cities. The situation of university education in areas of technical education was not up to par in the state and it led to many students not being able to get quality education in their home state.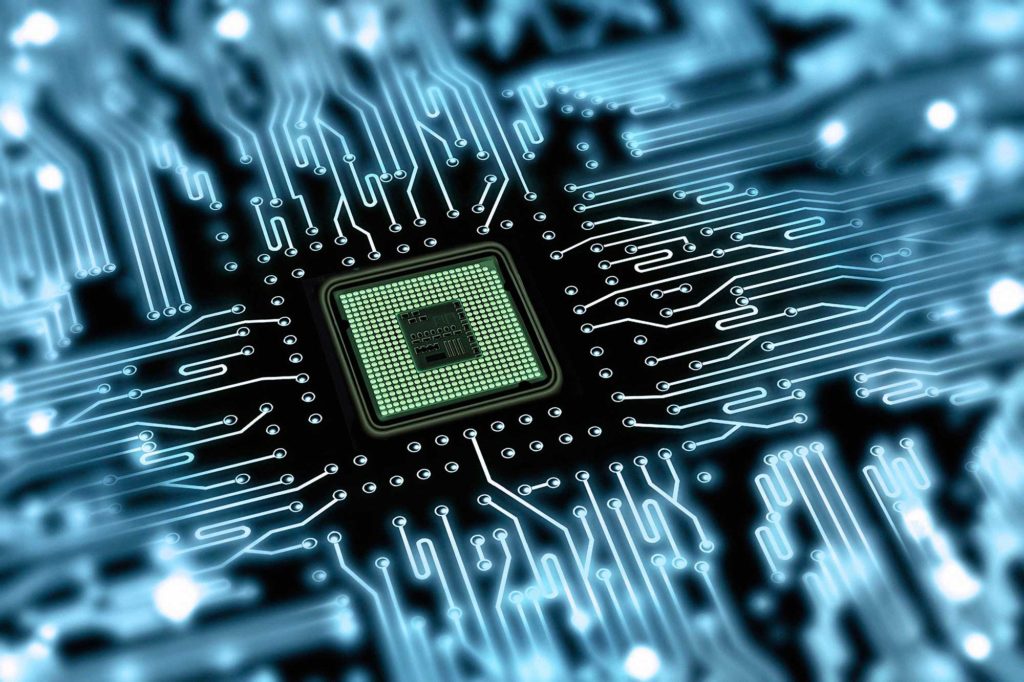 Chitkara University
Established in 2002, Chitkara University has broken past numerous milestones and made a name for itself in the field of higher education. The University is well known for its placement record with over 500 companies till date having recruited from the university. With an average package of INR 8 Lac p.a. the university has made a place for itself among the top universities in the country with its engineering courses among the top 50 courses being offered in the country.
With its alumni being placed in top MNCs around the world, all they have is praise for their Alma mater. With a number of their students being placed in the software and IT industry, pursuing CSE engineering from here is one of the best courses you can do in Punjab.
The mere presence of Chitkara has made the city of Chandigarh a hub of higher education with thousands of students coming from all over Punjab and India to this temple of education.
Best Courses
Their courses and curriculum are designed to help their students to achieve employability by international standards by the end of their 4 year degree program. The courses are designed keeping in mind the current market and employment trends and popular and new innovations in the field of science and technology. Their Bachelor of Engineering courses provide important emphasis on research work and provide their students with the necessary tools to engage in research from day 1.
With their experienced faculty at the helm one does not need to look for guidance elsewhere and can get insight into what area suits their talent best.
Being one of the top universities offering B.E. their curriculum is dynamic and focused on which direction is the world and the field of science and technology are moving in and providing their students the opportunity to contribute to the research and development in the field of science and technology.
CSE engineering from here for example would see you researching on web development, online security and software development thereby contributing to the field of computer research and pushing the boundaries of available technology essentially creating cutting software and technology with limitless applications.
It is this emphasis on research that has led us to be granted INR 5 crores in funds from government bodies for a number of different projects. Many of their students have gone on to pursue higher studies in research while many opting to do their own start-ups based on the skills they learned during their 4 years in the university.