Delhi university cutoff List including Sports Quota for Students who have done great in Sports will be available for students who wish to take admissions in DU. All the candidates who are desiring DU for further higher educations, graduations or PG courses. Admissions criteria would be pretty simple as it was earlier. Students can apply it for it for various Undergraduate programs(UG) for 4 years. For Special Sports Quota in Delhi university special cutoff will be provided to you all students. Cutoff Details with Sports Quota will be provided instantly as soon as they announced.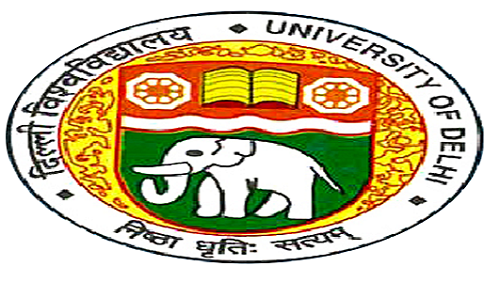 Delhi University Admission criteria & Cutoffs:
Here are some Important Admission criteria & eligibility criteria for students which they must have followed, including some of the relaxations like Sports Quota for selected students.
Eligibility Criteria for Admission in DU:-
DU will provide Pre-admission forms by itself no other college-level form will exist for pre-admissions for all categories including General/OBC/SC/ST/PWD.
Now colleges can publish every prospect of there college in there prospectus Including Fee structures & Range of courses they provide to students. It will not include any form of admission or Preadmission.
There will be no additional eligibility criteria for students in any category whether it is for SC/ST/OBC/PWD also It should be very much minimum for general category students.
Admission criteria for UG (Undergraduate) Students 4 Year courses shall be based on Major discipline.
Colleges and Institutes should provide the university with proper detailed cut off marks information for courses well within the schedule provided by the university to colleges.
Colleges should admit students on the basis of there marks as per cut-offs provided by same colleges, not by any other mean.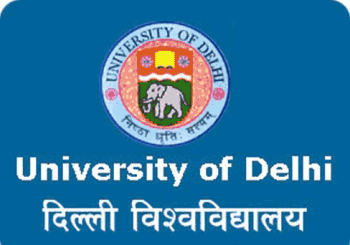 No students will be allowed to take admission in conjugate colleges or simultaneously in more than one college. A student caught doing the same will no longer be eligible to be a part of university anymore.
For various courses whose admission has been Done on the basis of counseling, the separate procedure shall be applied.
A Separate Sports forms will be provided for students taking admissions in Sports Quota or in ECA ( Extra Curricular Activities). These special application forms shall be provided by colleges himself to a student for Sports or any other Quota.
A Special Team or Monitoring Team which will be constructed by University will visit colleges on Regular Interval for admissions purposes.
Delhi University Admission in Sports Quota:-
Students can now apply for sports quota in DU for various sports and Games like Chess, Archery, Shooting, Students have to apply for qualify either in the 50- Metre Dash. Also in Standing Board jump or in a 1,000-meter race or walk.
University of Delhi(Delhi University) reserves 5% of Total seats for students who have earned recognition all over India for all courses.