Top 5 best courses after 12th science for students who had opted for Non-Med in past, all details are being provided here as many students must feel confused about what to do and where to find the best future options. Here we target that gap that has been gone the end of the 12th standard marks the beginning of the formation of the base for a student's career as one has to decide his path and take career decisions. One should choose further studies decisions with much planning and judging all the options available. There are various available courses after 12th science. After 12th science courses include engineering and technology, management courses, pharmacy, and much more. Some of the main courses which a student can opt for after 12th are given below.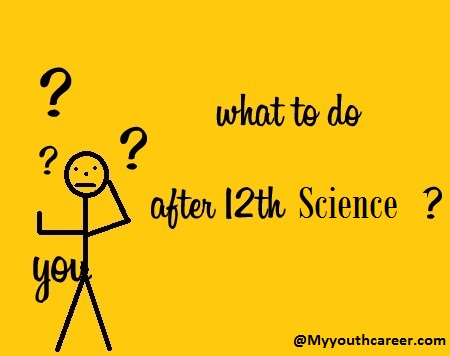 At this stage of life, one should choose his career according to his interests, talents, opportunities, job scope, competition, etc, as a wrong choice may lead to regrets and disappointments.
Top 5 Best Courses After 12th Science:
Engineering Courses after 12th Science
One of the most opted courses after 12th science is engineering. One can go for B.E or B. Tech which is a four-year full-time undergraduate course. Various branches of engineering are available like civil engineering, mechanical engineering, software engineering, etc. A student needs to pass 10+2 with a PCM group from a recognized educational board. After B.Tech students can further go for an M.Tech degree which is a 2-year course. All UG engineering programs of all NITs and other reputed colleges are admitted through Joint Entrance Examination Main. For admission to IITs, students have to appear in the JEE Advanced which is a national-level exam.
Join Armed Force after 12th Science
Other prominent courses after 12th science include armed forces. A career in the armed forces can be one of the most prestigious and respected positions in the country. After 12th science, a student has to go through the NDA (National Defence Academy) exam. Clearance in the NDA exam followed by an SSB interview will get the student to the NDA academy which is in Pune. Three year NDA course with one year of training in the Indian Military Academy will help the student to get a job in the armed forces.
Management Courses after 12th Non-Med
Management courses are also one of the good options when it comes to after 12th courses. Not only commerce students but also science background can go for these courses. These courses include B.B.A (Bachelor of Business Administration), B.H.M (Bachelor of Hotel Management), B.M.S (Bachelor of Management Studies), etc. These management courses are not only job-oriented courses but also a popular choice among students. The UG management courses are 3 years of full-time courses.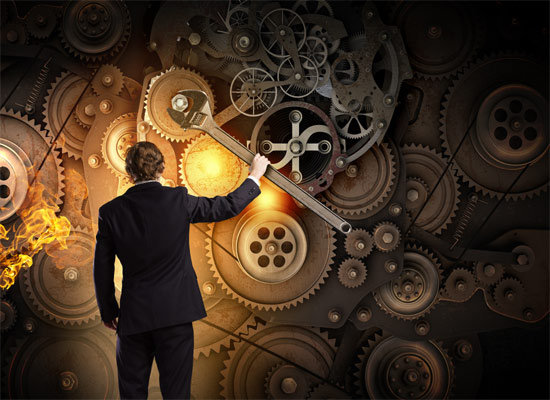 Teaching and Education Courses after 12th Science
Some commonly known after 12th science courses include teaching and education courses. Teaching courses after 12th science is not just another course but an opportunity to impart education. Various teaching and education courses include B.El.Ed. (Bachelor of Elementary Education) which is a 4-year long course, Diploma in Elementary Education B.P.Ed. (Bachelor of Physical Education) and Primary Teachers Training course which can be followed by B.Ed. With a teaching degree, one can also apply for various educational departments such as CBSE, ICSE, etc.
Some Design Related Courses after 12th Non-Med
In the list of after 12th courses design related courses are also included. Students who have a special aptitude for fashion and design can go for these designs related courses. Some of the design-related courses are Bachelor of Design (Fashion Designing), Bachelor of Design (Leather Design), Bachelor of Design (Accessory Designing), Animation Film Design, Product Design, and many more. These courses are four-year full-time courses. These courses would help the students to get jobs in India and abroad. Students can opt for these courses through NIFT (National Institute of Fashion Technology) or NID (National Institute of Design).
The above-mentioned courses are some of the best courses after 12th science which will help the students to have great career opportunities in the country.