Top 10 high paying jobs in India for the students. In India are highly interested to know about high paying jobs. Of course, the students all over the world are willing to pursue a career which can offer decent salary along with numerous perks and benefits. If you are one among them, then you have come to the right place. We have listed some of the Top jobs and careers in India.
Top 10 High Paying Jobs:
• Medical professionals:
In India, the ratio of doctors to patient is 1:1000, which is very low. So, there is a great demand of medical professionals such as general practitioner, ayurvedic doctors, physiotherapist, dentists, BHMS doctor and many more.
• Merchant Navy Sector:
Finding a job in this career helps you to get good salary packages. On completing the top marine courses, you can become a navigation officer, marine engineer, electro technical officer and captain. You can also expect the shipping industry to pay good salary packages.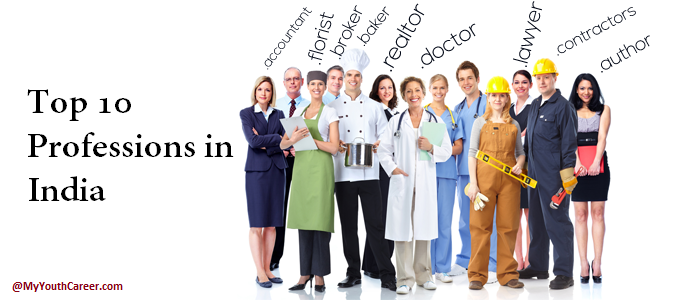 • Engineers:
Though studying engineering has become outdated, graduating from top institutes such as NITs, IITs and other top universities will help you in hunting the best salary packages. With right aptitude, right skills and marks, you can even establish a prospective career in Government sector.
• Lecturer:
As education sector is flourishing in the country, many new colleges offering professional and non professional courses are budding all over the country. The experienced lecturers can earn a lot than the newcomers.
• Chartered accountant:
The role of Chartered Accountant in big to small businesses is immense. Those professionals who are good with the mathematics with great integrity and perseverance can establish themselves and gain a renowned name in the industry. Skilled CAs can make huge earnings by rendering reliable services to their clients.
• Management Professionals:
Those students who have completed any of the management and business courses such as BBA, BMS and MBA from the renowned institute can earn a lot. However, choosing the rewarding area specialization determines how well you are paid.
• Architects:
There is a great demand for creative and skilled architects. If you are up to date with the latest technologies, then you will be paid a big amount of salary from the leading organizations. Though it is saturated as that of engineering, you can succeed in this industry if you have enough creative skills.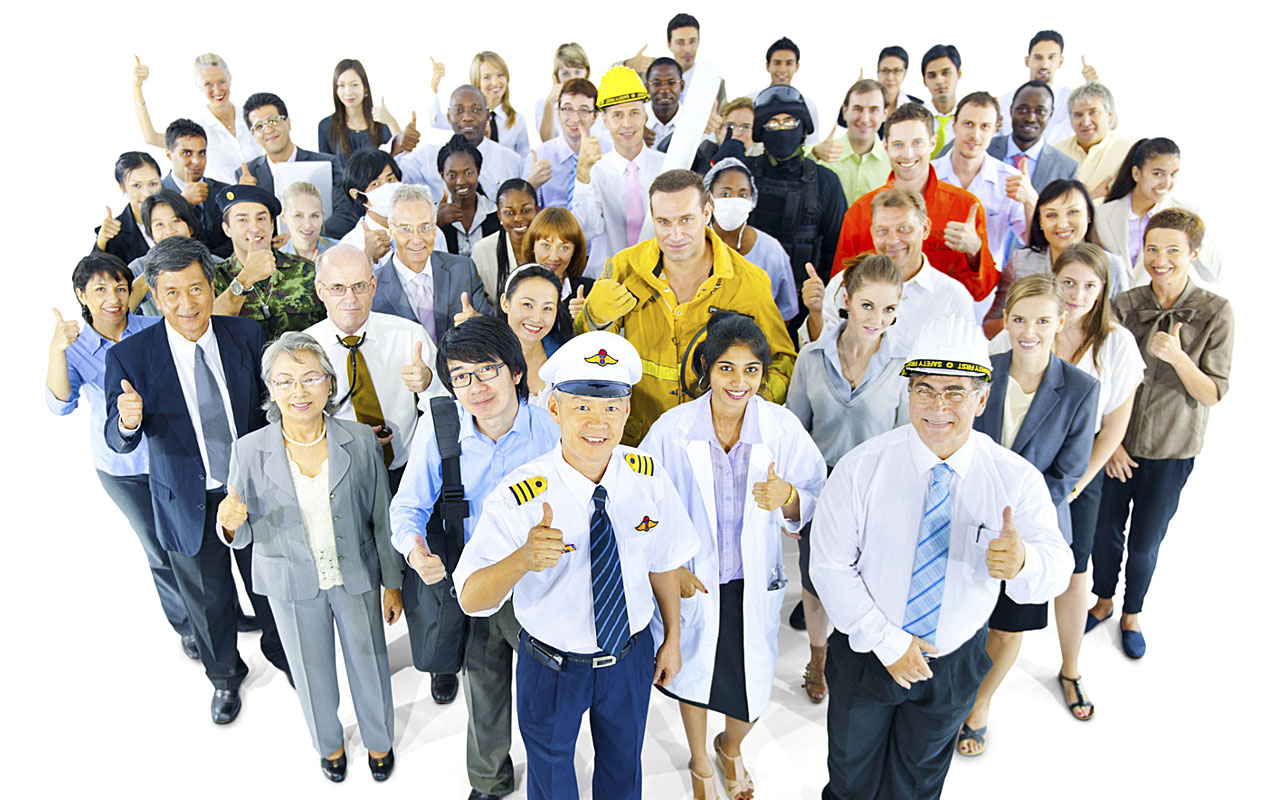 • Scientists:
As the Indian Government is giving special attention to the R&D, pursuing a career in this sector will be the rewarding one. Besides earning a huge salary, you can contribute something to the growth and development of the country.
• Aviation sector:
If you find a job in the aviation sector, then you are lucky enough that you can earn a lot through these rewarding jobs. You have numerous job opportunities to enjoy and they include Pilot, Cabin Crew, Air Hostess, Airport Manager, etc.
• Government Jobs:
Everyone is dreaming about getting a government job. Many government exams are conducted all through the year for recruiting efficient candidates for various sectors. If you pass through the selection process, you are sure to enjoy high salary package.
So, here is a list of Top 10 high paying job in India which you must follow through these professionals. This are the professions which you must follow to earn high in India.