NDA 2 & NA 2 Entrance Exam 2019 Application forms for students looking for online registration of NDA 2 Exams 2019. Here we provide exams Important Dates for all those aspirant students want to appear for the exam conducted in the month of  November'19. NDA exams are conducted by UPSC(Union Public Service Commission). NDA 2 NA 2 Exam 2019 application forms can be filled online by students or they can also fill those application form offline through a Hard-copy of the Application form provided by UPSC in your nearest Post-office and at some reputed bookstore.

NDA 2 & NA 2 Application Forms 2019:-
UPSC  every year conducts army recruitment Entrance exam for officer Rank twice in a single year for students who are in high school and NDA & NA Entrance exam which is further led by India's two well known Defense Academies which are National Defense Academy situated in Pune (Maharashtra) and Naval Academy.
Students who will be selected through these NDA 2 entrance exam will straight away go under training for an Indian Army officer rank in National Defense Academy and students who go for Navel academy will be straight away be gone under 4-year B.Tech course in a Technical field and will be part of our navy technical branches.
Number of Posts Availability:-
Total Post In National Defense Academy:- Bunch of 320 Posts
Indian Army posts:- 208 Posts
Navy Post:- 42 Posts
Air-Force Posts:- 70 Posts
NA (Naval Academy) Total posts:- 55 Posts
Age Limit to Apply:-
For Eligibility, Date of birth of students must be In between- 2nd July 2000 up to 1st Jul 2003
Students Can easily Apply and Get application Form from here :- Click for Applying to NDA 1 Exam
Important Dates for NDA Exams 2019 Registrations:-
The application form will be provided from 7th Aug' 2019

Last date of submission of Application Form:-  3rd Sept' 2019
Admit Card: Will be Available before 3 weeks of exams 
Entrance exam date for NDA 2 & NA 2 2019:- 17th Novemeber 2018
The result of the Entrance exam:- As per UPSC may be in the month of  Decm' 2019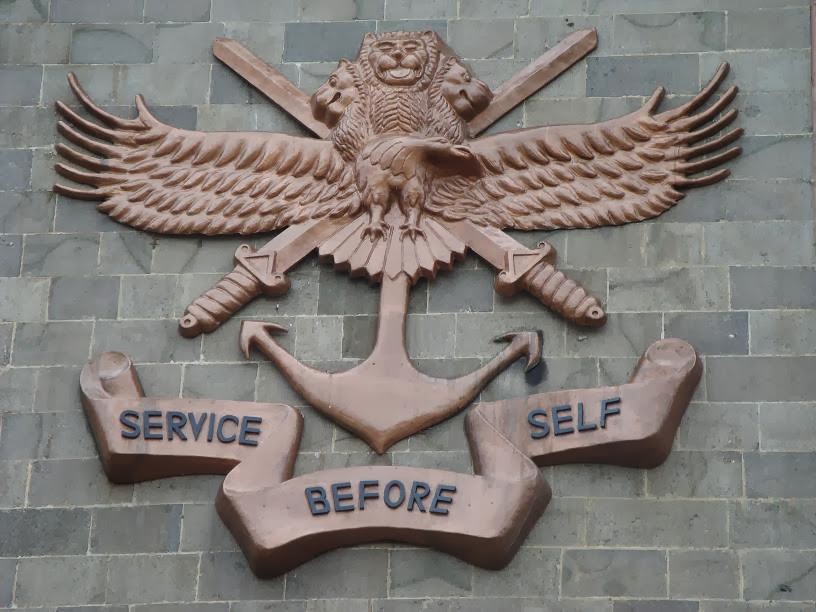 Note:-
Students Must have to send there Bank challan copy to UPSC within 10 days of submission of there Online Application Form by any Mode as a proof of there FEE submission to the Bank.
students can easily fill there desired Exam Centers as per there Comfort.
UPSC Exams are for the majority or for almost every student who can opt for it as per is age. NDA 2 Exam 2019 will also provide the same set of opportunity to all the students under 19 years of age till Jan. So, Fill this NDA exam application form 2019 and try hard get into the most precious occupation of all time.