Doodle 4 Google contest 2019 is announced. It is an art competition, where creative and curious students across the U.S. (United States) take over the Google homepage for a day with their artwork to express themselves in the form of a doodle highlighting. It is a very thoughtful of Google that it is going to organize this Doodle art competition for Indian students as well. Get ready students with your creativity and original artwork as the winner will get a huge amount as the prize money. In this article all details about this competition has been given so that you can be the next DOODLE 4 GOOGLE contest 2019 Winner.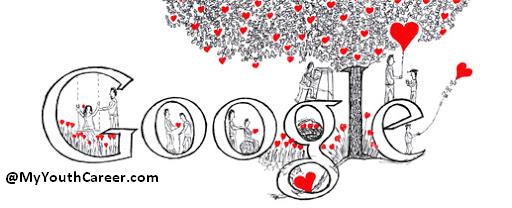 Doodle 4 Google Contest 2019:
This is the 8th consecutive season of competition for students to display their skills to form a doodle and therefore it is called as "DOODLE 4 GOOGLE".
Students from kindergarten to class 12th can participate in this innovative competition and the winner's artwork in the form of doodle will be displayed on the Google's page logo. From crayons to clay, food, graphic design etc. young artists can use any material to bring their creation. Each doodle bonus new member must incorporate the letters G-o-o-g-l-e.
Theme for this competition
The theme for this amazing competition is "What I see for the future".
A panel of judges will be gathered by the Google, along with the judges public voting will also be included to select the best doodle.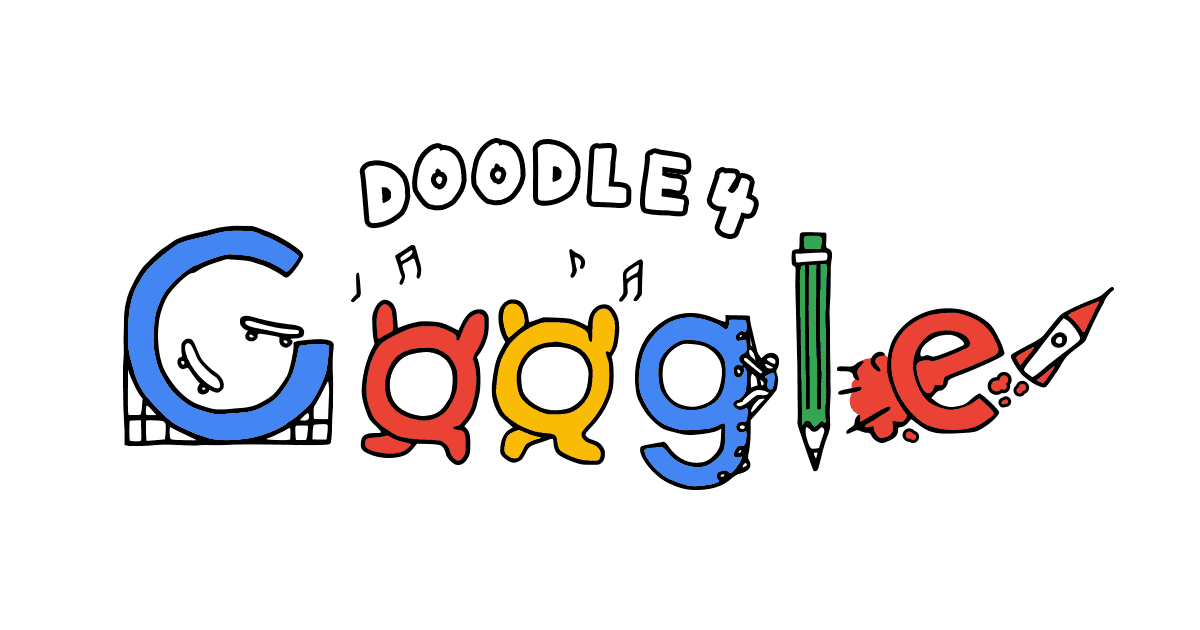 DOODLE 4 GOOGLE Contest Prize
It's a big opportunity for all the students as "DOODLE 4 GOOGLE" contest will show their Doodle on Google's Home page. Here are the prizes that National Winner, National Finalists and State & Territory winners slot will receipt.
The National winner of Google 4 Doodle 2019 contest will receive
$30,000 college scholarship
$50,000 Google for Education Technology Award for their school or non-profit organization
Trip to the Google Headquarters in California
A Chromebook
An Android tablet
Total of four National Finalists who do not become the national Winner will receive
Their doodles will be features in Doodle 4 Google gallery.
A $5,000 college scholarship
A trip to the Google Headquarters in California
An Android tablet
Total of 48 State and Territory winners who do not enter into National rtp slot Finalists will receive
Their doodles included in the Doodle 4 Google gallery.
An Android Tablet
Date Of Submission For Contest:
The contest is open from September 14, 2019 and the last date of submission is on December 2, 2019.
Faculty Of judges which will be appointed By Google will select Top Contestants. The selected artwork will then be published on the internet slot online for the public to vote.
Application Submission of Doodle 4 Google Contest 2019
Some easy and uncomplicated steps needs to be followed for the Submission of your master Piece Doodle for Google for Doodle contest, Kindly follow these easy steps:-
Visit the home page for doodle 4 google contest 2019 "www.google.com/d4g/"

Then Click on get started

After that download the Entry Form and take out the print out of that Entry Application form

Application form for Doodle 4 google 2019 contest can be submitted by participant themselves their Parents, Guardians or by their teachers who will be supervising their Doodle Sessions.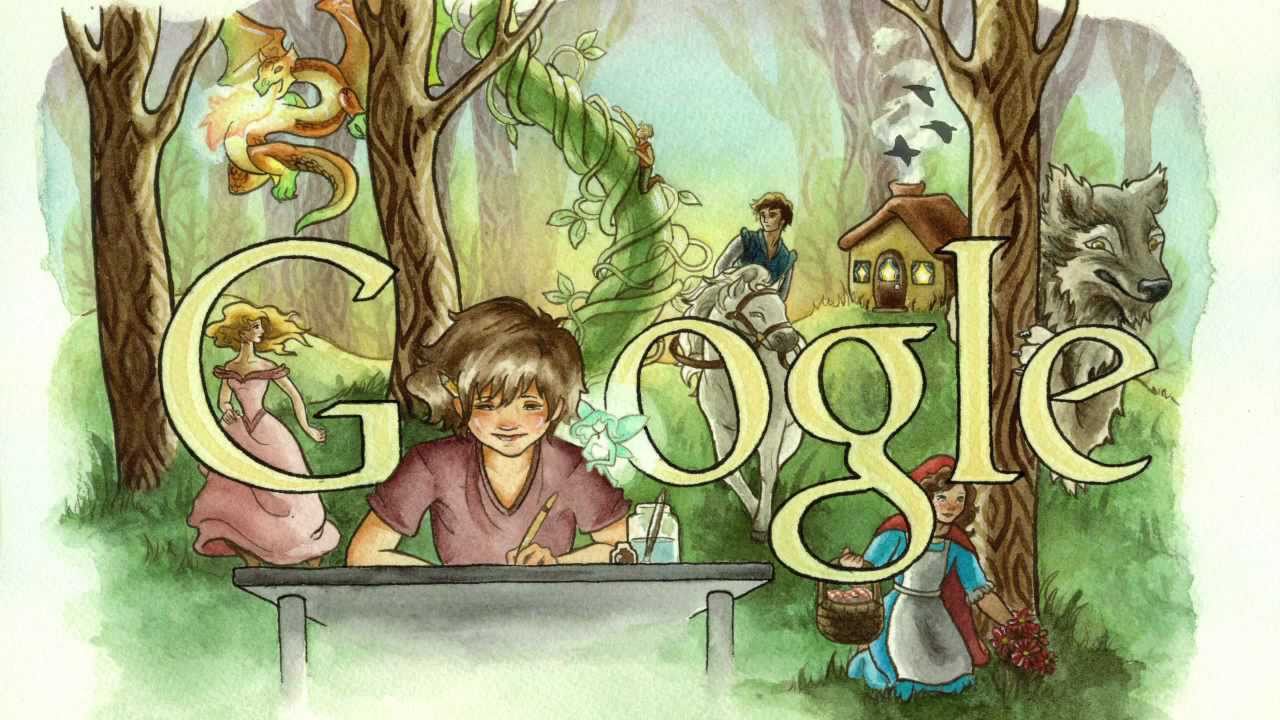 Faculty of Judges of Doodle 4 Google Contest 2019:
The names of the judges are not disclosed yet. Google will disclose the name of judges on this link https://doodles.google.com/d4g/judges.html.
The Winning Doodle of "DOODLE For GOOGLE 2019" will be presented to US and Wining Doodle will also appear on Google Search page on the same day after Ceremony held to decide the winner. The Top Doodles which will be left after the announcement slot gacor of the winner selected by Judges will go on temporary appearance at American Museum of National History.
FAQ
There are many common questions in the mind of people regarding contest, selection process, judges, eligibility etc. Visit the FAQ section "https://doodles.google.com/d4g/faq.html" to know the answers.
These all the required and important information which was required by every single candidates who wants to submit his Doodle for this Google 4 Doodle 2019 Contest. Candidates from United States US must have to follow all these submission terms and conditions. SO buckle up and get ready for the fest of Doodles through Doodle 4 Google contest 2019.