DOODLE 4 GOOGLE contest 2019 is closed now checkout space below to know the details of 2019 contest, as Results will be announced on 21st Oct' 2019. we present the all the details regarding Doodle 4 Google for students in India and lover who want to explore their talent all around the world which is powered by Google for students in India. It is an innovative thought from Google for the goodwill of students that, Google is going to Organize this "Doodle" competition for Students. Huge prize money will be given to the winner. The countdown has begun for the doodle to submit so buckle up, pull your socks and submit the best one of yours to Google so that you could be the next DOODLE 4 GOOGLE contest 2019 Winner.
DOODLE is basically an innovative aimless Drawing or we can say DOODLE is drawing with involving Brain in it.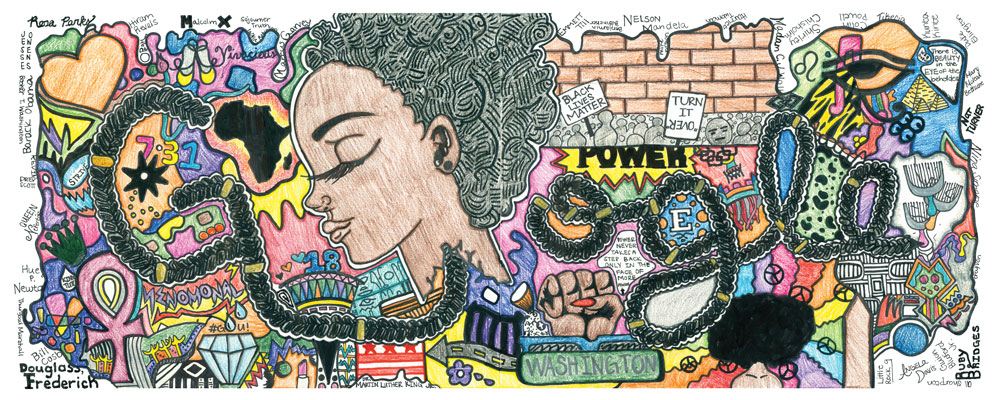 Doodle 4 Google Contest 2019 Details:-
This year's contest for India is live now, submissions are closed however all the doodles are livesite: https://doodles.google.co.in/d4g/
Date range for the submissions is as follows: ended
Results announcement: 21st Oct' 2019
Check out more information on how it works on this link: https://doodles.google.co.in/d4g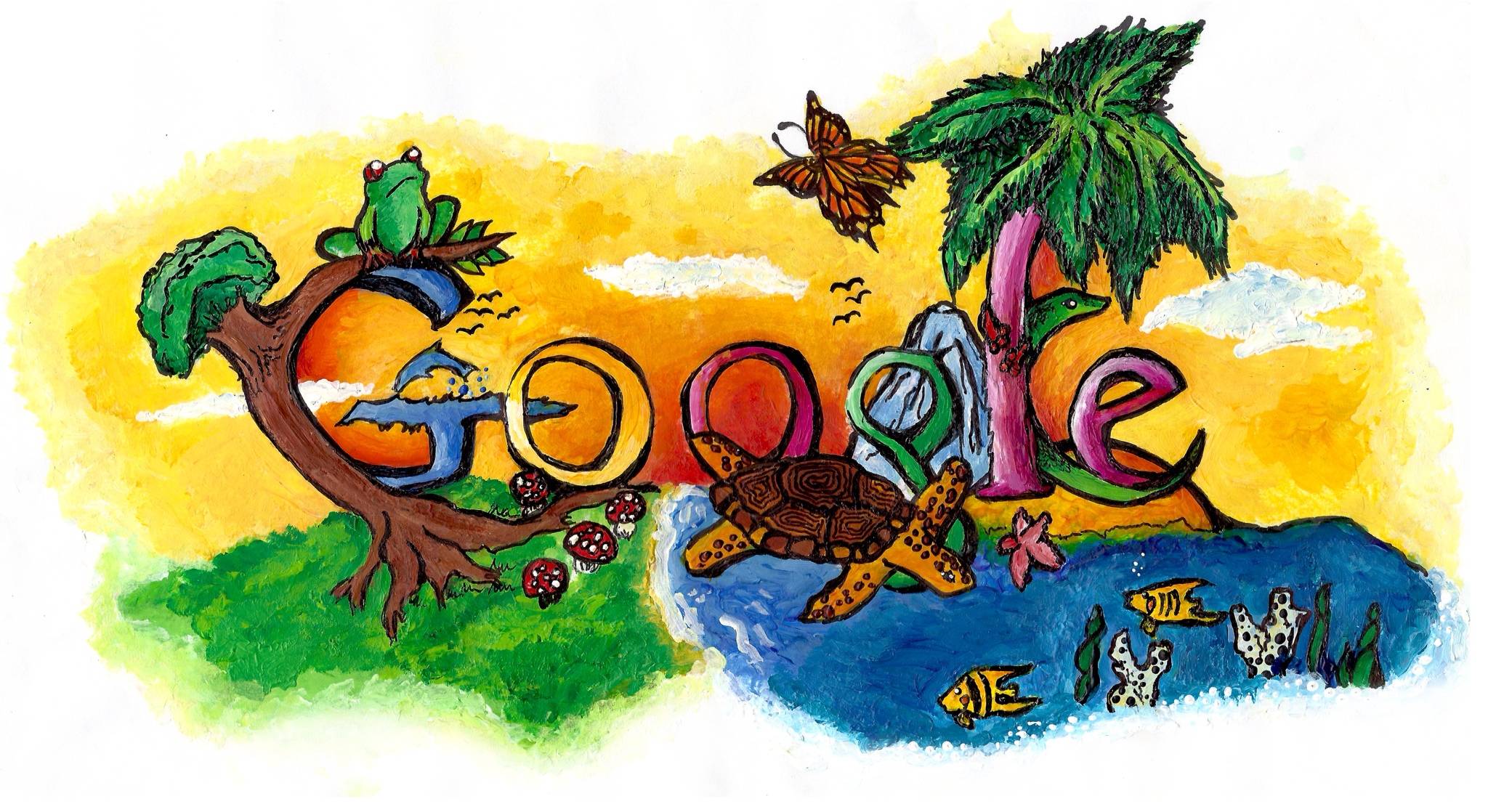 Recommended:-Doodle4Google Contest Voting Details and Updates
The students in the India studying in kindergarten Through twelve Grade can able to participate in this innovative and creative Competition. The winner With the best DOODLE will be playing their Doodle on the Search Engine Google's Page logo.
The theme for this Competition Is
"When I grow up, I hope…"
This Thought from Google is delivered by Google on its wall post, i..e., A faculty of judges will be assembled by Google for this Contest with also including Online Voting for all The Top Doodles for the public.
DOODLE 4 GOOGLE Contest Prize:-
"DOODLE 4 GOOGLE" contest will pay a huge prize to the winner of this Contest as Winning Doodle will be Displayed on the Internet on Google's Home search engine Google.com.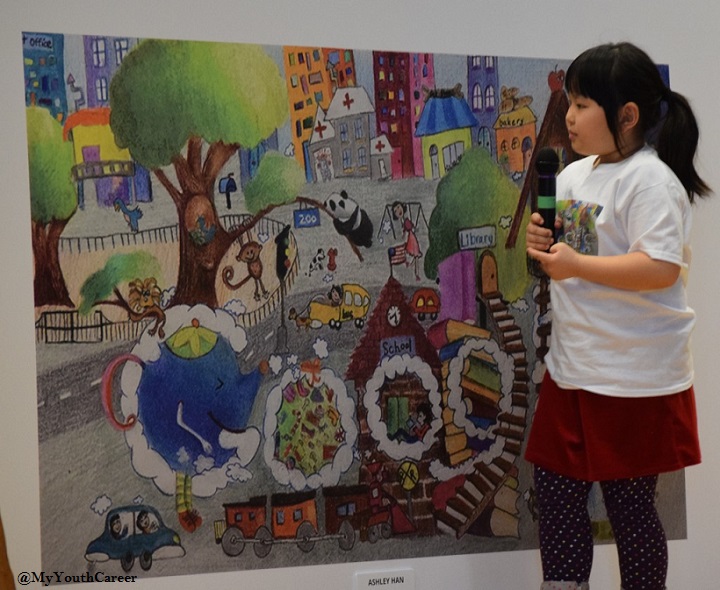 National Winner:
Winner of the contest will be awarded 5,00,000 College Scholarship as a prize.
Technology package of 2,00,000 for School.
A trip to Google's headquarters in California.
A Google Hardware
Fun Googley Schwag
National Nationalist: 
The Four nationalists, who couldn't become the national winner will have their doodle in the Doodle 4 Google Gallery. They are entitled to receive the following awards:
A $5,000 college scholarship
Will get a trip to California
Google hardware
Fun Googley swag
Winner State and Terriority:
Winner will get a Google Hardware
An assembly celebration at their school
Fun Googley swag
Source: Google.com
Date Of Submission For Contest:-
Last Date of submission Of Doodle For the "DOODLE 4 GOOGLE" contest is till –  Ended
After this date, Faculty Of judges which are appointed By Google will select Top Contenders from each state of the United States.
Get Judges details here: https://doodles.google.com/d4g/judges/
Which will further be published on the Internet for Voting by Public Voting will be going Online:  www.google.com/d4g/
Application Submission of Doodle 4 Google Contest:-
There are some simple steps to follow for the Submission of your master Piece Doodle for Google for Doodle contest, Kindly follow these easy steps:-
Visit the home page for doodle4google contest "https://doodles.google.co.in/d4g/enter/"
Then Click on get started
Further, download the Entry Form and go take print out of that Entry Application form
Application form for Doodle 4 Google can be submitted by Parents, Students by own, Guardians or by their teachers who are conducting these Doodle Sessions.
The Winning Doodle of "DOODLE 4 GOOGLE 2019" will be present to India and Winning Doodle will also appear on Google Search page on the same day after Ceremony. Left Top Doodles which are selected by Judges will go on temporary appearance. So, Doodle 4 Google 2019 contest kicks off soon as details are yet to announced from Google this year. Stay tuned for the more latest information.