CBSE 12 class Date sheet 2021 will start from May 4th 2021 till 10th June 2021 and it's going to be offline written exams with the reduced syllabus to 30% and will have newly added 33% internal choice questions. This information was hugely awaited by every 10 & 12 class students who are going to appear in their board exams in 2021 since the Pandemic has hit. CBSE is basically the Central Board of Secondary Education which runs by the Government of India for fulfilling various education needs for below grad students of India. We'll be providing the CBSE Date sheet & Syllabus 2020 below, easy to download can be used by every Student for their 10 & 12 Board exam preparations!

Every many years now, CBSE exams are conducted in the month of March, date sheet for the same will be presented to every CBSE  student Here.
CBSE 10 & 12 class Date sheet 2021:-
Students can easily download and also can take a look at their exams Date sheet on this website provided by CBSE.
Download Date sheets for 12 class:- FINAL-Date-Sheet-12th-Class-2021
Download Date sheets for 10 class:- Final-Date-sheet-10th-Class-2021
CBSE 12 class Date sheet 2021 and syllabus for every student who is preparing for their Final Board Exam 2021. According to CBSE Council, the Insight Date Sheet of 2021 board exam will start from the first week of 4th May 2021. Students will be provided with this exam Date sheet by CBSE council or CBSE Head office on their Student Affair Website which is cbse.gov.in
Many schools in India are affiliated by CBSE as it has the most valuable and most wide range of Study criteria for students in India as all Education institutions have a great believe in students of CBSE as they know how nervous every student might be, whether he is Intelligent or he is a Low learner, there is equality maintained by CBSE education criteria also this is the most favorable education board for the Parents of students.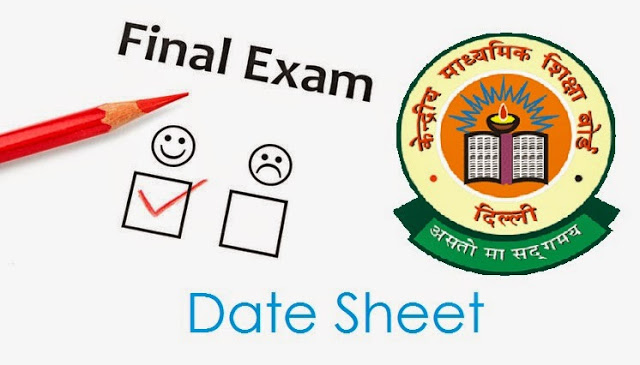 Many students might  not be aware of most of the Entrance exam in which they will be appearing in after completing there schooling for admission in best colleges are conducted by CBSE(Central Board of Education) such as, IIT JEE Mains & Advanced, Medical entrance exams and many of other management exams are organized and conducted in the guidance of CBSE Board.
Note:-Students can also Download their syllabus from the CBSE home site cbse.nic.in and Datesheet for 10 &  12 class exams 2021 from the above link as well.