Negotiating your salary with HR can be intimidating, especially if you're unsure where to start your negotiate salary discussions with HR but with a little bit of preparation and the right approach, you can walk away with the compensation you deserve, aimed and always admired!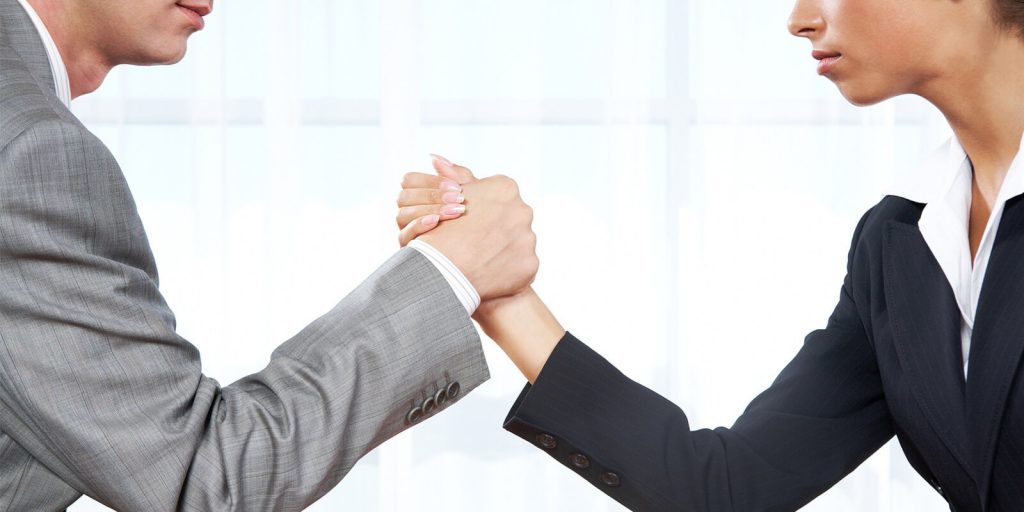 Here's how to navigate these discussions with HR and get the salary you want:
Negotiate Salary Discussions With HR
1. Do Your Research
Before you start Negotiate Salary Discussions With HR, it's important to do your research. Know the average salary for your role in your area, the industry standards, and what other companies are offering. This information can be found through online resources, like Glassdoor or Payscale, or through networking with people in your field.
It's also important to know your worth. Take into account your skills, experience, education, and what you bring to the table. This will give you the confidence you need to make a strong case for a higher salary.
2.    Know Your Company's Policies
Some companies have strict policies around salary negotiations Discussions, so make sure you're aware of any restrictions before you start talking with HR. For example, some companies only give raises at specific times of the year or have a cap on how much you can negotiate. Knowing these policies ahead of time can help you understand what's possible and what's not.
3. Be Prepared to Show Your Value
When you're negotiating your salary, it's important to show HR why you deserve higher pay. This can include your accomplishments, your level of experience, and your future goals for the company. Be prepared to give specific examples of how you have contributed to the company and what you can bring to the table in the future.
4. Know Your Bottom Line
Before you start negotiating, it's important to have a clear idea of what you're looking for in terms of salary. Know your bottom line – the minimum amount you'll accept – and stick to it. This will help you avoid settling for less than you deserve.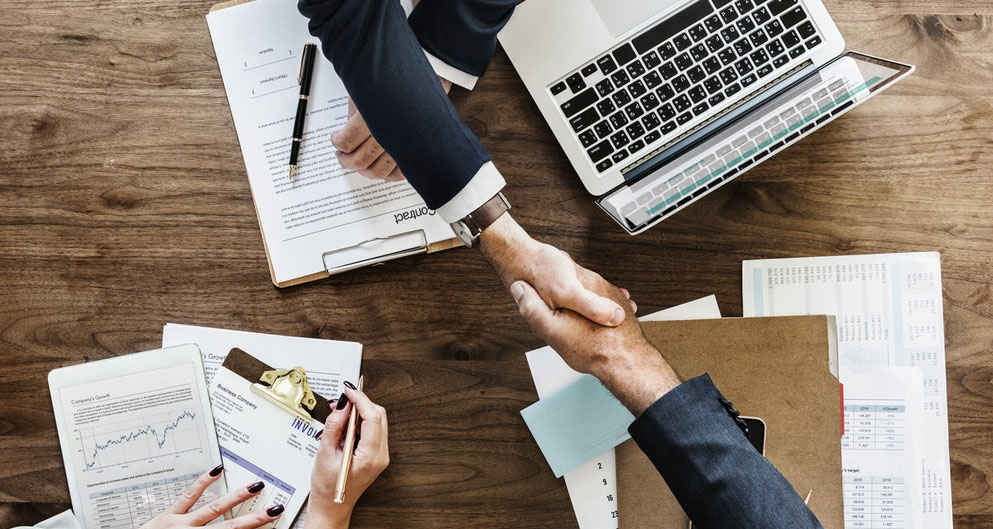 5. Be Confident and Professional
When negotiating your salary with HR, it's important to be confident and professional. Show that you're serious about your career and that you're willing to work hard to achieve your goals. This can help you build a positive relationship with HR and make it more likely that they'll be willing to work with you.
6. Be Open to Compromise
While it's important to stick to your bottom line, it's also important to be open to compromise. For example, if you're asking for a certain salary, but HR can only offer a little bit less, consider accepting a smaller salary increase in exchange for other benefits, like paid time off or flexible working hours.
Interview Tips to Get Higher Packages in IT Sector
7. Be Prepared for Rejection
It's important to remember that not every salary negotiation will end with a raise. Be prepared for the possibility that HR might not be able to offer you the salary you're looking for. If this happens, try to keep the conversation positive and professional. Ask for feedback on what you can do to improve your chances of getting a raise in the future.
Imperatives of salary discussions with HR:-
Negotiate your salary discussions with HR can be a challenging process, but with the right preparation and approach, you can increase your chances of success. Remember to do your research, know your company's policies, show your value, know your bottom line, be confident and professional, be open to compromise, and be prepared for rejection.
With these tips in mind, you can get the salary you deserve and continue to grow in your career.