DOODLE 4 GOOGLE  contest 2017 is going to be announced very soon. Here we present the all the details regarding Doodle 4 Google makers and lover who want to explore there talent all around the world which is powered by Google For Students in US. It is an innovative thought from Google for the good will of students that , Google is going to Organize this "Doodle" competition for Students in India. A hug prize money will be given to the winner. The count down has began for the doodle to submit so buckle up , pull your socks and submit the best one of yours to Google so that you can be the next DOODLE 4 GOOGLE contest 2017 Winner.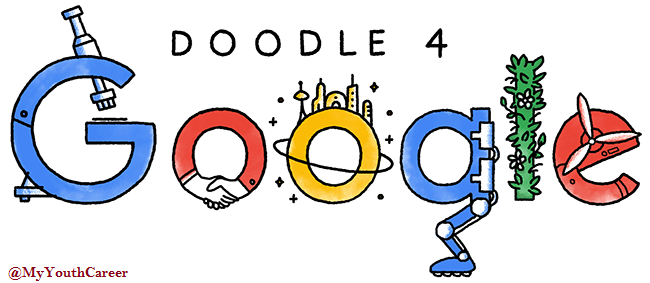 DOODLE is basically an innovative aimless Drawing or we can say DOODLE is drawing with involving Brain in it.
Doodle 4 Google Contest 2017 Details:-
DOODLE 4 Contest is announced by Internet Titan which is situated at California, This is there 9th consecutive season of competition for students So, that why the name is suggested to all as "DOODLE 4 GOOGLE" .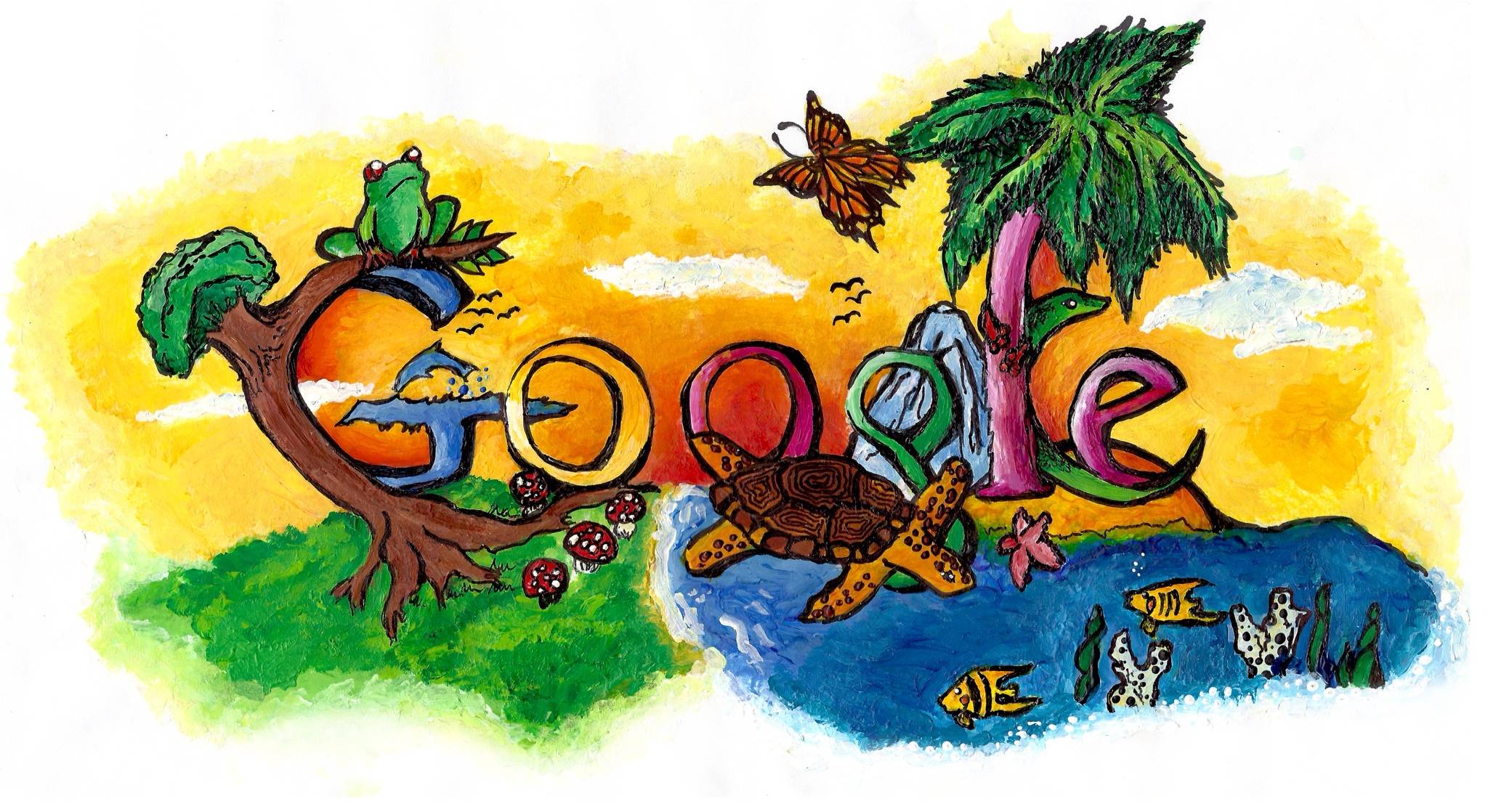 Recommended:-Doodle4Google Contest Voting Details and Updates
The students in India studying in kindergarten To twelve Grade can able to participate in this innovative and creative Competition. The winner With best DOODLE will be playing their Doodle on the Search Engine Google's Page logo.
Theme for this Competition Is
"Yet to Announce"
This Thought from Google is delivered by Google On its Wall Post, i..e., A faculty of judges will be assembled by Google for this Contest with also including Online Voting for all The Top Doodles for public.
DOODLE 4 GOOGLE Contest Prize:-
"DOODLE 4 GOOGLE" contest will pay a huge prize to the winner of this Contest as Winning DOODLE will be Displayed on Internet on Google's Home search engine Google.com.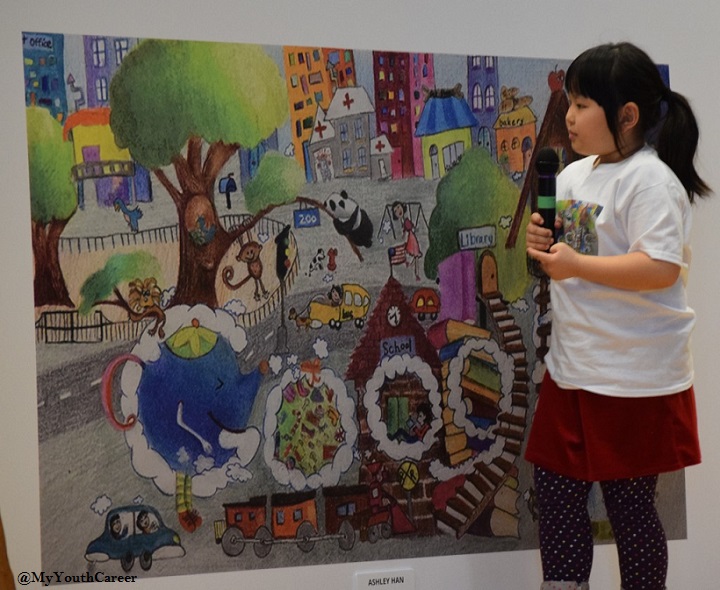 The Creator Of the Winning Art will Get Cash of $30,000 for scholarship for higher studies(Graduation, PG Courses etc) Or For college Fee Payment.
Prize for Creators School will be $ 50,000 for technology Grant.
California Trip to Google Headquarter
A Chromebook will be presented with an Android Tablet
For National Finalists:
All those four National finalists who're able to win the title will get featured in Google gallery, there doodles will be presented in Google's Gallery with extra prizes as:
$5000 College Scholarship
Trip to California for Google Head office
A Chromebook and Android tablet will be presented as well
State Winners & Territory Winners:
To all those state & Territory winners, who're not able to emerged as national winner will get one Android tablet each and also their Doodles will get displayed in Google Gallery!
Date Of Submission For Contest:-
Last Date of submission Of Doodle For the "DOODLE 4 GOOGLE" contest is till :-  1st week December 2017
After this date, Faculty Of judges which are appointed By Google will select Top Contenders from each states of US.
Which will further be publish on Internet  for Voting by Public. Voting will be going Online:  www.google.com/doodle4google/
Application Submission of Doodle for Google Contest:-
There are some simple steps to follow for the Submission of your master Piece Doodle for Google for Doodle contest, Kindly follow these easy steps:-
Visit the home page for doodle4google contest "www.google.co.in/doodle4google/start.html"
Then Click on get started
Further download the Entry Form and go take print out of that Entry Application form
Application form for Doodle4google can be submitted by Parents, Students by own ,Guardians  or by their teachers who are conducting these Doodle Sessions.
Faculty Of Judges are as follows:-
Will be Updated soon
The Winning Doodle of "DOODLE 4 GOOGLE 2017" will be present to US (United States) and Wining Doodle will also appear on Google Search page on the same day after Ceremony. Left Top Doodles which are selected by Judges will go on temporary appearance at American Museum of National History. So, Doodle 4 Google 2017 contest kick off soon as details are yet to announced from google this year. Stay tune for more latest information.