The Association of Chartered Certified Accountants (ACCA) certification gives students the opportunity to work in the field of accountancy anywhere across the world. While this might sound interesting, you must also be careful while choosing your papers, as it can steer your professional career. Here is a list of optional subjects in ACCA syllabus to help you choose a paper that is in line with your interests.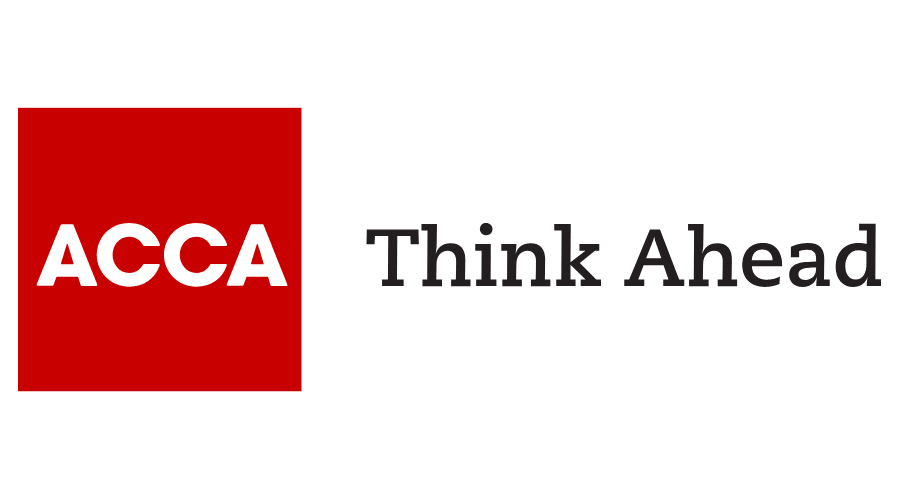 Advanced Financial Management (P4) – The AFM paper focuses on the three major elements of accounting ? investment appraisal, corporate finance and risk management. Students are interested in financial management issues and have the capability to come up with their own solutions and suggestions should select this paper as part of their ACCA exam.

It is typically suitable for candidates working in practice who may wish to pursue a career in business or financial advice instead of pure tax or audit and assurance. It allows students to apply relevant knowledge, skills, as well as exercise professional judgement while making decisions relating to the financial management of an organisation.

Advanced Performance Management (P5) – The APM paper is often referred to as a high-level Management Accounting paper whose syllabus provides foundational knowledge related to the scenario and test areas from several parts of the entire ACCA syllabus. It is particularly apt for students who want to work in an industry that deals with management accounts on a daily basis.

It helps students to gain expertise in selecting and applying strategic management accounting techniques in various business contexts. By selecting this paper students will also learn to apply relevant knowledge, skills and exercise professional judgment while contributing to the evaluation of the performance of an organization and its strategic development.

Advanced Taxation (P6) ? A candidate choosing to study the ATX paper at the professional level should be prepared to build foundational knowledge of current income tax, corporation tax, capital gains tax, inheritance tax, National Insurance and VAT rules. It provides students with a good grounding of the professional and practical application of tax rules that they are likely to face in a scenario while dealing with clients.

Candidates who are keen to learn about the application of higher skills to delegate tax planning advice and understand the interaction of taxes are well-suited for this subject. Such high-end skillsets mainly include analytical ability, technical tax knowledge, and computational ability.

Advanced Audit and Assurance (P7) – The AAT should only be selected at the professional level if the student has a sound knowledge of the topics covered in the Audit and Assurance and Corporate Reporting subjects. Students will learn about the application of a variety of auditing techniques as well as good corporate reporting knowledge.

Apply for this elective if you seek skills related to professional judgement in analyzing, evaluating, concluding and reporting while conducting an audit.
Rehearse the ACCA examination style and choose well-suited electives by taking an ACCA preparatory course online!