Behind every successful project in the corporate world, you can find a committed project manager. Project managers are responsible for the planning, scheduling, budgeting, execution, and timely completion of their projects and in charge of handling the employees involved in the project. Without an able project manager, any project is likely to fall through.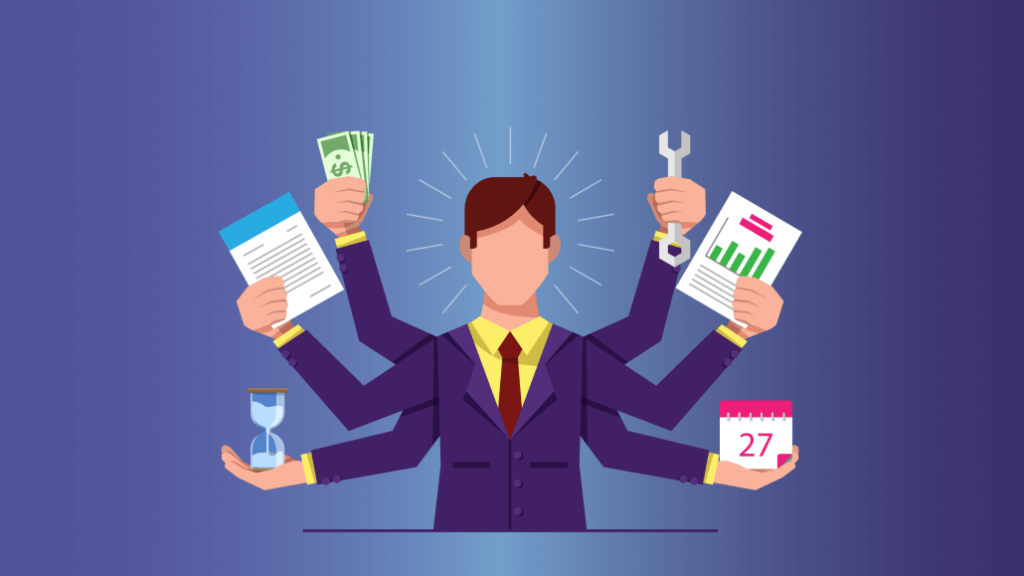 Whether you are a student who wants to pursue a corporate career or a working professional who is looking to move up the corporate ladder, obtaining a project management certification is a smart way to upgrade to a managerial career.
If you are interested in pursuing a project management career and are wondering which certification to choose, this blog is for you. It lists the best project management certifications that can help you move ahead in your career
Best project management certifications
Owing to the increasing demand for qualified project managers, universities and certified bodies across the world offer different degrees offering majors in project management as well as certifications in the subject. Here are the top project management certifications that you can opt for.
Associate in project management: The Associate in Project Management or APM certification is offered by the Global Association for Quality Management (GAQM). The certification focuses on developing a broad knowledge base, and a knack for effective resource allocation, effective communication, and adaptability for change. The APM programme is apt for those who are new to project management.
Certified Associate in Project Management: The Certified Associate in Project Management (CAPM) certification is offered by the prestigious Project Management Institute (PMI). It is one of the most premier courses that is targeted for professionals who want to get into project management but lack a college degree. The USP of the course is that the coursework is simpler as compared to other certifications and does not require you to be aware of corporate terminology
Certified Project Management Practitioner: The EC-Council offers the Certified Project Management Practitioner (CPMP) certification for professionals who are already working in the domain and are looking to upgrade their skills through the hands-on experience and the latest project management techniques offered by the course. The CPMP course also adds to your managerial, leadership and technical skills so that you become an excellent project manager.
Professional in Project Management: The Professional in Project Management (PPM) is a middle-tier project management certification offered by the Global Association for Quality Management or GAQM, which also offers the APM certification. However, unlike APM, PMP is targeted at project managers who have slightly more experience. This course teaches them how to effectively deal with risk and crisis management and day-to-day management of large-scale projects.
Apart from these certifications, you can also pick up courses such as an MA in project management or an MBA if you prefer opting for an academic route. Enrol in a project management course or certification today to take the first step towards a managerial career.