VITEEE Application Forms 2015 will be available online and offline for all the students who desired to do B.Tech from Vellore university in 2015. As VITEEE is basically Vellore Institutes of Technology Engineering Entrance Exam for various courses like B.Tech in ECE/CSE/IT/EEE/ME and also B.Arch course are available in VIT . VIT University is the 7th ranking Engineering institute in India after few of IITs which is a major plus in it for students who really want to be apart of VIT university though VITEEE Exam 2015 should must fill this Application forms and Register for the Exam.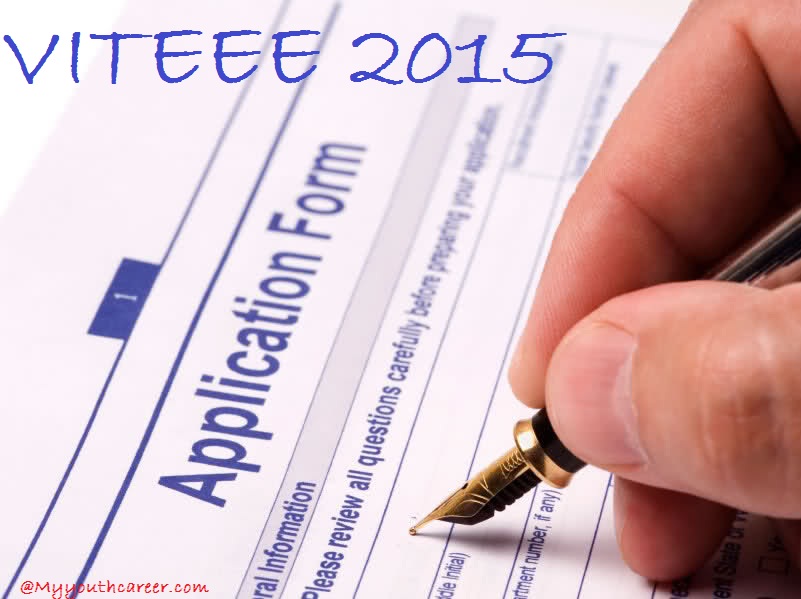 VIT exam for engineering will  be conducted all over the India at a very huge level for Admission if Students in both there campus of Vellore and Chennai.
VITEEE Application Form 2015:-
As applications for VITEEE exam will be alive every aspirant student will able to apply for it easily by online and even offline to. Students can filling online form have to submit following printed hardcopy of your application form within the last date suggested by VIT University.
VITEEE application form 2015 can be filled here :- www.vit.ac.in (apply here on this link)
Application forms for VITEEE 2015 will be available from :- 1st week of December 2014
Last date for the submission of VIT application forms are :- 28th Feb, 2015
VITEEE Exam dates :- 8th April to 20th April 2015
Result date for VIT entrance exam is :- Yet to Announce
Here is a another Big news for all the aspirant students/candidates who are willing to study in VIT university is Vellore Institute of technology that VIT officials has opened another campus Chennai, where occupation capacity of students in VIT campus has now be been increased to a extend.
As per now the VIT can now provide admission to more than 30,000 students with there entrance Exam for engineering with various courses, such courses are :-
VIT University Registration 2015 :-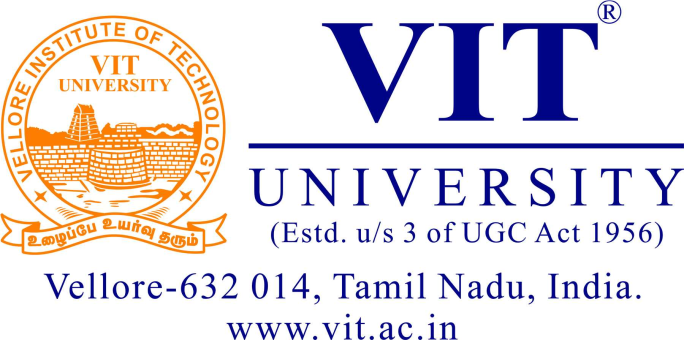 B.Tech  (Mechanical (M.E), Civil (C.E), computer science (CSE), Electronic and Communication (ECE), Electric & Electronic (EEE), Informative technology (IT.E)  )  also Biomedical engineering, Biotechnology technology, B.C.A ( bachelor in computer applications) and lastly B.Com with computer applications for which you can register at during Counselling according to your Marks.
VIT university now has two Campus as:-
VIT Vellore University
VIT Chennai University campus
Note:- Students can fill their center according to there exams as per there comfort as VIT university has now boarded there centers upto a new level. Now various new Centers for examination has been introduces so you might get your closest examination center in it kindly fill your form with good eye on centers too.