Top US Technical Schools list for students going to took admission in various Technical Schools and Institutes in following year and also National University Ranking are being provided to all students so that they can choose best from the National Universities categories. These Schools and institutes provides a wide range of Under-graduate, Post graduate (Masters) and even Ph.D Courses and programs for various students according to students Interest and Field of study.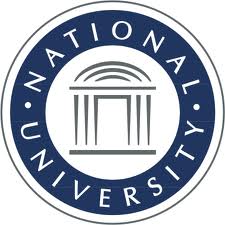 Top US Technical Schools:-
These US  Technical Institutes & Schools are being ranked by National University and categorized under National University under particular colleges Scores in various fields.
The List of best US institutes are followed as:-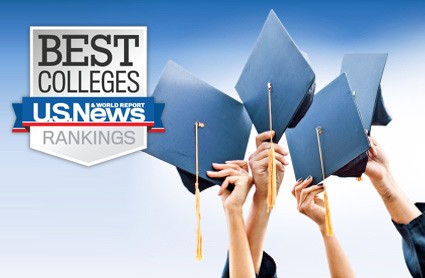 1) Princeton University:- It is an private institution which is the only 1st university who offered various facilities to students in need like.. No loan policy with lowest tuition prices of $40,170 and total enrollment of 8,000 in there institutes.  This is the best institute so far for students in United States US.
2) Harvard University:-  This Cambridge & Boston situated Private Institutes is the oldest IVY school of all time for higher education in whole country with tuition fee of $42,292  and enrollment of total 19,726 which is a huge number as per other university enrollments.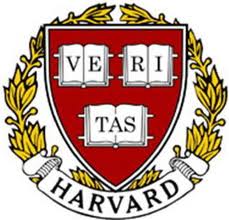 3) Yale University:- This university is located in New Haven having large research resources in a small college campus. Yale university converges there students into 12 residency colleges.
4) Columbia University:- This is the university are having three Undergraduate schools which are as such :-
Columbia College
SEAS ( School of Engineering and Applied Sciences)
School of General Studies
These Schools and colleges of Columbia University grant students 4 years accommodation in New York with Tuition fee of $49,138 and total enrollment of 23,168.
5) University of Chicago:- Situated in Chicago, Illinous offer a premium Life at campus, This private institution hosts Scavenger Hunt of Chicago university which is four day event. This Scavenger Hunt is the largest hunt in the world by any university. Tuition fee of University of Chicago is $46,386 and total enrollments are 12,508.
So, This is the best 5 US Schools which are being ranked by National University Of United States US. Students form US now can get a great idea about categorized colleges and schools which to choose and which to leave for there under- Graduate and masters courses or even Ph.D programs in US.