Scroll here to get great tips to Choose the right stream after 10th CBSE board exam according your interests and belonging where you think you can do wonders and standout . CBSE board Exams are no doubt best to get in but choosing a right career stream after 10th is a real task. CBSE Exams has just got over and now almost all the students are confused to choose the best stream after 10th class.  They take the decision with a puzzled and ambiguous mind and end up selecting a wrong stream thereby opening the door to bad consequences in the long-term career prospects. So it is really crucial for the students to understand the importance of choosing a right stream after completing 10th.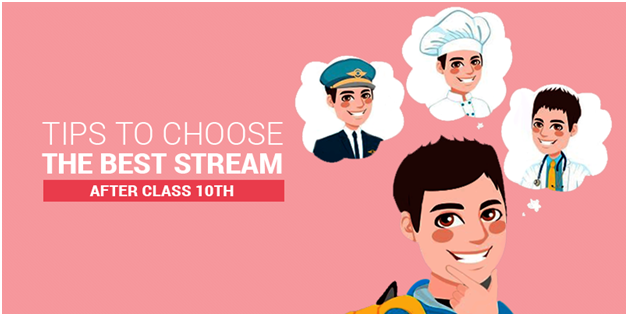 In India, the choice you make after your 10th standard is considered as the turning point in every student's career. At this point one has to decide about his/her future.
Best Stream After 10th Class:
There are mainly three streams called science, commerce and arts. But science is always considered as the most prominent stream to choose. If you are choosing science, even in that case you have to decide between two subjects biology and math. Because if you want to become a doctor you should choose Biology and if you want to become an engineer you should choose math. So one has to understand his/her own strengths, interests and weaknesses before opting for any stream.
Tips for choosing the best stream after 10th Class:
Discover your personality:

We often hear people saying that he/she has a nice personality. But what exactly do they mean by saying this? Personality is a very complicated term to understand. It basically refers to individual differences in characteristic patterns of feeling, behaving and thinking over an extended period of time. Some people have a bit attention seeking personality whereas others have a sociable personality. It is quite complicated but while selecting a stream, it is important to look inside yourself. Try to study the superficial behaviour and realize that in the long run which subject would suit your personality the most.
Consult an educational counsellor: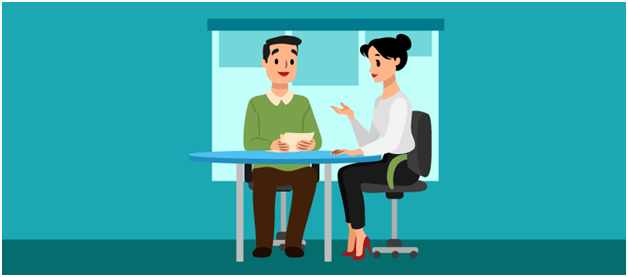 The educational counsellors are generally experienced people who can really help you in choosing a perfect stream. Make use of good counselling facilities if you have access to them. A good educational counsellor can suggest you a stream suiting best to your personality. If you are unable to access a good educational counsellor, then you can seek help from your teacher. Because teachers undoubtedly know more about students than just their names. By having a long conversation, asking your personality, traits and weaknesses, your teacher can guide you with choosing the right stream.
Try to find your interest: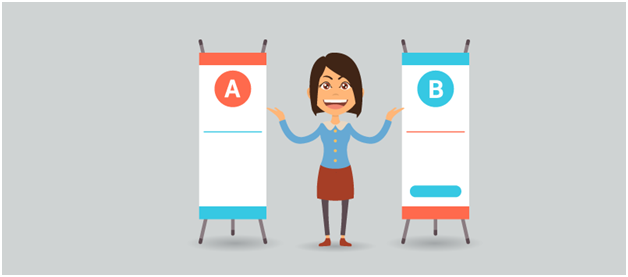 It is obvious that you got an interest. You opted for arts because you find it interesting. But sometimes we find our interest scattered in so many places. In the long run, you might find interest in singing or becoming a doctor. So you need to observe your interests carefully and think what career options your interest can open up. So don't get obsessed over your marks as that only reveals your potential, nothing else.
Know your emotional intelligence: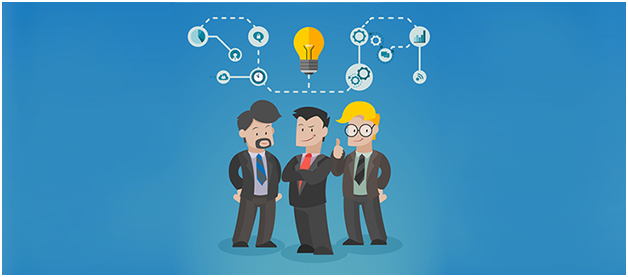 Emotion plays a very important role in our lives. Now you must be thinking how emotion and choosing a stream are entwined. The answer is, whatever we do in our everyday life is influenced by our emotions. We often get influenced by our emotions and we get trapped in good or bad situation according to it. The same way career and academics also get influenced by emotions. It is important for you to understand the components of emotion and how you tackle those components. So before choosing any stream first figure out whether you are ready for handling empathy and conflict handling situations required by the stream or not.
Understand your orientation style: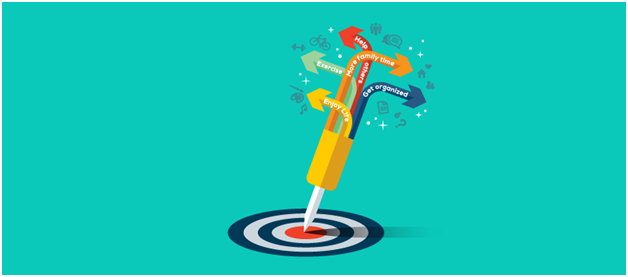 Try to figure out how to deal with people, how you talk to them and what kind of work you like to do. Some people are good at avoiding problems while some are good at solving them. You should select stream keeping your orientation style in mind. Because if you ignore your orientation style then you might do something in future that won't match with your outlook.