Tips for scoring good marks in class 10 Boards exams are finally here, we have some of the Some of the astonishing 10th board exams tips and generally, students decide one's future here only; your performance in this examination can make life easy or with more painstaking may require in your life. We understand how much you are stressed up due to these exams. So, to relax your nerves a bit and providing you confidence with revealing these measurably important tips for scoring good marks in your final board exams of 10th class.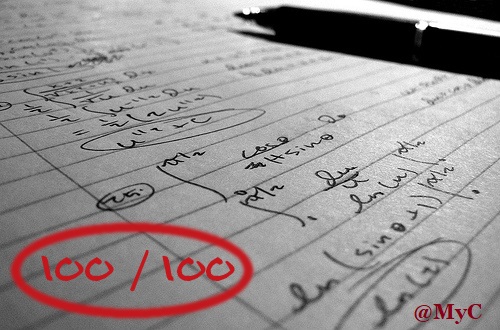 Today, we have come up with few tips that one can consider while preparing for board examination.

Tips for Scoring Good Marks:
Refer CBSE Textbooks only
CBSE Textbooks should be your core material from which you should study. These textbooks consist of all the appropriate study material. Therefore, it is recommended to opt for these books only for preparation of Board Exams.
This will help in boosting your score in every subject.
Making personalized study material
Referring to your CBSE textbook of each subject, it is regarded to make your own personalized notes or study material from those textbooks. This will help you in learning the theory more easily. Always, write an answer in points. This is because it points the answer appears to be very systematic and presentable to the checker. Also, writing in points will help you remember all the subtopics.
More Tips for Class 10 Board Exams: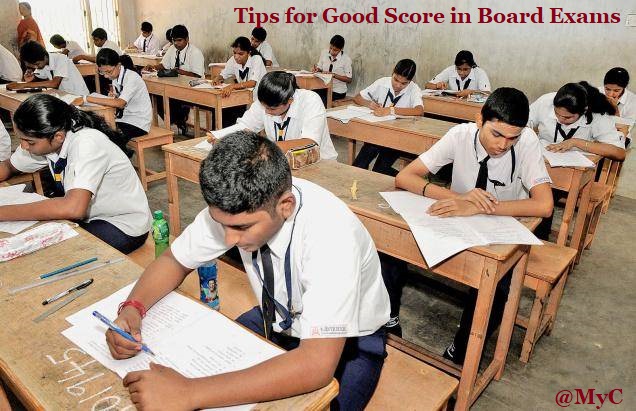 How to learn Formulas and Laws
There would be some very important formulas and laws that are being repeatedly asked every year. One should sum up these laws and formulas properly.
The best method to learn these formulas and laws is to make a table of it separately from notes and paste it on your study table. The trick here is that you need to view that table every day for five minutes. Gradually, you will rise that you have memorized that table.
 Preparing Flow Charts and diagrams
One should always prepare a flow chart at the end of every topic. You can also draw this flowchart beside your answer in the examination. This will leave an impression on the teacher, that the student is well versed in this topic. You will see a huge hike in your marks if you follow this step regularly and religiously.
The next thing that the majority of the students ignore during the examination are the diagrams. Diagrams are very scoring, but unfortunately, students fail to understand this and do not practice them.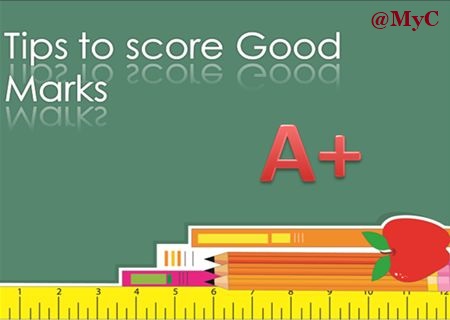 After you have finished your entire course, the final step to assess your preparation is to practice sample papers. It is important to finish the course at least one month before the board exams so, that you have ample of time left to practice the sample papers.
Practicing the sample papers will give you a rough idea about the question paper that you will have to deal later on. You should be most importantly able to match your speed to complete the examination.
That's all we have to present for you, for your coming board exams, class 10th board exams are always important and precise preparations are needed most. try this tips for the best your preparations.