Consequences of Global Warming are visible every where now as we can see from the satellite images provided by various leading Space Agencies like NASA & ISRO. Global Warming has a massive effect on the planet's weather conditions. However, there are certain actions, which as a student we can do to minimize our contribution to carbon emissions and greenhouse gases.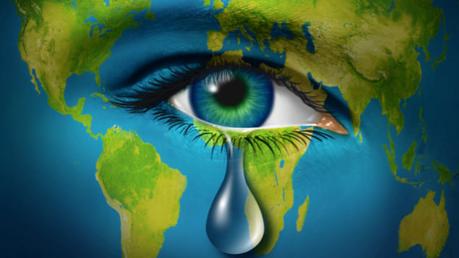 Now Stop Consequences of Global Warming:
Effects and consequences of Golar warming on your daily life is very severe. For reducing the impact of these emissions of gases you just need to do simplest changes in your home chores. Even the smallest effort can help the overall effort to reduce the consequences of Global Warming. There are certain causes and effects of this, about which students must know.
More About Causes of Global Warming:
Deforestation and the emissions from industries and factories result in an increase in a number of greenhouse gases such as carbon dioxide. The greenhouse gases thicken the earth's atmosphere.
The greenhouse gases absorb and trap the atmospheric heat which ultimately causes Global Warming.
Today's world is widely dependent on gadgets, increasing the demand for electricity. The fossil fuels and coal-burning power plants emit the huge amount of carbon dioxide which would lead to serious effects.
The increased usage of chemical nitrogen rich fertilizers on lands growing crops has created dead- zones in our oceans.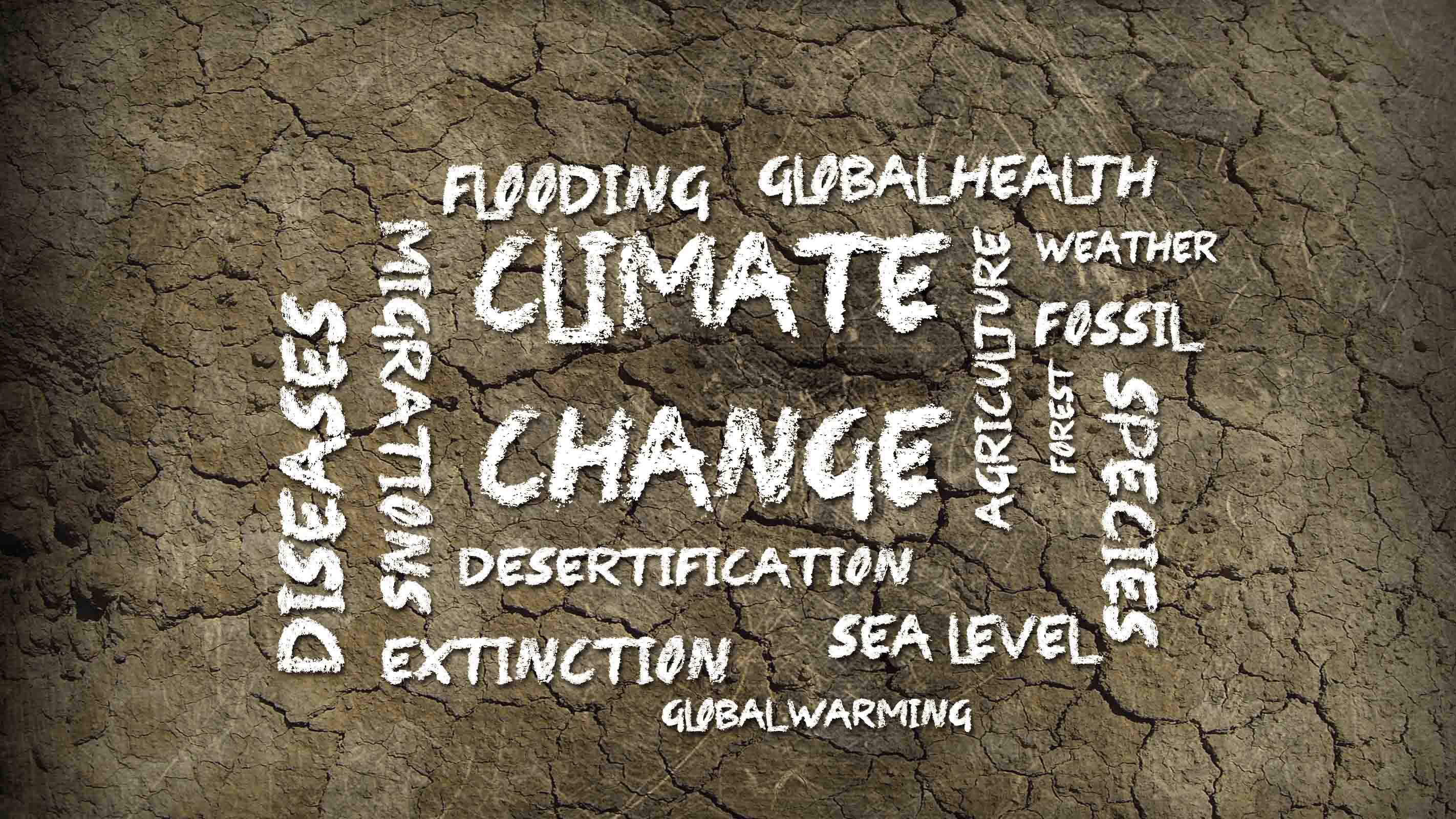 Now let's explore the Effects of this Global Warming
Global warming would affect the climate condition of the world. The increasing causes of which is turning the world more and warmer.
One of the major consequence of the rising temperature arising out of greenhouse gases has led to a rise in sea levels. The mountain glaciers are melting and flowing towards the sea, thus raising the sea level.
The above has a deeper impact on the water problems, which would perhaps be more expensive to solve. Later some places would face serious water crisis and other would become wetter that it is now.
The human health is also at serious risk. Changes in climate have to lead to increased spread of major tropical diseases.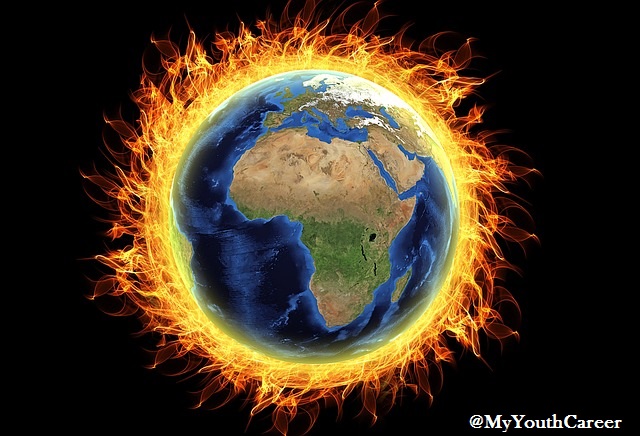 However, there are some measures that can be taken by students to prevent the calamity
The above-mentioned problem can be minimized by controlling the excess emission of greenhouse gases.
By reducing the dependence on thermal power, and adopting alternatives such as solar energies can help reduce the emission of greenhouse gases.
We must save paper and do the documentation in electronic format. Students can work and submit their projects through their computers and not waste papers printing tons of pages.
Planting trees can reduce the effects of global warming, as trees absorb carbon dioxide and release oxygen.
These are various measure which can take cares to avoid severe consequences of Global Warming and to it stop it for our upcoming generation. Do take some time out of your busy schedule to give your bit to the