ISC exams Preparation Tips 2017 and Preparation tips for ICSE students as well so that they can prepare well for there final board exams 2017. every Student of ISC board can use these Preparation tips & tricks to score higher and more then your own expectations as well. lets Go ahead and try these Tips in your daily routine and start observing the changes in you.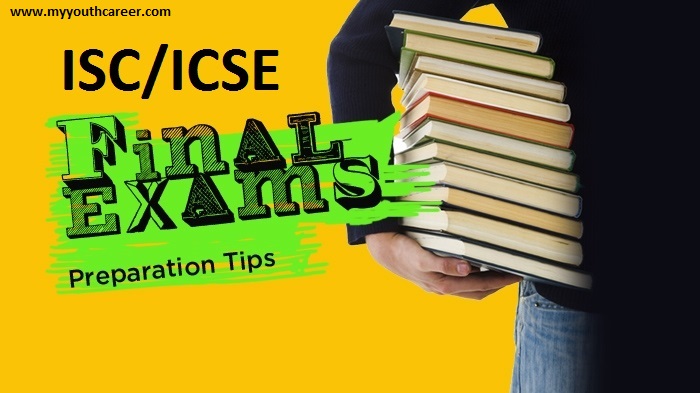 ISC & ICSE exams 2016 are really very much important for all those students who are willing to score a huge marks and also who are likely to join IIT/NIT institutes after their 12th exams n further who want join best business or Arts Colleges/institutes.
ISC Exams 2016 Preparation Tips :-
ISC Preparation tips and tricks are highly classified and also retrieved from a higher experienced faculty for the goodwill and prospectus Final Board exams for Students who are preparing for the same from such a long past time.  Students can easily implement these tips into there daily routines and can successied to a reasonable level.
Tips are starting from below:-
Perfect Planning for Exam :- This is one thing which is  most basic and relatively is most important as students need to plan their schedule as  they this will decide the most of your success.  Just Try to make a smooth Time table as you spend may be less but quality time to for your preparation and you can study in best of your concentration .
Mark Important:- While you are preparing for your final exams just mark every single thing which you feel is important and can make a difference in examination. Always have a pencil in your hands while you study.
Solve Sample, Guess papers:- Students after your basic preparation you should always solve sample papers daily as per my personal experience most of the examiners set exams from previous question question papers and sample papers. so, kindly to have to great idea of examination just must go through sample papers and previous exam papers daily.
Never Cram:- Cramming may effect you big time while your examination time as if you have crammed something you must need some time to retrieve those answers and also it will make you feel nervous & worried. so, never cram just go through and learn in a better way.
Avoid talking about missed topics before exams:- Just before the exam never talk to your fellows and friends about examination and missed topics as it will make you confuse and even make you nervous , so students its a Most Important Tips for you and never involve in any discussions before examination about any Topics just , Relax your mind as much as you can.
Shut your Book:- Students do shut your books down 1 hour before exams and try to relax you mind so that you can perform upto your best in exams. So, never do for many just stick to what you have learn. it will increase your confidence definitely. just make you mind fresh before starting of your exam.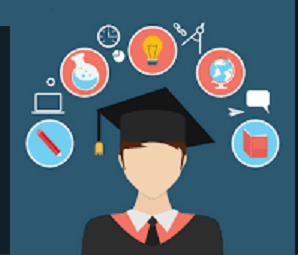 Just Implement these above written Preparation Tips and Tricks in ISC board exams 2017 as much as you can and you will never fall nervous and even low in confidence in your examination hall.