Its the time to get the JEE mains solved question paper 2017 as IIT JEE main results are all set to come up at the end of this month. You must be searching for the same for a long time. Now is the time to evaluate yourself beforehand. If you are planning to prepare yourself for the next exam, the solved papers will help you a lot. However, if you have appeared for the exam this time, the solved JEE mains solved question paper 2017 will be giving you the right evaluation for yourself.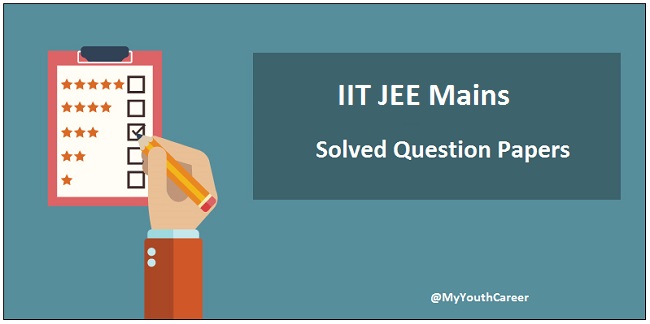 JEE Mains Solved Question Paper 2017:
Before the results are out on the portal, you must be biting you nails out of tension. For all brilliant students, things are made easy with the JEE mains 2017 solved paper. You can now get through the solved mysteries and evaluate your results on your own. What you made and how much you were correct can be well evaluated from this support. So, get the necessary help, right now and stop nail biting.
IIT JEE Exams Question Papers 2017 :
High priority for you, at this moment, in your technical studies is for the JEE mains answer keys 2017. This is the thing that can say you – how much correct answers you made and what can be your score in the coming main results. Know that early and just check out the same while the results come up. If you are preparing for the same exams of 2018, then also the answers can be very much handy for you. You can start working on the same question paper and make yourself ready with the standard and with the skills.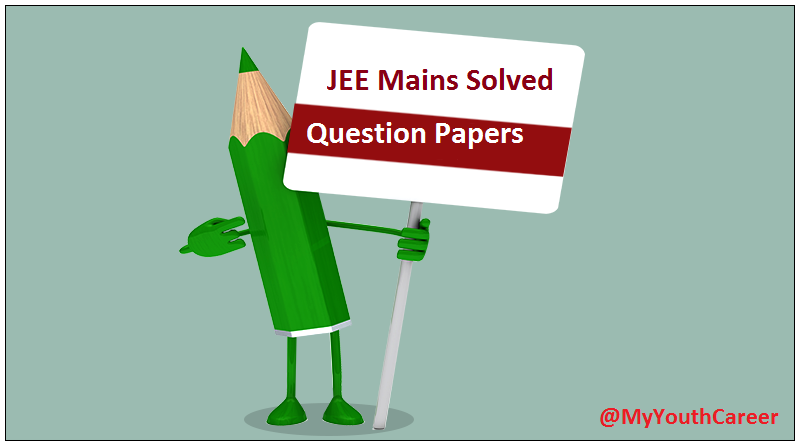 JEE Mains all set papers 2017 ready to support you before the main results are out
The answer set that you will be finding in the portal are all processed by the top professors and they are correct to the fullest extent. So, you can rely on the answers very much and can make sure that you are going to rank high in your exams. The portal always remains first to provide you the best and the complete solution to the important papers and exams. On the event of disclosing the main results, this is an added support for all candidates. So, do not miss out the sheets and answer sets.
Download the IIT JEE Solved paper of PCM here:
Download Chemistry Questions: IIT JEE Mains Solved Question Paper 2017 Chemistry
Download Mathematics Questions: IIT JEE Mains Solved Question Paper 2017 Maths
Download Physics Questions: IIT JEE Mains Solved Question Paper 2017 Physics
Get support online with JEE main solved answers 2017: 
Professionals with best expertise worked on their feet to give you the best possible answers to all questions. Go through the JEE mains solved question paper 2017 now and remove all your tensions.