IIT JEE advanced 2018 Syllabus and Exam Dates Details for all top 1.5 lack students who have cleared JEE mains exam with blushing colors. All details regarding JEE Advanced Exams are here for students as per students guidelines of IIT Institutes head Council. So, That students can get easily Aware of many Important thing before appearing in IIT Advance Entrance exam for admission in IIT Institutes for all The Merit students who may got rank within first 1.5 lack students.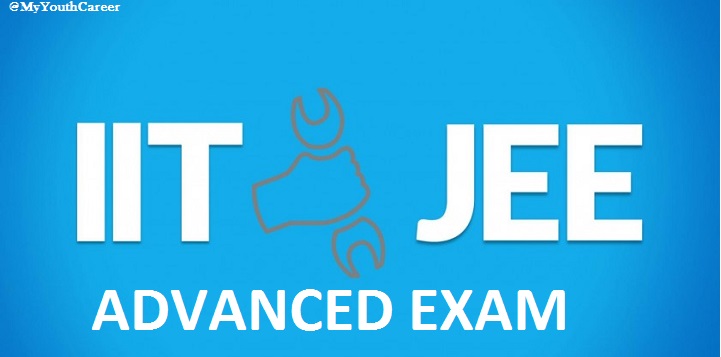 Those Important terms are as such Syllabus, Important dates & Eligibility Criteria for the goodwill of all students who are eligible for appearing in the IIT advance Entrance exam or we can say the all India's best butter who are going to appear in IIT advance should be aware of each n everything about the Examination.
IIT JEE Advanced Exam 2018 Syllabus:-
These are the important JEE Advanced syllabus 2018 which are provided to you by IIT JEE so that you can prepare it well and enough to get admission in IIT Institutes after being a part of Top Students Through IIT JEE Mains Entrance exam.
You may click to Download those Syllabus file below:-
Download Total JEE Advance exam Syllabus 2018 :- Yet to Update
IIT JEE Advance 2018 Exam Dates:-
Students Should take a look at the Most Important Dates for the IIT JEE Advance Entrance exam 2018, so that you submit all the work within the deadline which is provided by IIT council for students.
Date Of examination:- May 3rd Week 2018 From 9:00 AM to 12:00 PM & 2 PM to 4 PM
Online Display of Answer Sheets: June 1st Week, 2018
Result announcement:-  June 2nd or 3rd week, 2018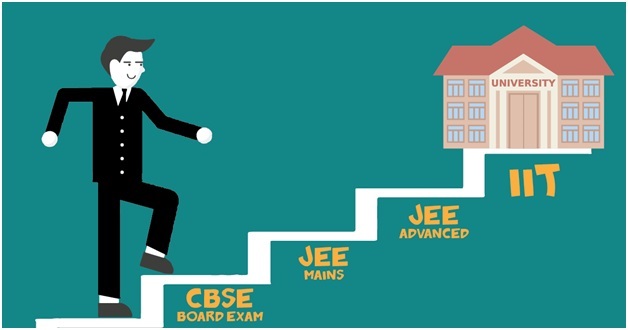 IIT JEE Advance 2018 Eligibility Criteria:-
Officially the Eligibility criteria for students is very simple as It is same of the Criteria for IIT Main exam, but only One more thing is added for students is that :-
Student must be within MERIT of Top 1.5 lack in the IIT Main Entrance examination conducted on 1st week of April 2018.