IIT JEE Advanced exam 2018 Reference Books for students who have been selected by getting merit position by clearing IIT JEE mains exam with blushing colors. All the students who have done so much efforts and hard word to reach to this glories platform of appearing IIT JEE advanced Exam 2018  can now Feel relaxed with source we are providing for them to clear this entrance exam at high Note.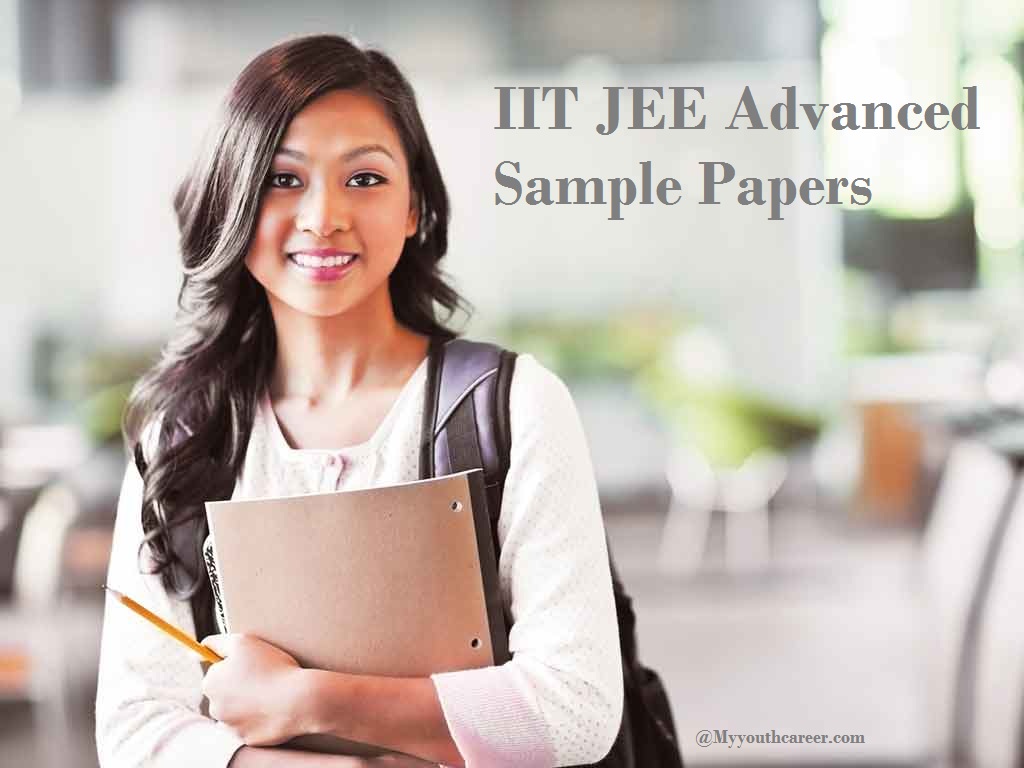 Students who have cleared IIT JEE Mains Entrance exam are now just a step away from getting admission in India's number one Institute of IITs for a bright career. Actually from 2018 onward IITs council is conducting JEE ( Joint Entrance Exam) with the help of CBSE ( central Board of Secondary Education).
IIT JEE Advanced Reference Books:-
For such a short duration of time you just  need to focus only on your upcoming life changing IIT JEE Advanced Entrance exam, If you manage to clear this important entrance exam we promise you that it will be one of your best hallmark ever and you will be blessed all around with family proud.
JEE advanced sample papers 2018 entrance exam will help you allot in clearing this entrance exam as well as to gave you an strong opinion about what to study and what to left with precise knowledge about exam pattern and Type of questions.
List of Important JEE Advanced Reference Books:-
Here we now provide you with a  real stuff of Reference books with you should follow to clear in or pass in JEE advanced entrance exam 2018.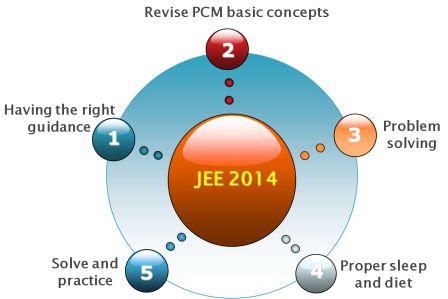 Those reference books are :-
Understanding Physics for JEE Main & advanced Mechanics(provided with 2 sets of books)
A Text book for algebra For JEE Mains & Advanced ( Vol 1)
Physics for JEE Mains & Advanced ( both vol 1 & 2)
JEE advanced 2013 – 1o practice Sets
Score More JEE Advanced Test Series Pack: 10 Mock Tests on Latest Syllabus & Pattern

Organic Chemistry for JEE Mains & Advanced 2
Mathematics for JEE Joint Entrance Examination Advanced: Calculus 1st Edition

35 Years IIT-JEE Chapterwise Explorer Chemistry for JEE Advanced
Now students can easily appear in JEE advanced entrance exam 2018 with confidence by following those books . Students should be fully confident while appearing for this entrance exam because in those entrance exam confidence is your first companion & make you feel above all.