Every Student in India want to Join IAS(Indian Administration Services) and they really need to know How to Apply for IAS  2015 Exams which are going to held shortly in 2015. So, all the candidates who are really working hard to seek a Job in IAS through IAS 2015 Exams  which follows through its competitive Exam which is CSE( Civil Service Exam) 2015 which is conducted by UPSC. CSE Exam also Serves as Common Aptitude Test also for other services likes IFS, IPS Etc also for other civil center Services. So, All the aspirant students who want to Admission in IAS, Also Tips and Tricks to crack IAS 2015 Exams will be provided to all the students.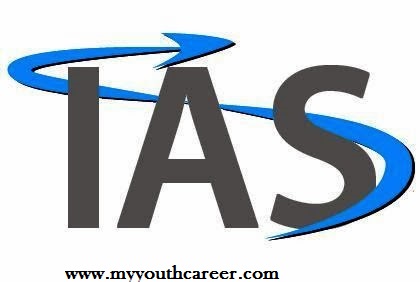 IAS is one the most utmost and Most desired Job for every Indian as it is the only career which considered without any Resistance. Every year bunch of lot of Students register for IAS but only few get the opportunities to Serve under Indian Government.
IAS Application forms 2015:-
Every Aspirant Student really Need to know How to Apply and Fill for IAS Exams including all the Details required for the Registration in IAS 2015 with its Application Forms.
How to apply for IAS 2015:-
There is two mode for registering in IAS 2015 such as Offline/online.  Application Forms of IAS 2015 will be available on there Home Website or on www.upsconline.nic.in.
Online application form submission:-
Registration 1

Registration 2
After completion of both these Registration Stages Students have to submit the personal Details after that students have to take the print out of Bank Challan on white A4 size paper.
Offline application form submission:-
Offline application forms for IAS 2015 will be available at all the Post Offices. offline IAS Application form 2015 worth only Rs 30/-, so students fill it and send it to the address provided well before the last date.
IAS 2015 Exam Important Dates:-
Students have to go through CSE (Civil Service Exams) as details provided above.
Civil Service Exams are of three types :-
CSAT Preliminary Exam

Civil Service Mains

Personal IAS Interview
Date of Notifications  :- 16 May 2015
Last Date of Application reception :- 12 June 2015
CIVIL SERVICES EXAM 2015(Preliminary)  :- DATE OF COMMENCEMENT OF EXAM:- 23.08.2015
Duration of Exam :- One day
CIVIL SERVICES EXAM 2015 (MAIN) :- DATE OF COMMENCEMENT OF EXAM:- 18.12.2014
Duration of Exam :- Five Days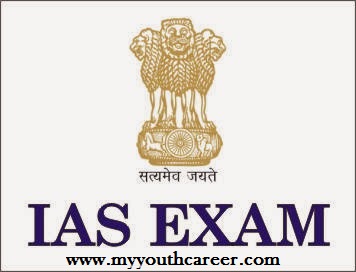 As, Here we provided all the important Details related How to Apply for IAS 2015 Exams also IAS Application forms 2015 for students to apply and register for IAS 2015 Exams.