Make career in digital marketing as we will help you explore best career options which you can follow in digital marketing. In this competitive world everyone wants to explore different opportunities. If one is filled with creative ideas and also has interest in networking then digital marketing can be really a great career opportunity. In a lot of organization lot of funds are being directed towards digital marketing therefore a person thinking of doing something in this field can have a good salary package as well. Now grab all these  career options to Make Career In Digital Marketing.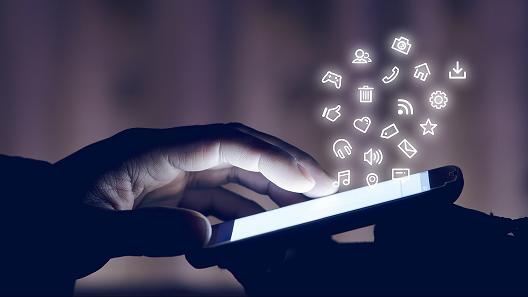 Make Career in Digital Marketing:
Digital marketing has various branches. Search Engine Optimization (SEO) marketing, social media marketing, pay per click (PPC) advertising, content writer, mobile marketing are some of the popular job profiles in digital marketing candidates should look for. In this article we will talk about these various branches of digital marketing.
Search engine Optimization (SEO) Marketing
Search engine marketing (SEM) is a form of Internet marketing that involves the promotion of websites by increasing their visibility in search engine results pages (SERPs) primarily through paid advertising. There are six components that makes a successful SEO strategy which are keywords, meta tags, content, back links, social media and product images.
Social Media Marketing
Social media marketing refers to the process of gaining traffic or attention through social media sites. It  is the use of social media platforms and websites to promote a product or service. For example Twitter, Facebook, Pinterest, Instagram—they're all free platforms businesses which can be used to directly engage with the mass audiences
PPC Pay per Click Audiences advertising
Pay per click is a way of internet marketing in which advertisers pay a fee each time one of their ads is clicked. It benefits everyone. It's good for searchers, it's good for advertisers as well as for search engines.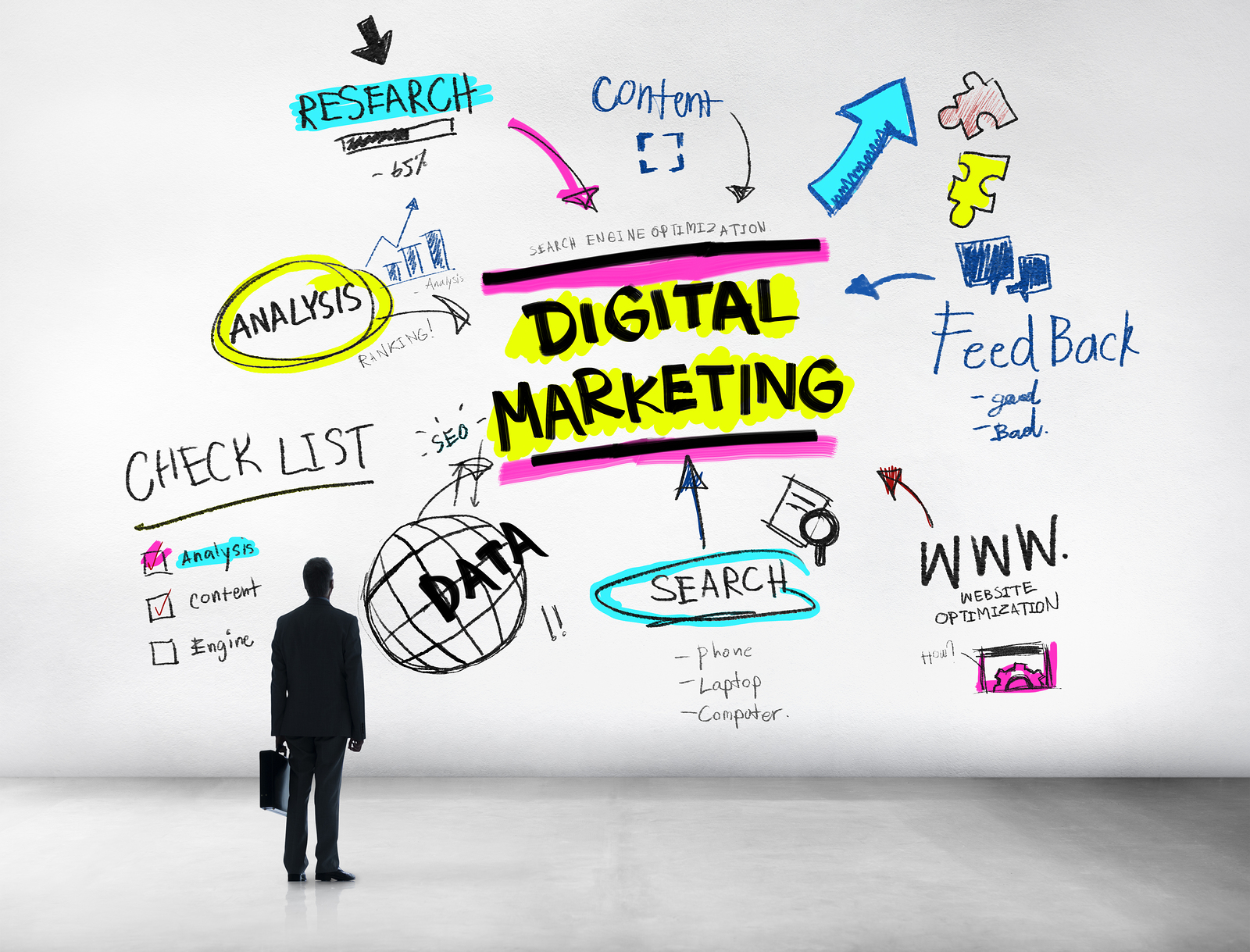 Mobile Marketing
Mobile marketing is marketing on or with a mobile device, such as a smart phone. It includes SMS marketing, MMS marketing, app based marketing, in game mobile marketing etc. mobile marketing is easy and reaches a large number of people as now days everyone carries a mobile phone.
Email Marketing Specialist
Email marketing is directly sending a commercial message, typically to a group of people, using email. A person can also work to be an Email Marketing Specialist.
Content Writer
A website content writer is a person who specializes in providing relevant content for websites. Every website has a specific target audience and requires a different type and level of content. Content should contain key words that attract the target audience.
Data Analyst
Data analysts collect process and perform analyses of data. He segregates the information into relevant and irrelevant data. Data analyst is also a great job with a good salary package.
Affiliate Marketing
Affiliate marketing is a type of performance-based marketing in which a business rewards one or more affiliates for each visitor or customer brought by affiliate's own marketing efforts.
All important options of digital marketing have been discussed above. The career in the digital marketing can be a fruitful choice. But before going into this field one has to make sure that he specializes in one branch and channelize his energy into one direction to have a make career in digital marketing.