Looking for money saving hecks, here we present some really cool money saving hecks for students! There are many stereotypes that have nothing to do with reality. Unfortunately, the one about broke students has numerous examples in real life, which makes it rather a tendency than a common exaggeration. The tuition fee itself can easily make you financially challenged if not to take into account other expenses.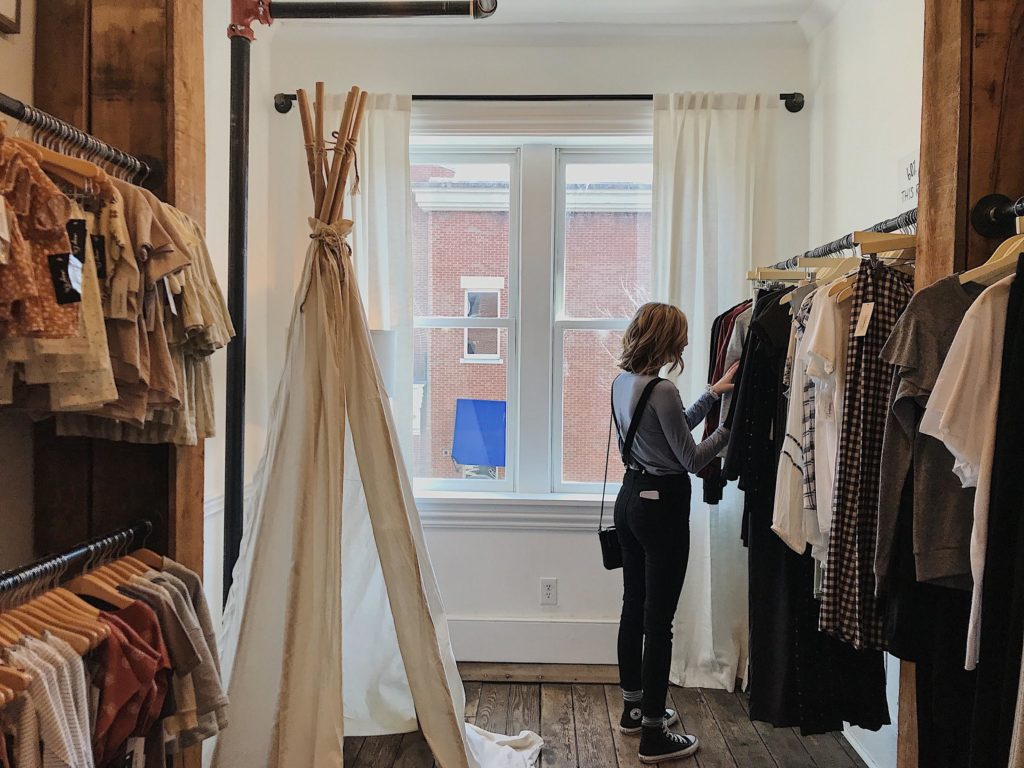 Not every student wants to follow the out-of-cash style, and not every student knows how to avoid it. But behind any challenge, there are solutions. For those who don't want to end up in a huge debt digging in the instant noodle bowl every single day, these cool and simple hacks will help you to cope with your constrained budget and save up some bucks.1. Coupons and discounts are saving big amounts.
Important 5 Money saving hecks for students:
These tiny friends will serve you in the grocery shop, pharmacy, cafe, gym, and other common places where you usually pay the full price. Unlike old-school coupons that we used to cut out of newspapers, now you have a chance to use them in a few clicks on your smartphone. Before ordering or buying something, check first if there are some student discounts, special offers, or coupons that may reduce the cost.
Speaking about student discounts: you should always ASK if there are any because in many cases cinemas, cafes, and other businesses do not inform their customers unless they speak up.
There are a lot of companies that understand the student's situation and set low prices for their services. If you were looking for an affordable writing service to have your custom resume or any other type of paper done, head over to AdcancedWriters.com. They offer a great discount on your first order as well as other freebies in the form of free formatting, title page, bibliography & reference, and many, many more! This is a great example of a high-quality and budget-friendly alternative to more expensive things.2. Cut down your food expenses.
Maybe I'm not making myself clear, but this isn't about eating a trashy cheap meal to save money on groceries. The unreasonable approach towards grocery shopping, cooking, and eating out may significantly drain your finances by the end of the month. Consider trying these tips:
 A homemade meal is a budget-friendly meal.
A grocery shopping list will prevent you from buying extra products that you may not even use until they go bad.
Meal planning will help you to arrange what you are going to cook and how you can reasonably apply all the ingredients. If your creativity does not go beyond mac and cheese, you can find tons of incredible and cheap meal ideas on Youtube. The majority of them do not require any special equipment or fancy ingredients. You will love it!
Take your homemade tea or coffee on campus. All the tea and coffee fans will be surprised by how much they spend on to-go drinks. You will kill two birds with one stone: save money by having your own drink and save the planet by switching to a reusable cup. This is how a real win-win situation looks like! 
Shop sales are a good way to try new things for an affordable price and to stock up on cheaper products. 
Freeze your leftover food if you have an opportunity. By doing so, you will avoid food wasting and have a no-time-to-cook stash. 
Are you going to the cinema or movie open-air? Bring your snacks and drinks!
Plan your budget and track your expenses.
If you don't feel like jot down every single expense, there are technologies to aid. Google Play and App Store are packed with cool expense trackers that can help you to manage your budget sensibly, keep expense records, review your expenditures, and build a summary of the product categories that you spend the most for. This is a good way to reduce careless money spending and learn to plan your budget to have some stash of cash. 
Rethink your consumption habits.
Sometimes students end up short of money not because they had a little, but because they have spent too much on things that could have been purchased for less. In this case, you should ask yourself if you really need to buy this item or it's just a wish? If you do need it, consider going to a thrift shop, secondhand store, or vintage market.
And again, it will be beneficial both for your budget and for the environment as you give a second life to this thing. You will be surprised how many incredible used things may be of great service. Books, jewelry, furniture items, bags, and a lot of other great stuff you will be able to buy for next to nothing. No more consumerism and impulse buying!
Reduce your transport spendings.
Honestly, students who use a taxi regularly must be raking in the cash as this type of transport costs pretty penny. What alternatives should you consider? Here are some suggestions: 
Ridesharing is a great way to meet new people on the way to college.
 Public transport will help you to slash your expenses.
The bike will keep you fit and air free of carbon dioxide.
The walk will also keep you fit and let you discover new routes in your city.
Before Leaving
There is no chance that these hacks will straightaway make you a budget-saving guru, but if you rethink your habits and form new ones, it will favor your student pocket without sacrificing your comfort, preferences, and needs. Happy saving!