CDS 2 Exam 2016 Application forms details are here available for every student who wish to appear in CDS 2 2016 exam. UPSC will soon reveal its CDS 2 Exam Notification 2016 in the month of July. As soon as the notification will be announced Application for CDS 2 will get started and every candidate can who are eligible can fill and Register for CDS 2 Exam 2016.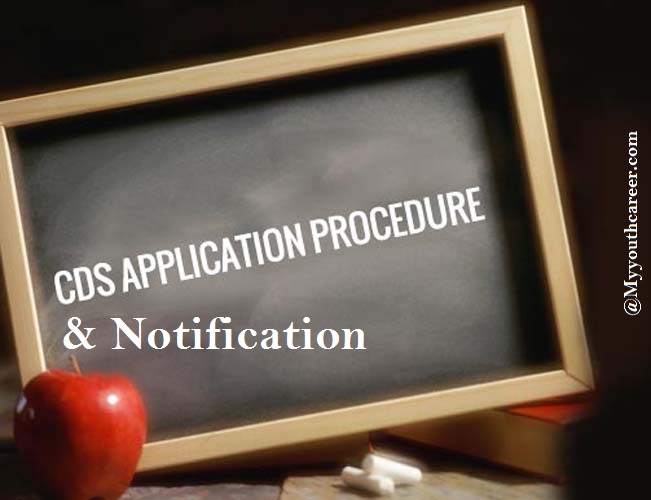 CDS as we all know is Combined Defense services entrance exam which is basically taken for candidates who want to go for defense services like Indian Army, Navi, Air-force as an officer rank.  CDS Exam are conducted twice in a year.
CDS 2 Exam 2016 Application Forms :-
CDS 2 Exam will be conducted in the month of November and Application forms can only be filled online on the home site of UPSC which are responsible to conduct CDS exam across the nation.
CDS 2 Exam Application forms 2016 available here :- Click Here
Registration process will begin soon in the month of July and Candidates looking forward to serve nation through these defense forces.
CDS 2 exam 2016 Notification :-
Eligibility criteria for CDS 2 exams 2016 are very simple and easy to understand as all those candidates who are graduated in any field from a recognized university. Candidates those age in below 22- 24 can apply for this exam. further elaborated details will be provided by UPSC when notifications will be out in July month.
Notification for CDS 2 exam 2016 will be available on home site of UPSC which is :- upsc.gov.in

Important dates for CDS 2 exam :-
Starting date of CDS 2 Application form :- 16th July 2016
Last Date of CDS 2 Registration :- 12th August 2016
CDS 2 Exam Date 2015 :- 23rd October 2016
Result Date of CDS 2 Exam :- In the month of February 2017
These are all important details regrading CDS 2 exam 2016 application forms and CDS 2 notification for 2016 will be available soon. So, candidates are required to stay tuned with us. we will provide all the important details regarding CDS 2 Exam 2015.