CBSE board Exams to starts in February 2018 a month earlier then anticipated March which continued till April Mid. CBSE forms the most widely accepted board with fully furnished syllabus. CBSE provides proper TV program enhancing and online learning solutions for the student's learning. It has climber one more ladder and encouraging the students of CBSE board. From coming 2018, standard 10th and 12th board exams to start in February instead of March. The board is planning to improve the examination activities and cycle of examination from 2018-2019 for error free evaluations.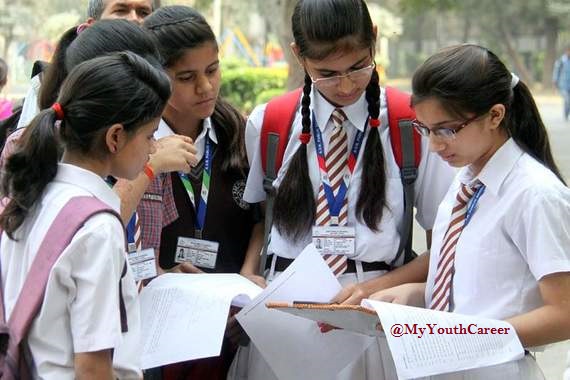 CBSE board was originated from the Uttar Pradesh board of higher education. It has developed for having being affiliated with more than 9 thousand affiliated education schools.
Board to Begin Exams in Feb Month:
The Central Board of Secondary Education is taking major steps from 2018 in the re evaluation of the process of class 12th board examination. The board has now announced to conduct the board examination of class 10 and 12 a month earlier for the next year onward.
CBSE Board Changing for Error Free Evaluation!
The board has taken steps for advancing the cycle of the board examinations from the year 2018 for error free evaluation. CBSE has announced that the whole process of the examination will be end in the given 45 days. The old practice of conducting the X and XII board examination in the first week of March and ending it in Mid April has now been changed. The CBSE chairman R Chaturvedi said that this will also advance the result dates which generally is released on the 3rd or 4th week of May.
The CBSE board believes that by declaring the board results earlier will help the students apply for their undergraduate degree admission in many colleges and universities. This advancement in the cycle of examination date is announced keeping in mind the errors in the evaluation procedure for CBSE Exams which got highlighted when some of the students made a complaint about their marks totaling in their answer sheet.
CBSE Re-evaluation Process 2018: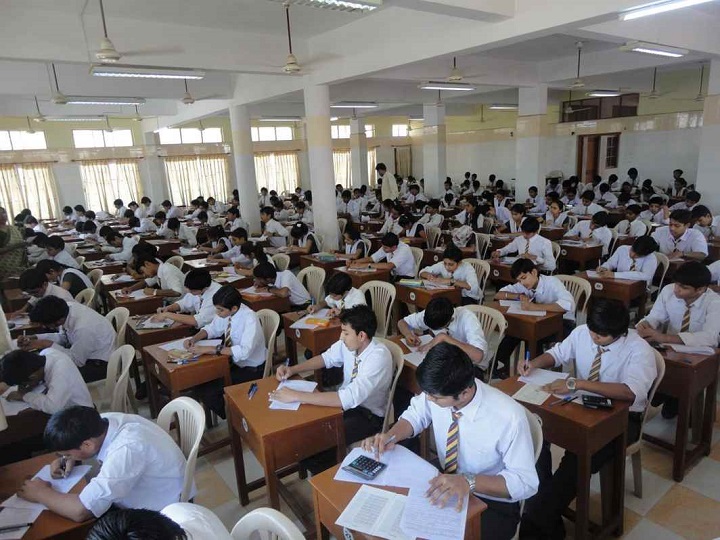 Due to many complaints by the students regarding the evaluation faults on their class 12th board examination, the CBSE set up a committee for studying the loopholes in the procedure of evaluation for 2018 Exams. The committee has now come to a conclusion that the examination would be held earlier for advancing the date of results and the cycle of examination, so that the board can get some breathing room to work on such problems and make them error free. This advancement in examination cycle will improve the evaluation process.