UGC NET Exam 2017 details for applications are finally here, you can fill it online here with the all the required information. The students who are willing to apply for the National Eligibility Test (NET) which will be conducted by the CBSE or the Central Board of Secondary Education can now register themselves. The students who want to enroll here can easily apply with the help of just their Adhaar Card only. The last date, which is furnished by the board is 11 September that is one month from the day of starting the registration. However the fees, which are to be paid, can also be done the nest day that is 12th September.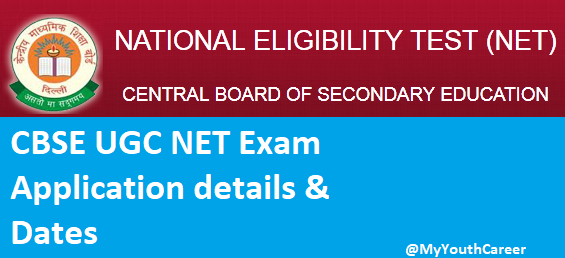 CBSE will conduct the National Eligibility Test in 84 different subjects across pan India. However, there will be only 91 cities who will be hosting the examinations all across India.
UGC NET Exam 2017 Application:
Before this year, the students are now eligible to apply this examination with the help of Aadhar Card only. The states which do not possess Aadhar card as their valid Id, the student from there can also apply the examination with the help of any National Id card like Passport, Ration Card or anything which is government approved.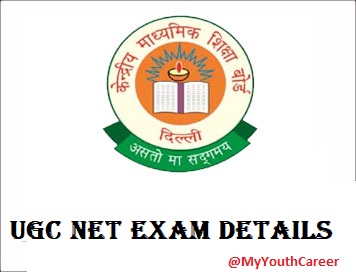 Some students are still confused about the procedures of applying this National Eligibility Test . Here is the detailed explanation; on how can you apply for the same.
How to apply for this UGC NET Exam 2017?
Since the application for this UGC NET Examination has stated, many students are now wondering how to apply for this examination. Here is the way to do the same.
Since the registration of this examination is done online, student have to log in to the official website of CBSE NET, which is cbsenet.nic.in
Then there will be an option for filling the application form. Thus, the student has to do the same. While filling the form, one has to make sure the personal details; otherwise it will be a problem later on.
Now comes the documentation. As we have known earlier, this year students can well register themselves with the help of Aadhar card. They have to upload the same and if someone is not having this card, any Government registered ID proof will do. Along with the documentation, a student has to upload a digital signature too.
All the main works are over now, as paying the fees will help you to register for this examination.
A confirmation will be sent to you via your registered email id and take a print of that as a form of reference and you are done.
So, students willing to apply for UGC NET Exam should register themselves as soon as possible and prepare themselves for this examination.