Get all the details of Class 12 Practical Exams 2018 which is going to conducted in January, Also Get more details into CBSE Class10 Practical exam 2018. Board exams are quite crucial and life changing for the students of class 10 & 12. This year the date sheet would be released by January 2018 where in the students from all parts of the world would be sitting up for their practical exams. Get more CBSE Class 12 practical exam dates 2018 below.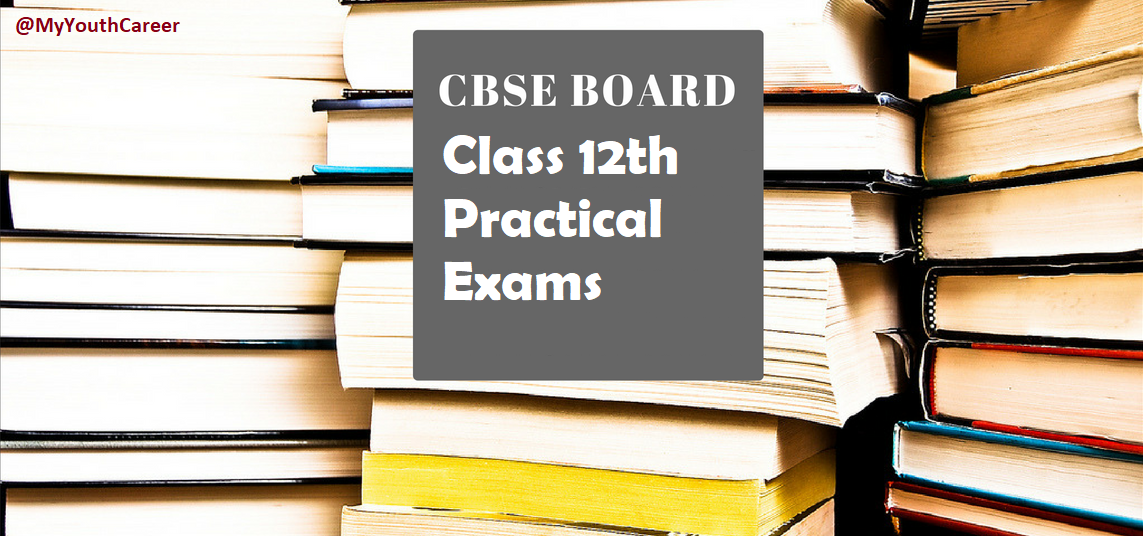 CBSE Class 12 Practical Exams 2018:
So what is changing?
The board has notified that the Class 12 practical exams 2018 would start in January 2018 and end by the next month or so. In fact it has started preparing the exam schedule and the process of examination has been started in most of the CBSE affiliated schools. Date sheet for the practical exams has already reached to all the schools and they have been asked to add the marks of the students by February.
This way in most of the schools, practical exams for class 12 would start in January itself and would go on till February. Schools have geared up and the preparations for the upcoming examinations are well in progress in the form of distribution and display of the exam schedule, appointing the teachers to check and mark the papers accordingly. Thus both the theory and practical examinations complete a particular subject and the curriculum is planned accordingly. Once this is done, marks are allotted or grades are given depending on the subject in question.
Criteria for qualifying the examination
Class 10 and 12 Exam students have to undergo through both the practical as well as theory examination in order to pass in a particular subject. To qualify an examination, the student must get 33% marks for the theory subjects while in the case of practicals he/she is supposed to get 33% marks in both the exams to make it to the qualifying stage. This rule is typically followed for senior school certificate exam.
CBSE Practical Exams 2018 Dates: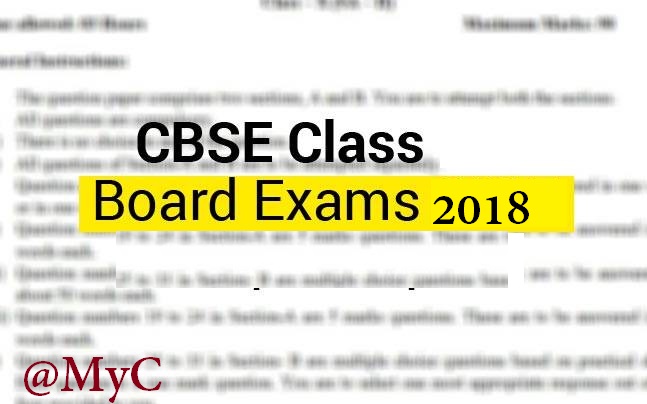 It is still too early to comment anything on the date sheet or give related updates by the CBSE class 10 & 12 exam. January seems to be the appropriate time for the same when the date sheet is declared by the Board and students are made to study accordingly. Last year this announcement was made on 9th Jan. Once the dates for the election in various states would be announced, then the board will finalize the date sheet too in order to avoid any kinds of clashes of any form.
But it is for sure that the CBSE would begin the exams from the month of March itself and by no means in February. Get more details on CBSE Class 12 practical exams here or on the official site of CBSE. The official update giving related information would be released very soon.