CAT Exam 2014 Registrations are going to be alive from August 6 onward. Online Registrations for CAT Exam 2014 has been announced for students who are willing and desperate to get into India's best management colleges and Institutes one of them is IIM which is basically Indian Institute of Management for MBA course. Registration Dates are given below, refer below for Dates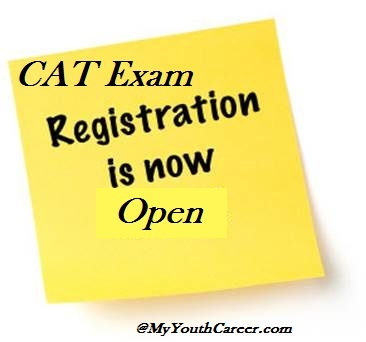 CAT is basically a Common Admission Test which MBA is taken as a CAT Entrance Exam for students to get seat into IIMs or any other tops level institutes or colleges of India. IIMs in Management or MBA aspirant students  is Just like IITs for Engineering Students. So, we are glad to Inform students that this is the Time to pull up your socks as CAT registrations are about to start.
CAT Exam 2014 Registrations:-
Registration start from :- 6th august 2014
Last date for Online Registration is :- 30th September 2014
For Offline traditions Form of CAT will be provided on various Axis Bank Branches near by you. Students who face any trouble or any kind or problem while registering, now can also fill up there registration forms traditionally within the same Date structure of % August to 24 September by buying it from Axis Banks.
More Details about the branches where you can found up your forms will be provided in CAT examinations Home site for registrations is :-  www.cat2014.iimidr.ac.in .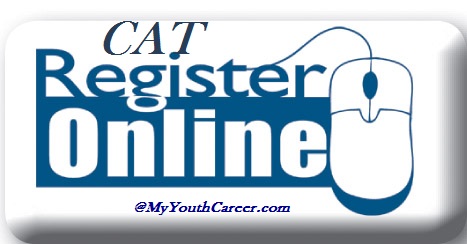 CAT Exam pattern 2014:-
CAT Exam pattern always decided into two equivalent parts which are as such :-
Data Interpretation & Quantitative Ability


Verbal Ability & Logical Reasoning
These two sections will have there own Time limits during examination.
Students will be provided with a Time limit of 70 mins to answer 30 questions on a Go. If they unable to answer any of them next section will automatically starts and are not gonna go to previous section by any how.
The Total Time period to answer all question is 140 mins which is actually 1 hour and 20 mins.
Important Dates for CAT Exam 2014:-
Exam Date of CAT exam 2013 :- from 16th November 2014 to 22th November 2013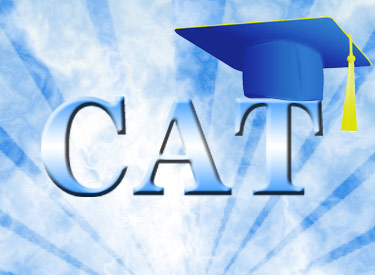 Also CAT council has added four new Locations for Tests which are as such :-
Surat

Udaipur

Trivandrum

Vijayawada
So students put your foot on the accelerator and head up towards your goal and your ambitions. follow all the guidelines of cat exams properly while the filling registration form so That you get full value of your payed money to the council and get a seat into the CAT entrance exam 2014.