BITSAT Exam Sample papers 2015 and previous Last Year Exam papers are presented to all the students who are going to appear in BITSAT Exams later in the month of MAY or June 2015. BITSAT Exam 2015 Sample papers, Model Papers, Guess papers and Last year Question papers will be provided to all the students. BITSAT Exam 2015 will be conducted all India for better preparation of this Exam students need to work hard and have to go through as much Sample papers & guess papers as possible.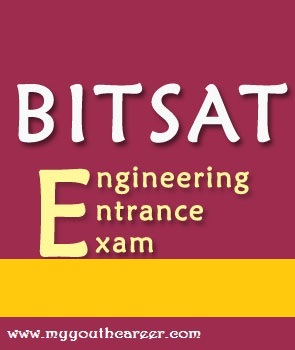 BITSAT is basically recognize by BITS which is Birla Institute of technology and Science which provided various Engineering courses admission and BISAT Exam is conducted as Computer Based Online Test.
BITSAT Sample Papers 2015:-
BITSAT Guess Papers 2015 or Sample papers are one of the best way to stay updated to the exam pattern of BITSAT and also to know how to follow up. BITSAT Exam is always conducted while connecting Online with computers or we can say that Computerized based Entrance exam is Conducted for admission of Student in BITS Campus.
Admission of Students in BITS Various Campus :-
Various BITS Campus in India are as such:-
BITS Pilani Campus provides B.E in CSE, ECE, Chemical, Civil Engineering ,M.E and manufacturing also it provided various M.Sc in Hons and M.Sc in Technology.
BITS Pilani Goa Campus which provides same Engineering courses & M.Sc courses of same branches as Pilani Campus.
BITS Pilani Hyderabad Campus which provides same Courses as other Campus.
BITS Exam Guess Papers 2015:-
Students can Download BITSAT Exam Sample papers for free :- BITSAT Exam Sample paper 2015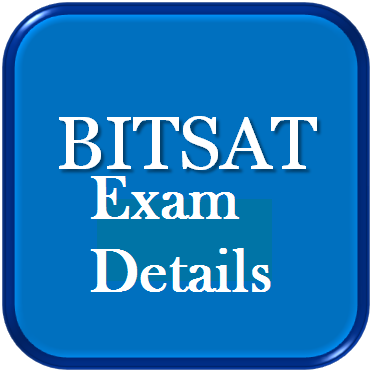 BITSAT Exam Dates and Details 2015:-
BITSAT Hall Tickets Download Date:- 15th April to 30th April 2015
BITSAT 2015 Online Test Date:- 14th May to 29th May 2015
Admission  Starting date of Student with 12th class marks :- 20th to 30th June 2015
Admission List announcement Date:- 1st July 2015
Students can Easily download these Sample papers and also can easily use these BITSAT Exam dates & Details 2015 for preparations and much more. So, Students can prepare well with these Last year Exam papers to have a bright look at the Exam pattern of BITS.