Best courses after 12th in commerce field for earning high amount of money with these courses. grab these career options for stable life ahead. Transition from the 12th standard to a college course marks the beginning of one's career. Hence, it is extremely vital to make the right choice. While it is very important that you pursue a course you have genuine interest in; it should also be relevant in the current scenario. When undertaking a degree, it is important to analyse if it will help you earn well. If you are still confused about which course to pursue after 12th in Commerce, here is a list to of courses after 12th in commerce that will help you earn well.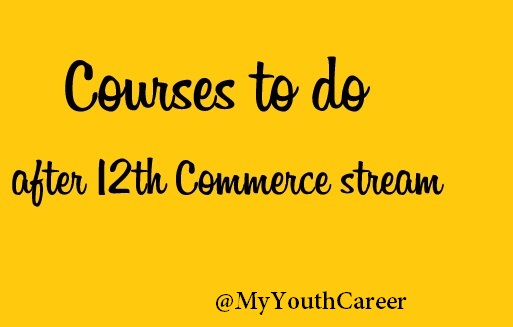 Courses After 12th in Commerce
Bachelors in Business Administration
This degree will help you to understand the basics of business and make your foundation stronger. You can further complement it with masters. Either way, a sound understanding of management concepts is definite to help you lead.
B.Com graduates today have several opportunities they can pursue in the government and the private sector. The academic difficulty of this course if moderate which makes it one of the most preferred courses out there. A degree in Commerce from a top rated college is sure to help you lead.
Chartered Accountants are those who monitor whether the financial affairs of organisations are in accordance with the laws set by the government or not. The responsibility bestowed upon them is huge and so are the financial gains associated with it. It is an extremely difficult field to pursue but helps a candidate earn very well.
One can pursue LLB with Commerce or BA/LLB and kick start their career in law. Law is a field that requires perseverance to establish oneself but is sure to give great returns. You could start by joining a law firm and then moving on to your own practice.
Journalism and Mass Communication
Print and Digital media today is growing like never before. The country and the world at large is actively looking for people who can uncover the truth. A course in Journalism and Mass Communication enables you for the same. The perks of the job are great and has good exposure associated with it.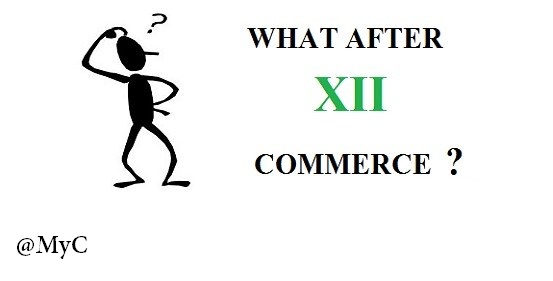 One needs to work hard and work smart for a great career. Any course pursued with the right motivation and framework is definite to yield great results in the future.
Keep the thirst for knowledge alive and the world will be at your feet. Grab all the ins and outs for Courses After 12th in Commerce which can provide you a earning you been hoping for.