Get detailed overview of best 5 countries to get Study Visa easily for students to Study abroad . It is a dream for many students and is considered the best thing, especially for an undergraduate degree. There may be some political events which may have rocked your sense of world. In this space, more of your doubts will be taken care of about how to get study visas easily for studying abroad and which countries going to suit you most as per study expenses in mind and off course Easy Student visa for students .
5 Countries to get Study Visa Easily: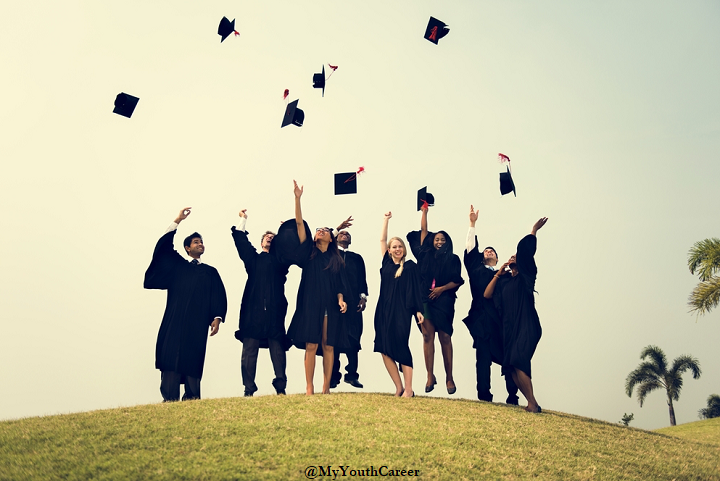 There are many places where getting a student Visa is very difficult as they have tough visa procedures. You can consider the below mentioned places to study abroad, as they have relatively easy and accessible visa procedures for international students:
Best 5 Countries for Studying Abroad:
Canada: We all know Canada as a top study destination which attracts and accommodates thousands of students every year. It has phenomenal universities, beautiful environment, higher post graduate salaries and reasonable cost of living. The students can get their study visas with ease applying online. According to the Canadian citizenship and immigration website, the procedure requires you to apply for and get entry to Canadian Colleges.
Germany: Students can consider studying in this country which has abolished tuition and fees in public universities. Germany offers the students with true studying experience and chances of getting a student visa is very good. You can get help throughout the process. As long as the application of students visa is on process, you can attend your interviews accordingly.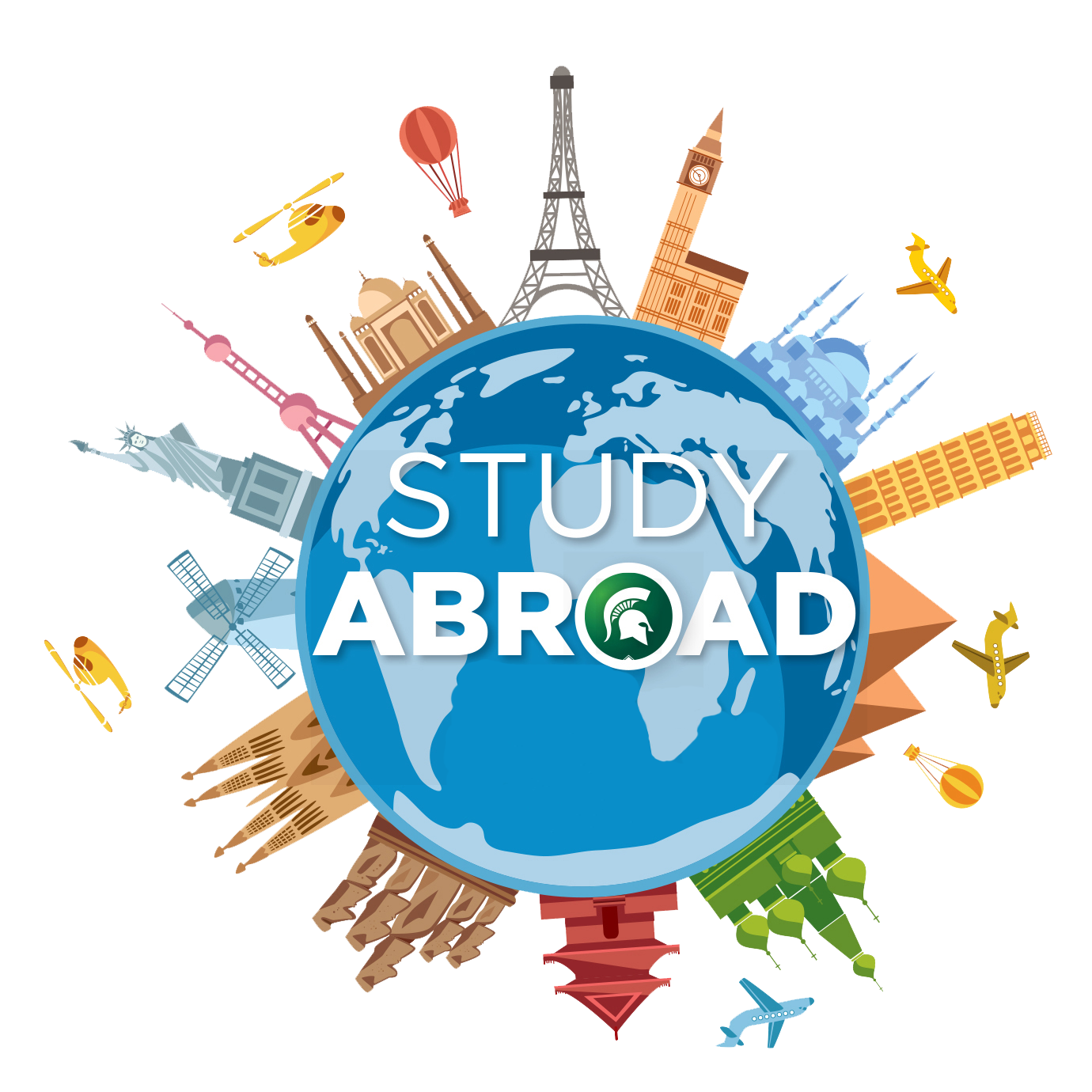 Ireland: For studying abroad in Ireland, the country of brogues, beauty and other attractions. The applications for the students for the students to get the Visas in Ireland are among the simplest ones to get. Once you have chosen a program, you must be in contact with your international student service office for any assistance in the process.
New Zealand: Studying in New Zealand will offer you myriad of opportunities and getting their visas is also very easy. They do not have such tough procedures like the US. You can check out the program you want to do and begin the application process. Contact the university or program which you have chosen. For studying in New Zealand you don't need to worry about getting Student Visas.
Singapore: Singapore is considered a place for world class educations from top ranked colleges and Universities. The country gives an international experience to the students. Most of the students are required to apply for the application and registration system online itself. Getting a Singapore Visa is also not that tough. You can check their Government's website for more details.

These above mentioned 5 countries are the best countries to get study visa easily specially for aspiring students who're looking forward to go abroad and wanna pursue their higher educations there. Stay Tuned to this space for more updates regarding student Visas.