In a country like India wherein parents and kids likewise are ambitious of becoming the forefront runners in academics , IIT's and IIM's are the most conveniently nostalgic , melodrama and glory filled destinations for students and the path that leads to the apparent fame are JEE Main and CAT respectively. Sometimes the path intertwines and the cream of the students from IIT's are prone to be attracted to the high life of an MBA degree from the top MBA Colleges in India.
Drawback of an Academic Overachiever: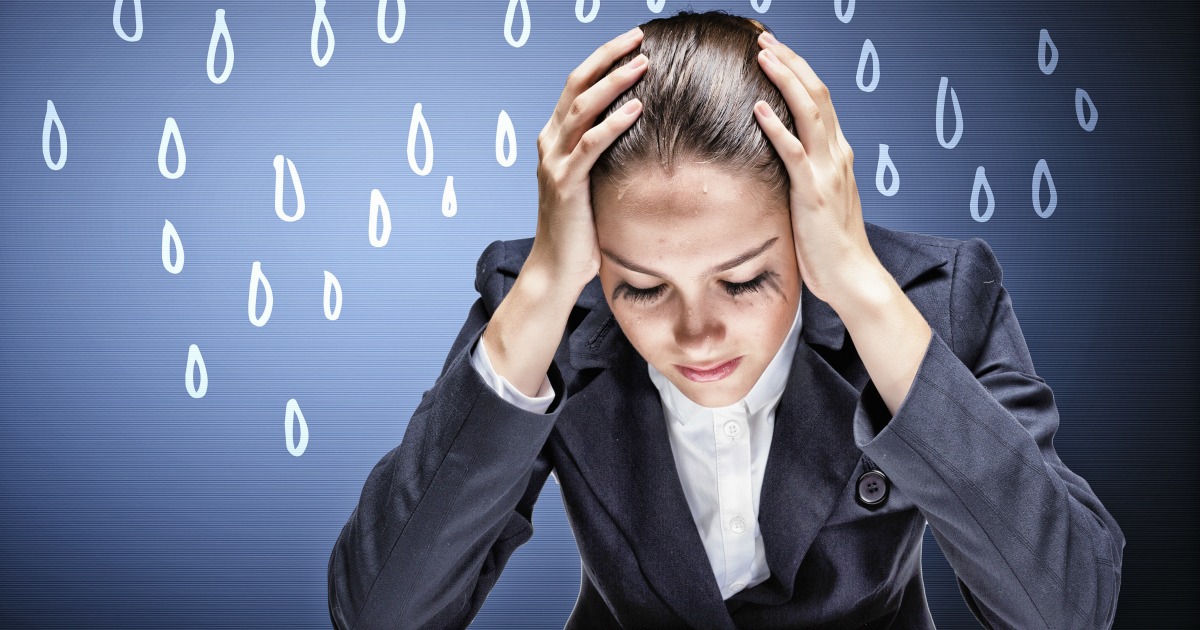 Here we'll come across few of the drawbacks and backlogs of being an overachiever in academic by ditching most other things in life, which may have helped us in developing other important skills in life. Below is a story of such an academic overachiever which had a tough life outside academics.
A short Story Telling of Academic Overachiever:
This is one such story of an IIT Chennai and IIM Calcutta Alumni Rahul Kalyan from Bangalore.
Rahul was a boy from Bangalore who just wouldn't settle for anything less than extraordinary while framing his goals for life.The only thing he cared for was how people perceived him. His main life goal was to achieve fame. But the answer to the same was not known to him. By the age of 12 he had already accomplished the Vidwanstatus title in Carnatic vocals, mastered the violin, compiled a whole book of short stories and was part of the Bangalore zonal cricket team. He was an avid speaker and was the school prefect for boys. He was the second best at academics in school and still cribbed because he was not the first. Such was his fear of remaining ordinary that he would constantly research on google on how not to be like everyone else; what he didn't realize at this juncture was that this was an elixir and also a poison in itself.
Hailing from a middle class background, Rahul was born in a Brahmin family. His father was a bank manager and mother was a house wife. The parallel to any of Rahul's ambiguity of being different was the fact that money was one single thing that could help him lead the extraordinary life he always cribbed of. All his hobbies and efforts of being different would be nothing if wasn't driven without underlying passion for 'moolah'- as he called it.
So he followed the set path for any middle class guy for a cash rich life followed by every youth in the country – Crack the JEE Main. Rahul was a brilliant student and his goals were clear and this lead him excel in JEE main and got into IIT Chennai. He was not worried about the stream he was getting into or what he would study. All he knew was that at the end of his degree he would have enough money to be more than ordinary.
Adeptly, Rahul finished his degree with an exchange program from Prague as well and got placed in a top MNC company earning more than 95% people of his age. As soon as this happened Rahul's goal was fulfilled but he was encompassed by an empty feeling of having nothing left to achieve. So he moved on to the next best thing for a better and more glorious life agenda MBA from a top college in India – get into IIM.
Rahul got into IIM C after getting a CAT score of 98%ile. 2 years passed and he finished his management degree; got into a company which increased his pay by 50% of his previous company's salary.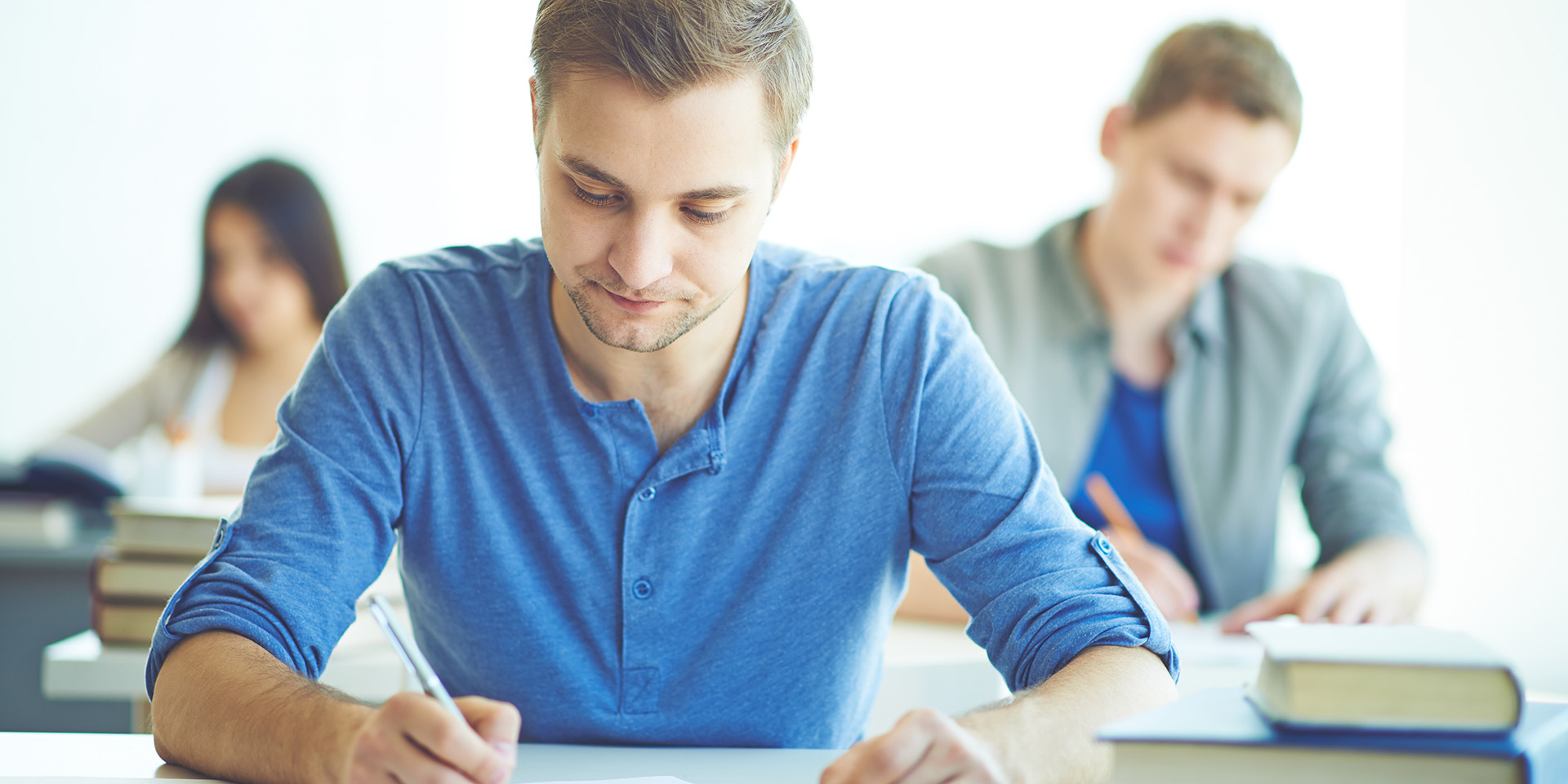 About 3 moreyears passed and Rahul started realizing that even though he was overachieving in his career, had all the money he imagined he would have, he was alone by himself. All the work pressure to create wealth was being drowned by the feeling of not having another goal to sustain him. He started realizing that through all his efforts of being the overachiever and wanting to be the guy who was envily looked upon by the people who had achieved less than him – he had no friends.
He had put all his efforts to getting where he was just to realize that he had lost the game of life of making friends. He was not in touch with his school friends because most of them got into lower level B schools and other trivial things. He wasn't in touch with his IIT or IIM friends as he never made friend who were achieving in the same league as him. He wasn't even in touch with his relatives who mostly lived in villages and were illiterate according to him. He realized the only friends he ever had were when he was digging into his creativity and pouring his heart into art or being part of sports where there was no ego involved to be better. He realized that his hunger to be better was good in the beginning but the hunger was driven by ego as years went on and even though it made him reach his present abode which was filled with a big salary package – he didn't have wealth which he had realized was the love of family and friends.
Even though the students in India are engrossed in propelling their career to great heights, a story such as this should help understand that getting into IIT, excelling in JEE Main and getting into top MBA colleges in India are just a part of the student life and time should be taken to mingle with each other and develop better connections. Because at the end of the day, all that will matter are the people around you and not the salary package.