Are you looking for AFCAT 2 Exam 2018 Result or Cutoff list or you're selected and looking for the procedure of AFSB selection 2018, Then this website might be the key for you as we offer all those information under a single roof. Check below for more info as we know AFCAT Exam is basically Airforce Common Admission Test conducted twice each year by the Indian Air Force. The main aim of conducting this exam is to give admissions in the field of Flying Branch, technical branch and Ground duty Branch of Indian Air force. A large number of candidates get themselves enrolled in this examination every year with the hope of seeking the desired position.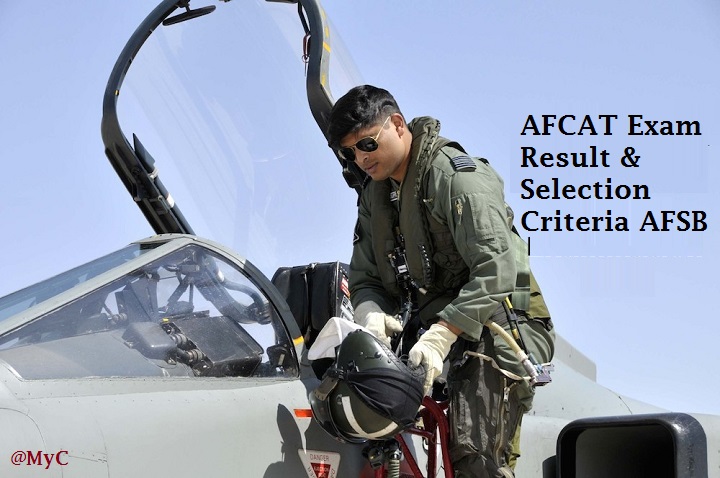 The result of the AFCAT exam will be released by the Indian Air Force at careerairforce.nic.in Candidates can apparently check their result from the website in few days.
AFCAT Exam 2018 Result:
 AFCAT Exam cut off is determined by certain exclusive factors like candidates performance, induction requirements of IAF, statistics of reports and success rate. It has been observed that the cut off of this exam receives a steep hype every year. It has been increasing only since the commencement of this examination.
Steps to Check your AFCAT Result
 There are a few steps that one needs to follow in order to check the AFCAT Result:
The result of the AFCAT exam will be uploaded on the official website itself.
So, visit the Indian Air Force Official Website
Find the result of AFCAT link and click it.
Sign in using your login id and password to proceed further.
A PDF would be uploaded on this website containing the roll numbers of the selected candidates.
To find your roll number in the list, the rollnumbers are given in a specific ascending order. So, you can spot your roll number from there with ease.
As soon as you find your result take a print out of it for future references and use.
Candidates are advised to take a print out of call up letter and associated forms simultaneously.
AFSB Selection Criteria:
As the candidate gets selected, he or she has to select Air Force Selection Boards Dates. Your call up letter will contain all the necessary information about the list of documents that one needs to carry with himself or herself. Things that you need to carry for AFSB include the applicants admit card and a valid photo identity proof. For valid photo identity proofs, one can carry license, Aadhaar card, passport, college id, voter id card.
The procedure of AFSB Selection 2018: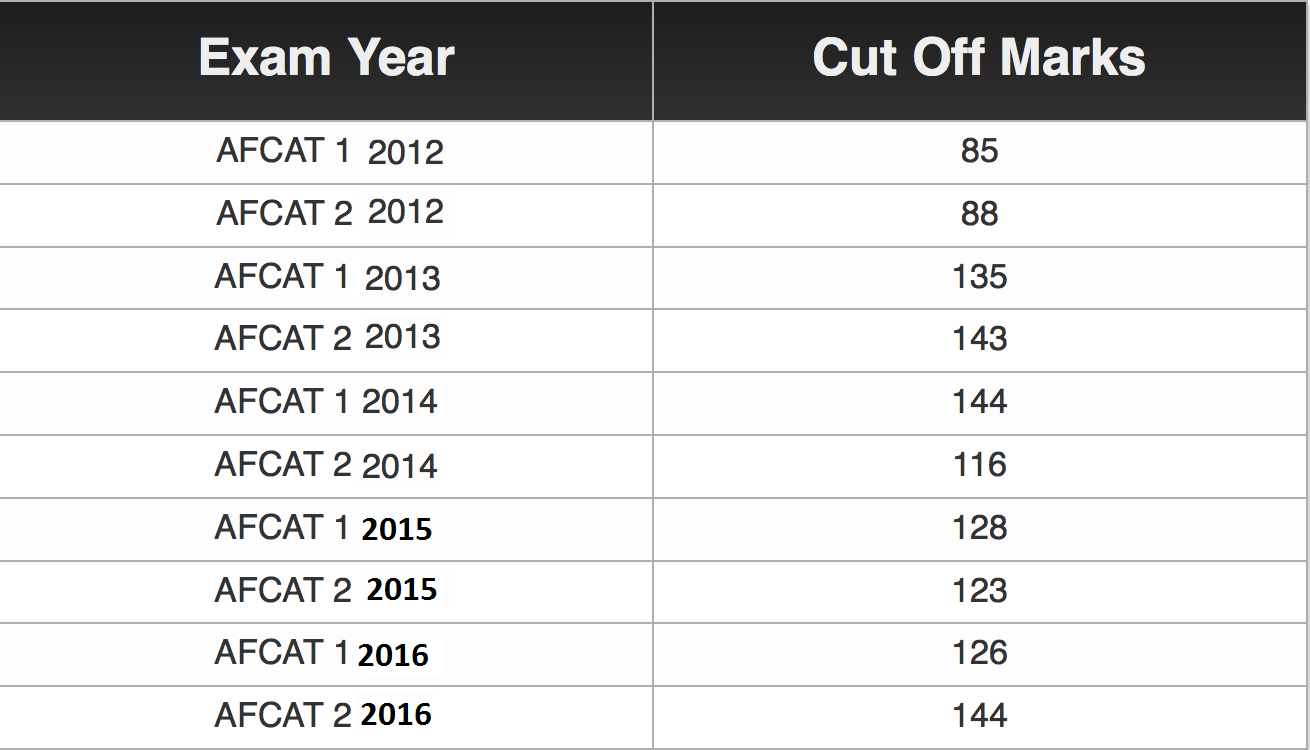 Now coming to the selection procedure on the basis Of AFCAT result and AFSB rounds. After being shortlisted in the AFCAT exam, the candidate is expected to attend AFSB selection rounds.
The first round is the selection round i.e Stage 1 Intelligence test. This intelligence test is basically a screening test. All the candidates who have cleared the AFCAT exam have to go through this screening test. If they are able to succeed then they have to get their documents checked by the concerned authorities.
 Psychological Test, Group Test, and interview
Passing this stage will move them further onto the second stage i.e. The Psychological test, group test and interview. During these stages, the candidates will be given proper instructions that they are expected to follow up with during the course of the test.
Candidates' performance in this test will determine his or her final selection decision.
By now you would have realized that simply clearing up the AFCAT 2 exam 2018 is not your way to the position but rather clearing all of these stages will help you reach your path. Check this space for more information on AFCAT 2 Exam 2018 result.