Are you looking for reasons to pursue a career in Healthcare Management? Situational awareness regarding healthcare issues has a great impact on the healthcare management system worldwide. Healthcare providers and hospitals are trying to improvise the overall patient outcome on a regular basis. Therefore, the Healthcare Management system is one of the fastest and emerging sectors in the world. There is a dire need for human resources to manage the customization of personalized healthcare services. This blog will help you discover the top five rewards for a career in healthcare management.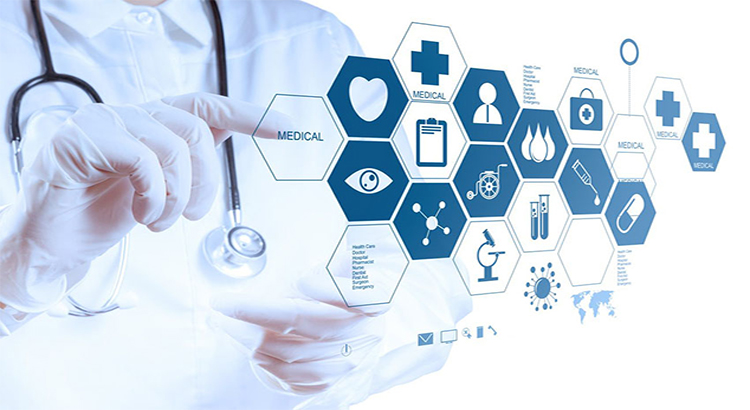 People in this field plan, direct and coordinate health services and manage healthcare offices.
Visible and Valued Role in the Community: This domain is responsible for serving the society through its mission to cater to public interest specifically and the overall health of the society. Healthcare Management is the administrative arm of healthcare. Healthcare Management thrusts into societal leadership roles pertaining to our health and healthcare system. In this profession, you can provide quality care to all in need, regardless of their social, cultural, or economic background.
Competitive earning potential: You don't need to be a medical doctor to have a well-paying career in the health care field. Graduates with a healthcare management degree can expect a handsome salary.
Leadership and Advancement Potential: Medical and health service managers take on leadership roles in healthcare offices. They manage a whole facility or supervise specific services within a facility. Their basic task includes improvising efficiency of an office, creating reasonable goals for departments, hiring and on-boarding, supervising staff, monitoring budgets, and managing billing tasks.
Job growth and stability: With innovation in healthcare technology, the requirement for strong leadership and strategic managerial skills will continue to rise. The possibility of being promoted to higher positions depends on an individual's education, experience, and area of specialization. An aging population and advances in healthcare technologies are considering adding to healthcare career opportunities.
The Dynamic Environment: In this career path, you can be in charge of a team of healthcare workers, working closely with physicians, or even representing your healthcare facility at meetings. The dynamic work settings let you experience work through a different perspective.
Government agencies and healthcare facilities are not the only ones seeking healthcare management expertise. There are so many other organizations that need experienced healthcare professionals with a business mindset and strategic management skills. You can find a career in a Medical supply and Pharmaceutical company, Health Insurance Company, or simply pursue research.
Jobs: Some of the titles that fall under healthcare management include:-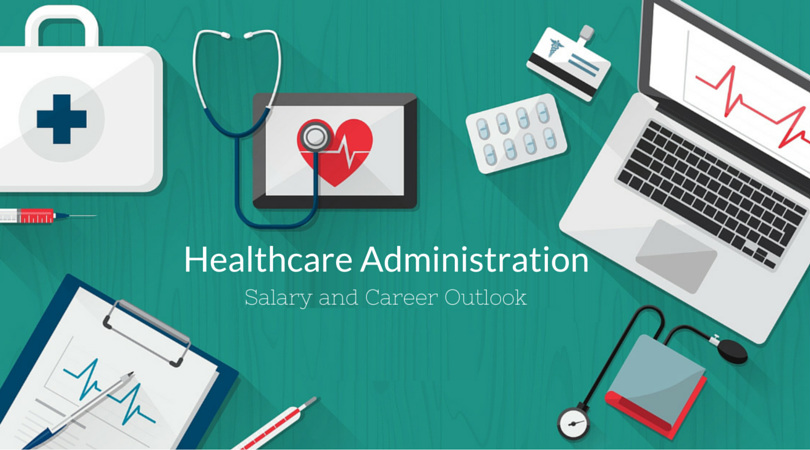 Human Resources Manager
Compliance Officer
Chief Information Officer
Chief Financial Officer
Medical and Health Services Manager
Healthcare Executive
Healthcare Administrator
Managed Care Executive
Patient Services Manager
Occupational Health and Safety Specialists
Does this program sound the perfect fit for you, then wait no longer and take your next step towards your brighter future by pursuing a Master's in International Health Management.