Are you looking for 5 important tips for AFCAT 2 exam 2018, your search ends here as we're providing you with the best and top tips for AFCAT Exam 2018. Like every year, AFCAT 2 examination is going to take place in the month of 26th August 2018. AFCAT 2 Exam 2018 or Air Force Technical Application Center is an examination mainly for the students who are Airforce aspirants. The students who are applying in this examination should be very aware of the fact, that there is only a month left for the same. So, if you are one of them, then it is time that you should buckle up.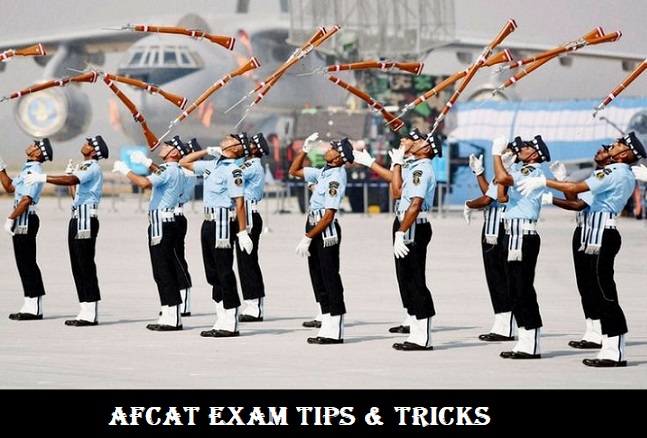 The below are some of the tips which you can well follow achieve some of the best results in this examination.
5 Top Tips for AFCAT 2 Exam 2018:
These are some confined and highly reputed tips and tricks for candidates appearing for AFCAT exam in August 2018. We've categorised 5 of the most Important top tips for your preparations. We've got a look at it and implement the same in your preparation schedule.
Important Tips for AFCAT Exam 2018: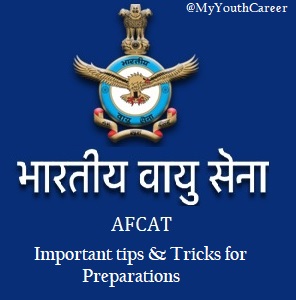 Boost the calculating speed: AFCAT examination is all about time. As the test includes mathematics as one of the main subjects, speed is one of the main concerns. So, start working from inception so that it takes the slightest amount of time.
Updated Affairs: To stay up to date with all the required information, it is very important that you follow all the latest news and have a clear idea about the current affairs. This is the toughest competitive examinations; the question asked here are always a bit tricky. So, one should try their level best to score the most in this section.
Psychological grounding: Logical reasoning is the basis of these tests. Students often get so tensed during the examination and as a result, they mess up the reasoning part. This is the reason why a student should psychologically be well equipped to face any kind of reasoning problems during this examination. Thus, to do the best, concentrate on your reasoning part be careful right from the beginning.
Daily Reading: It might sound odd, but this is a great technique to score well in this type of examinations. English newspaper reading can help one in two ways. Firstly the English vocabulary can be increased; secondly, a great knowledge of current affairs can be obtained.
Other tips for AFCAT 2 Exams 2018:
Time supervision is very important for this examination.
Be careful about all the negative markings.
Time is an important factor for these types of examinations; many students tend to separate time for each section. However, this is not at all a good idea, as you should be worried about the full paper but a single section. Thus, try to chalk out a plan according to that.
One must keep above things in mind so that the exam of yours can be excellent indeed.