First of all, it is not easy to choose a career in this competitive world and if you decide to pursue a particular course of your choice, then choosing the college becomes a difficult thing. The students who want to go into the engineering field need to find out a college which not only provides degree but which can provide the opportunity to learn various skills. In these days, you can find a lot of colleges which provide the engineering courses but you have to be careful while choosing the college for you.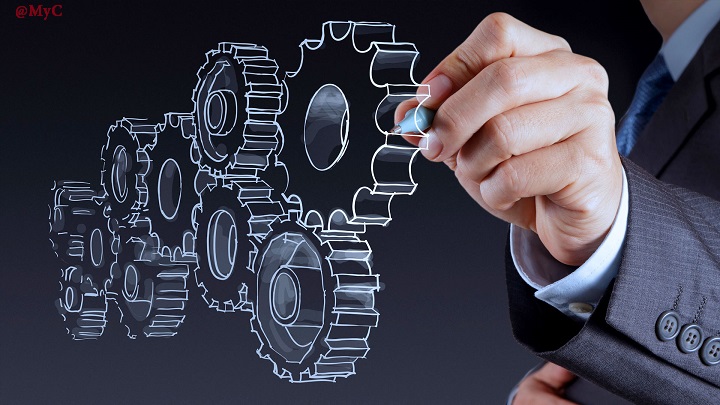 5 Steps to choose right Engineering college:
What should you look for before taking admission in the engineering college?
The vast amount of technical skills
An engineering college which focuses on the skill development of the students always make sure that their students can be able to learn different technical skills. When you are looking for a university which can provide a number of skill options, then you can take admission in Chitkara University Chandigarh, Punjab.
Qualified and experienced professors
Students can learn different skills when they decide to take admission in the college where there are highly qualified professors. Now, only the qualification is not enough but the experienced teachers have the knowledge about various things which the fresh professors might be not known with.
Entrepreneurship and leadership skills
This is the time when most of the people are trying to develop themselves and the country. Engineers have contributed to enhancing the technical development of the country. If you are also interested in learning the entrepreneurship skills, then you can decide to go to the best Engineering College in Chandigarh, Punjab where you will also be able to learn leadership skills.
Seminars are regularly held in the colleges and universities where the students can be able to learn about the topics which they can't learn in their classrooms. The monthly or weekly seminars can make the students learn the things which they can never learn by attending lectures.
The fee plays an important role when you make the decision to take admission in the college. You should always make sure that you take admission in the college where there are options of getting scholarships. The fee should be affordable for you to pay otherwise there is no benefit of taking admission in that college.
These were some of the factors which everyone should consider before taking admission in the engineering college. The people who are interested in taking admission in the best engineering college can decide to check out the facilities and policies of the college on their respective online websites.