2015 Common Law Admission Test will soon to go Online as per the officials they are likely to utilize every aspect of technology and to provide convince to students from application to Exam and from Exam to Result every thing will Soon go online. In 2015 CLAT ( Common law Admission Test) will be conducted online all over India by Ram Mohan Lohia National Law University. Every year a total number of 40K Students appear in the same exam.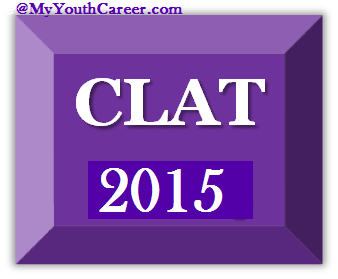 Basically this exam is conducted at national level to admit students in law colleges and Institution which is conducted by RMLNL university. With the help of this exam students will have less complaint regarding there marks which is also beneficial for universities.
2015 Common Law Admission Test :-
In 2015 CLAT Exam will surely go online, as per officials they are planning to go Online from applications to the counselling. With the help of this technology there will very less problems and hassles also the possibilities of mistake really diminished. According to them it is really hike that they must took exam online soon globally.
For this entire project Officials have contacted three MNCs which are Prometric, TCS and Pearson which will conduct this exam online for University, Prometric is currently conducting IIMs Exams for admissions and TCS is currently Conducting online IIT Entrance Exams all over India.
This proposal will put in front of core committee of CLAT in the month of October but Final Decision will be made by Core Committee.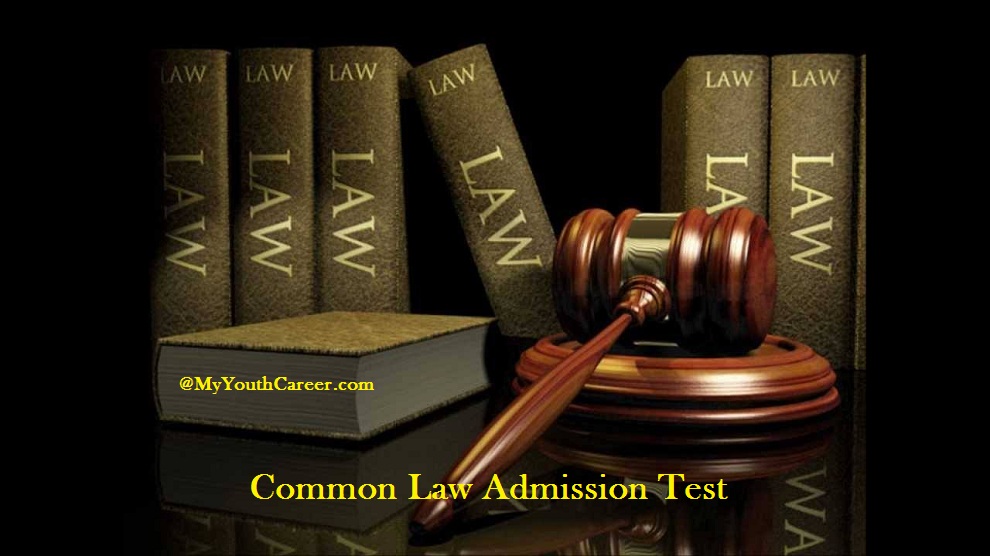 CLAT Online Exam Merits :-
Online Exams have numerous Merits and advantages as we are going global with advanced technology with minimum technical mistakes not like last year which went on a blunder, within 1 day University which conducted Exam faces lots of complaints from students that their marks are basically result of Discrepancy and also checking team provided the feedback that many of bar codes didn't match with any of student and some of them are mismatched.
These are some basic Hassles in last year Exam but in 2015, Common law admission test is going online Soon which will make this exam lot smoother and with best of its own kind.