CBSE 12th Class Compartment Exam 2017 details are available for all the students who couldn't pass there board exams in one or more then one time. CBSE will be conducting these compartment cum reappear exams soon in 2017 for students who couldn't do well in Compartment Exams last year. CBSE 12th class compartment exam 2017 application forms and registration will be start in few days, find below all the details.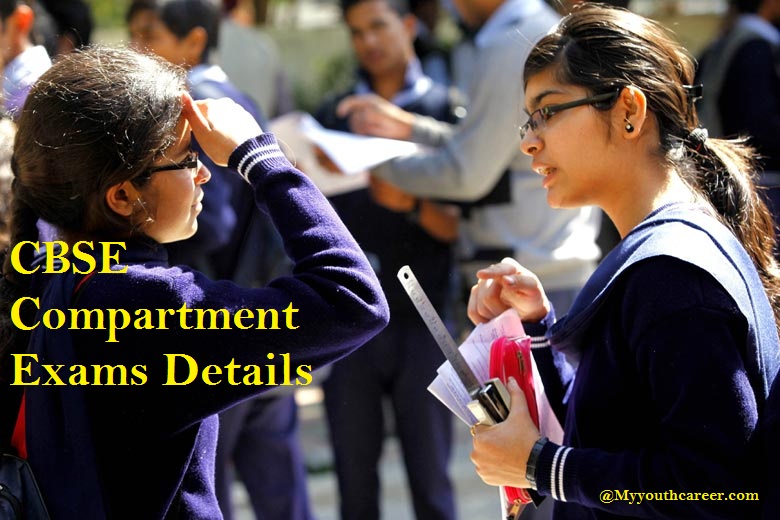 CBSE ( Central board of Secondary Education) will provide all the students maximum of 5 chances to clear the exam otherwise student will be dumped into Failed section and has to readmit in previous class again. So, students mast have to clear there compartment within these chances.
CBSE 12 Class Compartment Exam 2017 :-
CBSE Compartment exam for 12th class students will be conducted with the regular exams. You need to fill the online form for the same. CBSE will starts it application procedures soon and exams will be held with student appearing in regular exams.
Students must not confuse Compartment/Reappear exams with Improvement exams as improvement exams are just for the sake to improve your marks for getting better college, but in compartment exam students who have failed in final exam fills up to pass in that subject only.
CBSE Compartment Exam Application Forms 2017 :-
CBSE will soon disclose its notification for the compartment/Reappear exams and students can fill application forms at its official Site which is :- cbse.nic.in in examination corner.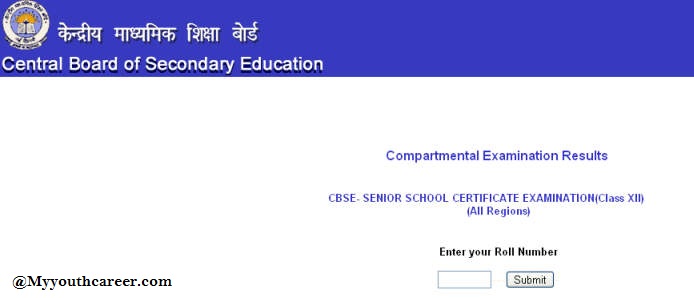 CBSE Soon will be announcing the dates and details for the exams as every student who couldn't pass must be waiting with eagle eyes on it. every update will be found on its official sites as soon as they announcing it we will be updating it straight away.
Important Dates :-
Compartment exam Application form dates :- will be available soon in December
Exam Dates :-  In the month of March/April 2017
Student who couldn't pass in the last years compartment exams shall not feel low as you still got 5 chances to appear in exams further you can insure much better marks in in this CBSE Compartment exam 2017. So, all the 12th  class students who couldn't pass must fill this forms within date and appear it with full confidence. All the best.