CAT Exam 2014 Sample papers and latest version Mock Test papers for Students going to appear in CAT Exam 2014 for Admissions in Top level institutes of India like IIMs. Sample Papers is the best way to go through CAT exams For a Great result. Sample Paper or Mock Test Papers will surely gonna help you a long way as this is the best way to for Preparation of CAT Exam 2014  or any other Entrance exam and when we are talking about CAT Entrance exam 2014 these Sample papers will proved to be very Handy. We will also provide proper Syllabus report for CAT exam which will also help students about exam.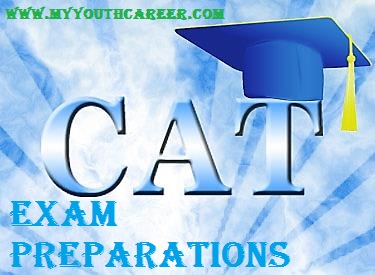 CAT Exams Sample papers will give  you a clear Idea about the Pattern and most scoring Areas for students where they should concentrate much more.
CAT Exam 2013 sample papers:-
CAT Exam 2013 sample papers or Mock test papers will be provided to students as an open source free to access. Every one can easily download and use them  for Exam preparations. These sample papers or mock test papers are In PDF so you can easily operate them.
Sample papers or Mock Test papers for CAT Exam 2014 is below:-
Questions for CAT exam 2014 :-                    Download CAT Questions Here
Solutions for CAT exam 2014 :-                      Download CAT Solutions Here
Sample Papers for Data Interpretation :- Download Data Interpretation Sample papers
Sample Papers for Verbal Ability :-               Download Verbal Ability papers
Sample Papers for Quantitative Aptitude :- Download Quantitative Aptitude papers
Syllabus for CAT Exam 2014:-
For the First Section :-
Qualitative Ability & Data Interpretation :- In Qualitative Ability we have Algebra, Arithmetic, Mensuration,Geometry, Higher Maths, Trigonometric & Modern Maths where as in Data Interpretation we have  Line Graph, BAR Graph, Caselets, Pie Chart Etc.
Verbal Ability& Logical Reasoning :- In Verbal Ability we have English comprehension and questions including Fill in the blanks, Para Completion, Para Jumble, Sentence correction where as in Logical reasoning we have Seating Arrangement, Data Arrangement, Logical Puzzles etc.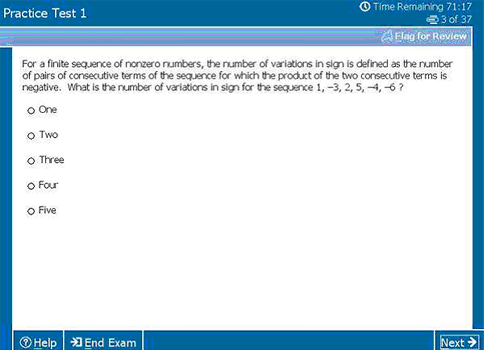 Download these CAT Exam 2014 Sample Papers, Mock Test and previous Question Papers for free and Prepare well for CAT exams and get admission in IIMs(Indian Institutes of Managements) or any other well known high level Institutes for MBA Programs.