AIPMT Medical Exam 2016 tips for all the medical sytudents who want its all Preparation Tips and Tricks for admission in top medical colleges in India through these Entrance exam. AIPMT exam preparation tips 2016 are finally below for all medical Students so that they can prepare well for there AIPMT entrance exam 2016 which is going to held in the month of a may. So, Student we know this the most precious exam for every medical student as this the Only Entrance Exam conducted for Admissions of MBBS and BDS courses in India.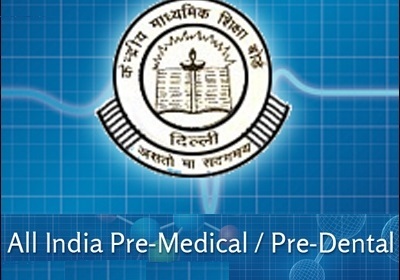 As like last year CBSE will Conducts AIPMT Exam. So, AIPMT exam marks can be used every where even for AFMC Medical Institutes all over the India and for admission by every College & Institute in MBBS or BDS courses.
AIPMT Exam 2016 Preparation Tips:-
AIPMT exam 2016 preparation tips and tricks are the highly classified and founded for all the students in India who are going to appear in AIPMT entrance exam. So, Students Checkout this best Preparations Tips and Tricks here :-
Always Go for Basics:- Students you all must clear your basics first rather then anything else because most of the twisted questions can only be solved with the help of basic Concepts from NCERT Books which are most preferred.
Avoid Skipping Topics:- Its the most important thing that students must study each and every topics and understand your Syllabus well. never try to think that this might not get a place in question paper but let me clarify you one thing AIPMT Exams are always unpredictable and unexpected.
Plan your preparations well :- Make a proper Schedule for your preparations and divide it well enough. Try to do as much precise things as you can and start it with lot of full concentrations.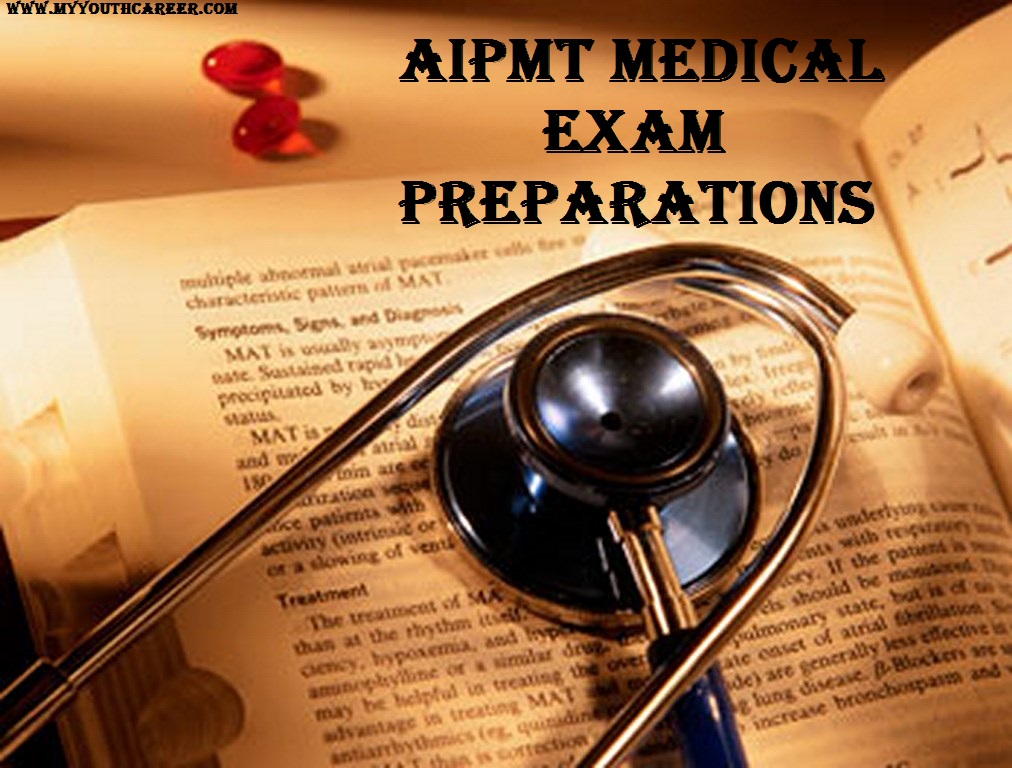 Provide Biology more Importance :- As for Medical Students Biology is the most important subject and having the most weightage in exams. So, I recommended all of you to concentrate more on Bio with Botany & Zoology.
Revise well:- Revise each topic atleast twice and try to write it down multiple times so that you can feel it on your tips
Be Confident always:- Confidence is the Key of Success to be Confident students must believe in them and so as they must Relax and feel confident in them and their preparations. believe in your self before the exam and Specially During Exam.
So, Students try these Tips and Tricks for your AIPMT Exam 2016 for Preparation and surely you will achieve lot better then your expectation, still you have enough time to work on your skills. For any other assistant you can Comment below.